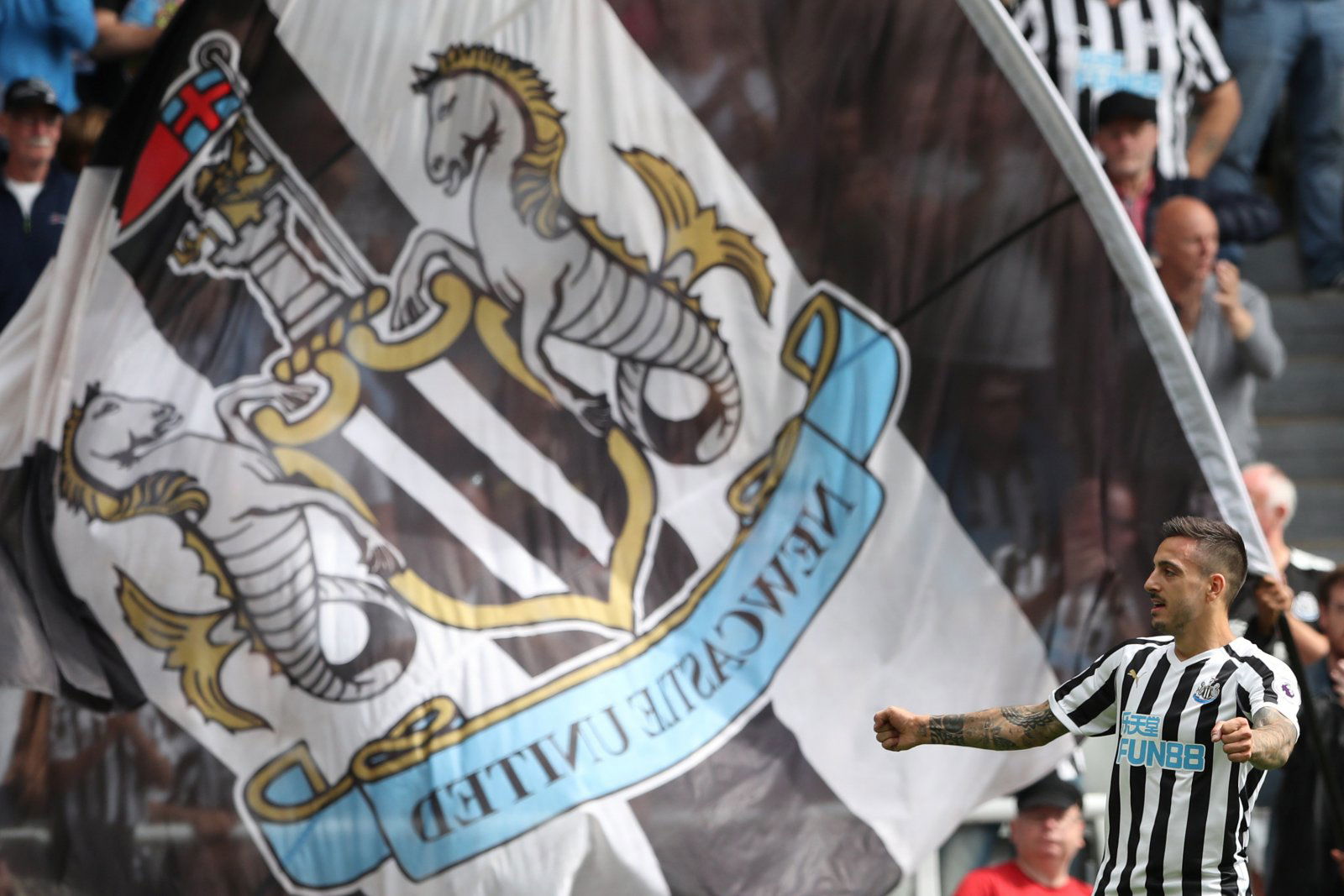 Newcastle are praying that Rafa Benitez will be able to drag them from being an average to top 10 contenders yet again this season.
After struggling for large parts of the season last time out, Rafa Benitez turned his side's fortunes around and reached a very respectable 10th place in Newcastle's first season back in the top flight. 
Despite talk of a big summer spending,  rather unsurprisingly Mike Ashley didn't deliver. Benitez still managed to recruit some players with potential and ability but no one of a high calibre. 
The Spaniard will now have to show his managerial ability once again and with better forward options than last year, he could even hope for another top 10 finish. 
Last season, Joselu was their only real out and out striker but this time around, Rondon and Muto have added significant fire power to their attack, something Newcastle struggled with last season. 
Joselu, a Spanish striker valued at £3.6 million, was at times a strong and important player for Newcastle last season but now with the added power of the proven Rondon, (who was previously at West Brom) and an energetic Japanese striker in Muto, Joselu will find game-time a lot harder to come by unless he continues the early season form he has shown.
After last season only scoring four goals, it was no surprise to see the Magpies delve into the transfer market and Joselu really has to up his game if he wants to continue to be out on the pitch. Rafa Benitez is a manager who knows what he is doing and if he desires a striker that is most likely for a valid reason.
Goals have to come from Joselu a lot more frequently than last season if he is to keep his place up-front.
Do you agree… Let us know!