Newcastle have been getting busier in the transfer market and it seems finally Rafa Benitez might be getting his way in regard to transfer allowance. 
Mike Ashley is still playing hardball with the funds but after bringing in four players so far with reports suggesting two more players could soon be on their way, the movement in the transfer market is starting to excite the fans.
Work still needs to be done to ensure that another top 10 finish is possible and with Matt Ritchie facing an uncertain future, an audacious signing the Magpies should consider is Alex Iwobi in the Scot's place.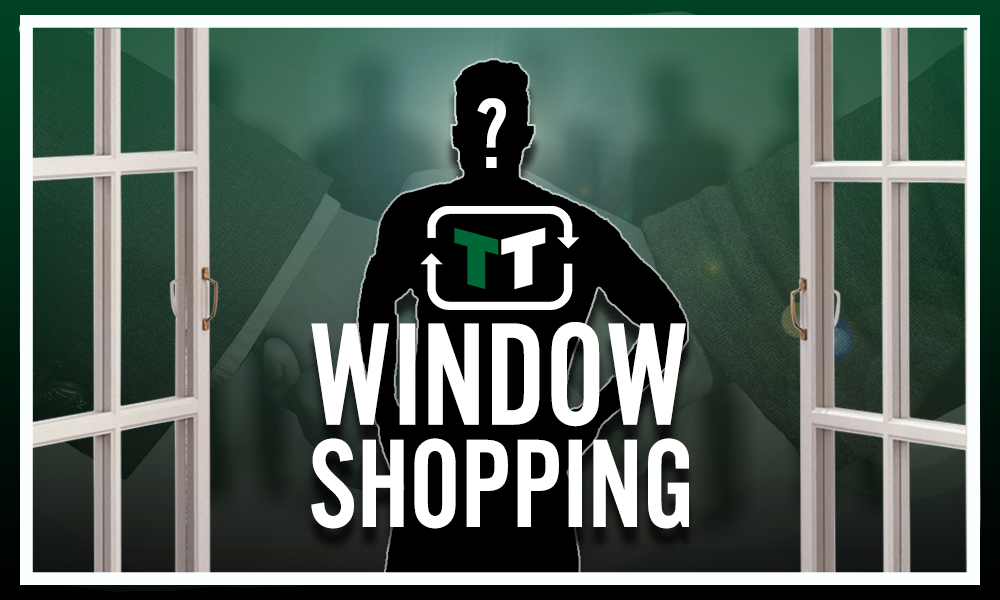 The 22-year-old in a total of 39 appearances last season scored 3 goals and provided 7 assists for his team-mates, a record that shows he definitely has potential and the ability to provide the goods given the chance. The Nigerian international is blessed with pace and trickery down the wing and with the power to cut inside or continue on the outside to keep defenders guessing, Iwobi is a player that on-form is a lot to handle.
Matt Ritchie, on the other hand, is a completely different kind of winger that specialises in dead-ball situations and crossing. He hasn't got blistering pace but he will work harder for the team than the more individual-orientated Iwobi.
Newcastle, as mentioned, have made a few key additions that could leave them in a good place to compete in the Premier League once again but should Ritchie or another attacker eave the club, they must be replaced with quality as they lacked goals already last season.
Mike Ashley has just over a week to spend the money to ensure his club are going in the right direction once more and bringing in Alex Iwobi is the perfect way to do that.
Thoughts… Let us know!