Andre Schurrle would be a good option for Newcastle if they stay up and Fulham go down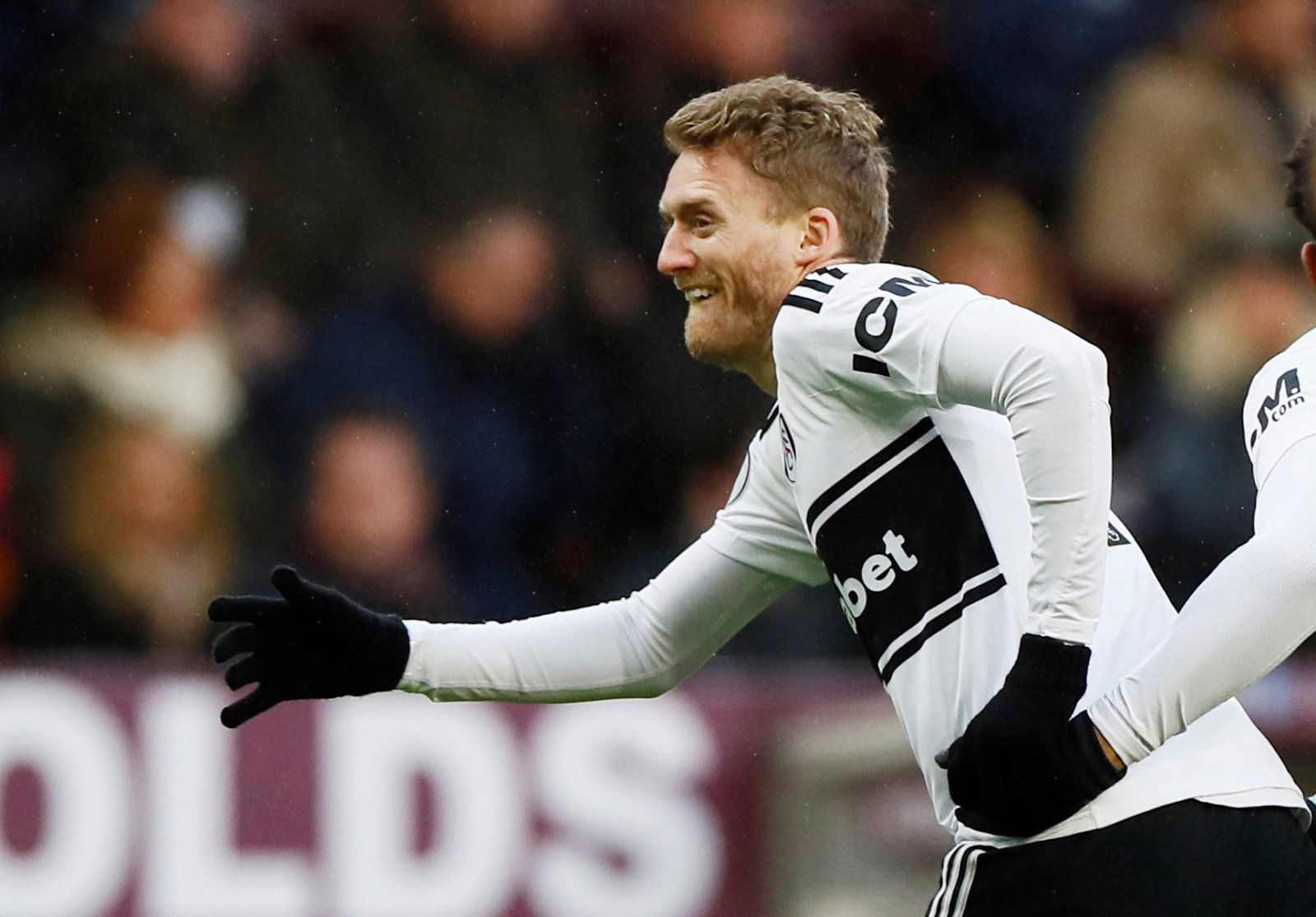 Newcastle would like to think that their recent efforts on the pitch will push them far away from their relegation concerns.
Having faced the very real possibility of Championship football once again, Rafa Benitez will be happy to see the resurgence from his team as they bid to remain in the top flight.
With a few standout players, Newcastle shouldn't be battling relegation but lack of spending has meant Newcastle have failed to kick on.
Whether they want to make improvements next season is solely down to Mike Ashley and if he wants to spend any more money.
If the answer is surprisingly yes, Fulham's Andre Schurrle should be a serious target with the bags of experience he would bring to St James' Park.
Schurrle, (who is valued at £13.5 million on Transfermarkt) has been one of few promising players within Fulham's team this season, who are facing the very real possibility of getting relegated this season.
Newcastle are far from safe themselves but have a much better survival rate than the Cottagers, who could be heading straight back down.
One of their players is far too good for Championship football and that's Andre Schurrle, a star Newcastle must look to sign if they remain in the top flight.
The former German international has scored six times in the Premier League this season and has played everywhere from out wide to attacking midfield.
It could be argued that Newcastle's team is a lot stronger and therefore, Schurrle's goal contribution could increase further with more chances being created.
With relegation a possibility and that fact he would only have one year left on his deal with Fulham, Andre Schurrle could be available at a reduced rate, a deal Newcastle must look to take advantage of.
Do you agree… Let us know!