Ayoze Perez transfer rumours bad news for Miguel Almiron
Don't go: Napoli interest in Ayoze Perez spells bad news for record signing Miguel Almiron
Not even half a season ago, who would have thought that Napoli, one of the strongest teams in Europe, would be chasing Newcastle United forward, Perez.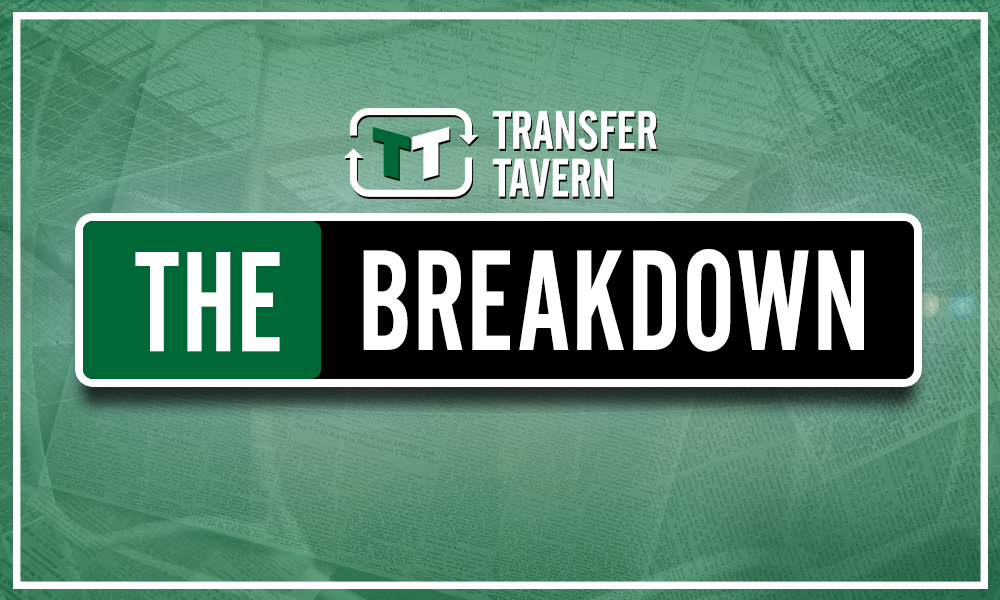 The Spaniard has only recently turned things around at St James' Park after years of being on the wrong end of fan frustration since joining the club in 2014, but according to reports from The Northern Echo, his recent upturn in form is more than enough to earn him a move to Italy.
Sources in Naples have apparently claimed the 25-year-old has been watched in the second half of the season, when his form has arguably peaked, scoring goals that have helped Newcastle stay in the top-flight for another year.
Perez has suggested in the past that will be interested in a new challenge at some point in his career, with most believing that a return to Spain is on the cards. But it seems Carlo Ancelotti and Napoli are primed to bring him to the Serie A this summer.
One man who certainly will not be happy to see partner Ayoze Perez disappear is Miguel Almiron. The Paraguayan entered the fray at the perfect moment this January, at a point where Newcastle's fortunes were changing in the forward positions. Yet here he is, faced with the very real prospect that his forward partner, and someone he can benefit from to develop as a player, is potentially on the move before he is even getting into his stride.
Indeed, Almiron, Salomon Rondon and Perez have created one of the most potent forward line-ups in the Magpies' recent history, and it would surely spell disaster if the board decided to split it up now just when things were starting to work. Especially without any assurances that Ashley would be willing to inject some more cash into the club to replace the outbound Spaniard.
It is, in effect, a Premier League death wish.
Newcastle fans, would you be happy to see Ayoze Perez leave? How badly do you think it will affect the chemistry in the current forward line-up? Join the discussion by commenting below…