Benitez contract: The turning of the tide at Newcastle United
If there is one thing Newcastle United fans want above all else, it is a long-term contract for Rafa Benitez. And then maybe just about everything else wrong with the club addressed, as well.
Owner Mike Ashley and manager Benitez have been chasing each other in circles for some time now like excitable dogs. The Spaniard, who is due to run out of contract in May, will surely only commit his future to the club if certain demands are met, while notoriously frugal Ashley is only will to make assurances if Benitez blindly extends his contract.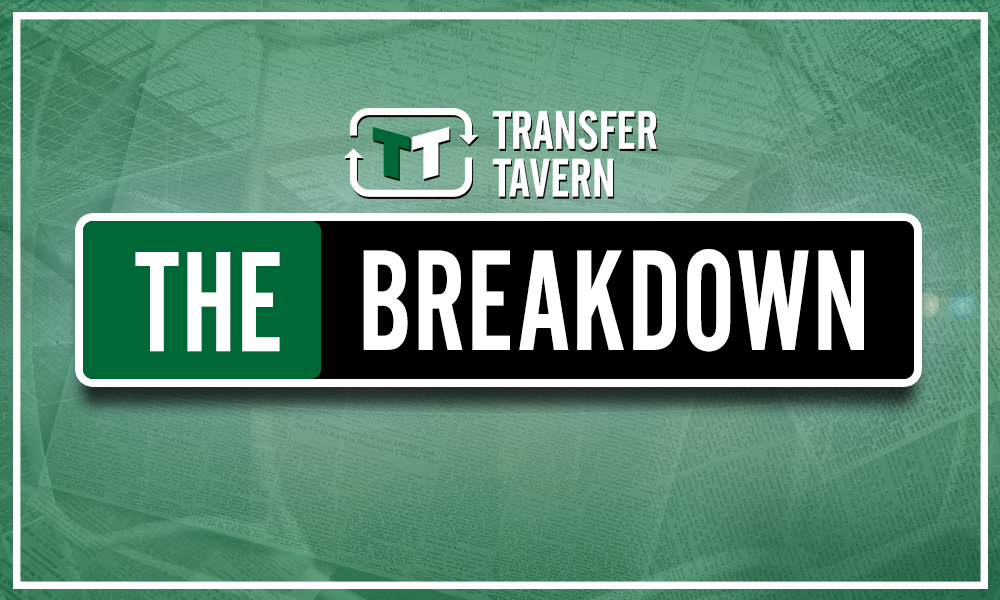 However, much to the joy of Newcastle fans, it seems the two parties who have for so long waged war on each other are finally willing to break the deadlock. Chronicle Live have reported that the Newcastle hierarchy, in all their wisdom, hope to come to an agreement on Benitez's contract extension within the next two weeks-or-so. Though there is a very slim chance that this period of negotiation could be stalled (again) as the club are yet to come to an agreement over some of the proposals tabled by former Liverpool man Benitez, who is presumably just asking for a reasonable transfer kitty in the next window.
We think it is fair to say that the Magpies have been one of the better sides in the lower half of the table thanks to Rafael Benitez. Their defensive record is actually strong than eight of the ahead of them in the table, including Manchester United, Watford, Leicester and Everton. And though their offensive stats leave a lot to be desired, a decent transfer window could quite easily address their shortcomings.
The words 'transfer' and 'window' probably send shivers down the spine of owner Mike Ashley. But the budget store tycoon will have to address his attitude if he wants to tie Benitez down, and surely that is a very, very good thing. For too long now has Mike Ashley cowered away from his duties to recruit new and exciting players and provide unrivalled entertainment for the Newcastle faithful; simply accepting mediocrity without challenge and allowing his managers to struggle without hope. A new contract would symbolise the end of this trauma. A fresh start filled with optimism, transfer activity and exciting football.
Newcastle United fans, do you truly think things will change if Benitez signs a new contract? Let us know in the comments below…