Big offer or not, Newcastle United cannot afford to let Jonjo Shelvey go
History is set to repeat itself as Newcastle United are rumoured to be selling their star player far too soon.
Results may have improved for the Magpies in recent times, and the immediate threat of relegation has all but disappeared for another season, but there are still major threats to the clubs future stability.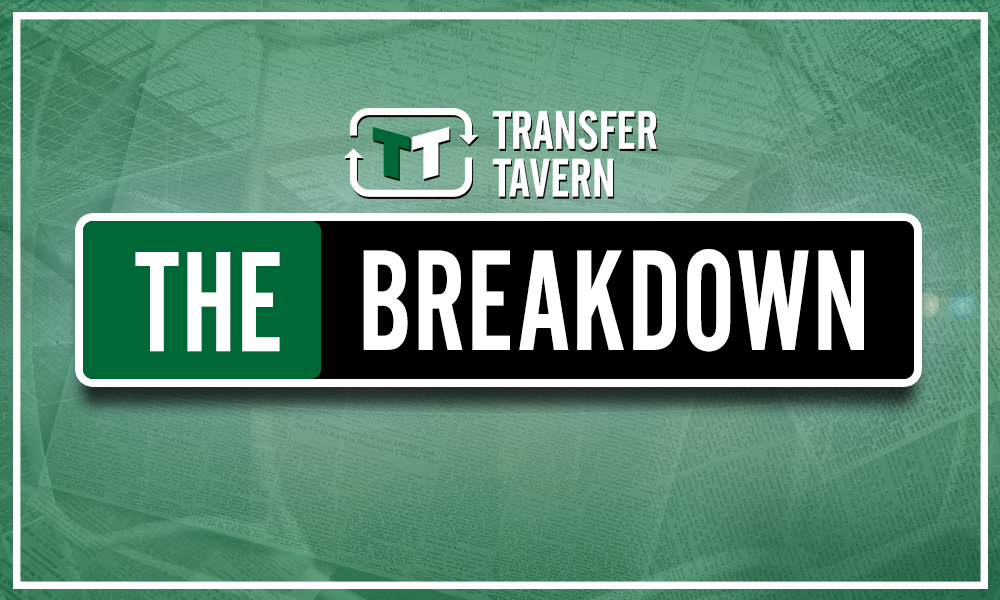 Rafael Benitez is yet to pledge his long-term future to the club surely due to doubts over Mike Ashley's future financial commitment, whilst the latter is unwilling to release funds unless the Spaniard signs an extension.
It is a vicious cycle that the Newcastle faithful unfortunately find themselves in the midst of – and they are understandably unhappy.
And the situation will likely descend further into chaos if reports from Chronicle Live are true, who have suggested that Jonjo Shelvey could be on the way out of St James' Park if the club receive a "significant offer" this summer – West Ham have previously been linked.
The English midfielder played a key role in hoisting Newcastle out of the Champions a couple of seasons ago and has since excelled as one of the club's most consistent players – so why are the club trying to cash in now?
Understandably, the atomic rise of Sean Longstaff has injected a healthy bit of competition into the starting line-up, which Shelvey is currently absent from due to injury – but that surely is not enough to validate a sale.
The club should take inspiration from the Florian Thauvin mistake, who has since dominated in Ligue 1 for Marseille scoring 13 goals in 26 appearances this season alone, winning the World Cup along the way.
Newcastle United fans, would selling Shelvey this summer be a calamitous mistake? Let us know in the comments below…