Disaster: Rafael Benitez ready to walk away from Newcastle United
Rafael Benitez could leave his post at the end of the season if Mike Ashley and his cronies do not meet his demands.
Rafael Benitez cuts a frustrated figure thanks to lack of movement of a possible new deal, and though it is obvious he wants to remain at the club – having endured every adverse condition thrown at him – he is apparently ready to end his Newcastle career if Mike Ashley and Lee Charnley are not willing to meet his demands (as per The Northern Echo).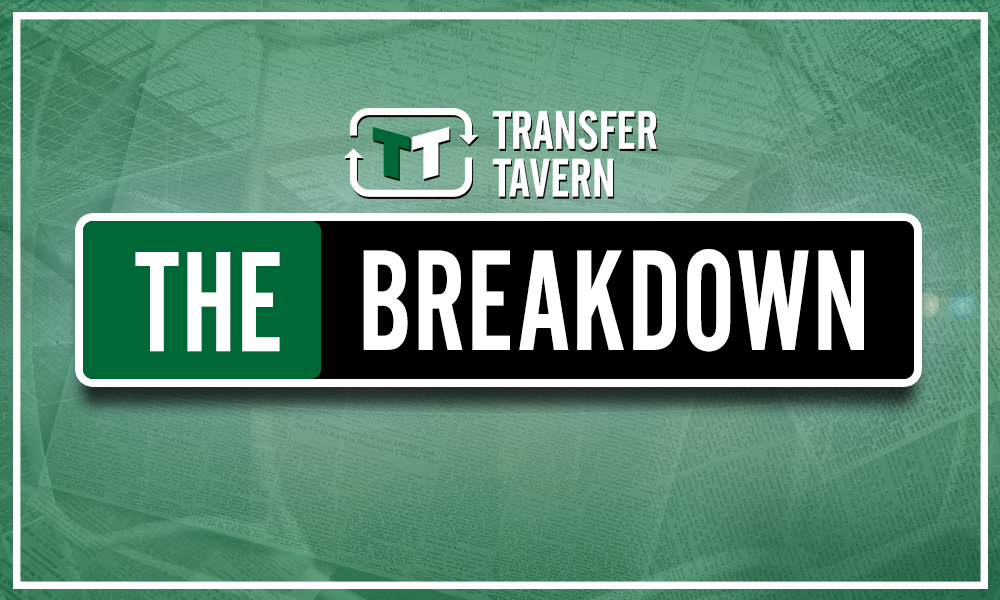 For anyone who has been following the club's recent activity – or lack of in this situation – it will come as no surprise to learn what Benitez is seeking. The Spaniard wants guarantees over the club's transfer plans for the period of his future contract and the size of the kitty he will have available to him in the immediate should they remain in the Premier League – which, as it stands, they most certainly are.
Benitez is also said to be concerned with Mike Ashley's stance on recruiting or retaining players over the age of 30. As it stands, Benitez would not be able to sign forward Salomon Rondon – which we understand to be a priority, despite the player turn 30 in September.
We think it is fair to say that if Rafael Benitez left his post at St James' Park then the club would struggle to find someone as capable to replace him, or anyone silly enough to actually want the job. Yes, Newcastle are a huge club, but with Ashley in charge, the manager position is a poisoned chalice. A lack of funding and a general disconnect between the boardroom and fans makes it one of the most toxic roles in football at the moment, and why would anyone reputable want to buy into that?
Ashley needs to change his ways or leave; the latter of which being the preference for many, we are sure.
Newcastle fans, how badly would Benitez's departure damage your chances next season? Let us know in the comments below…