Dream November: Newcastle United
It's been a long time since Newcastle United have been able to dream, sat in joint bottom, on an awful run of form, five home losses on the bounce, with a hopelessly dispirited manager at the helm.
Their season has turned out to be more of a nightmare; a hellish place where no amount of pinches will wake them from the torment of Mike Ashley, ineffective players, poor results, and lethargic performances.
Of course, if they were to dream, Mike Ashley would be gone – never to return -, players would be brought in from far and wide to replace the current dross, and their football would replicate the entertaining days of old.
Unfortunately for Newcastle, however, Carlsberg don't do football fairy tales. So it's down to the current board, manager, and players to address the widespread issues at the club.
With that in mind, here are two ways the Magpies could improve their November…
Wave goodbye to Ayoze Perez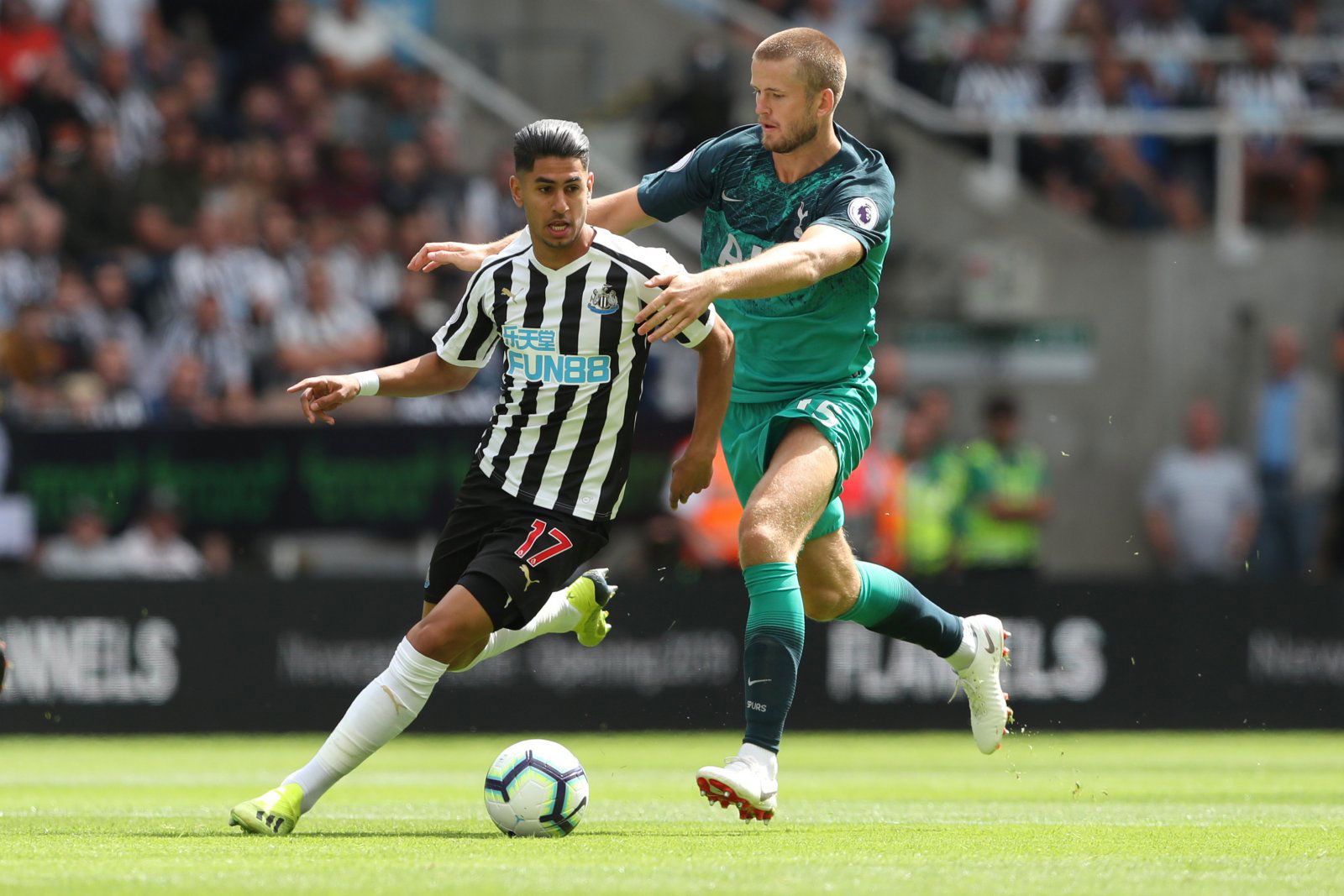 We think we speak on behalf of all Newcastle fans when we suggest Ayoze Perez's marching orders are way overdue.
The Spaniard has been stealing a living in the Newcastle United squad since arriving from CD Tenerife in 2014.
His poor performances may have gone slightly under the radar in past seasons when the team were collectively playing far better, but they've finally caught up with him this year, and it's extremely evident that's he way off the boil.
A solitary assist to his name in 740 minutes so far this season quite simply isn't good enough for a player who's supposed to be rescuing his team from the drop.
New arrivals Yoshinori Muto and Soloman Rondon don't look much better on paper, but their presence on the pitch is far more apparent than Perez's, and the more time they start in the first team lineup over the Spaniard the better.
Burnley (26/11/2018)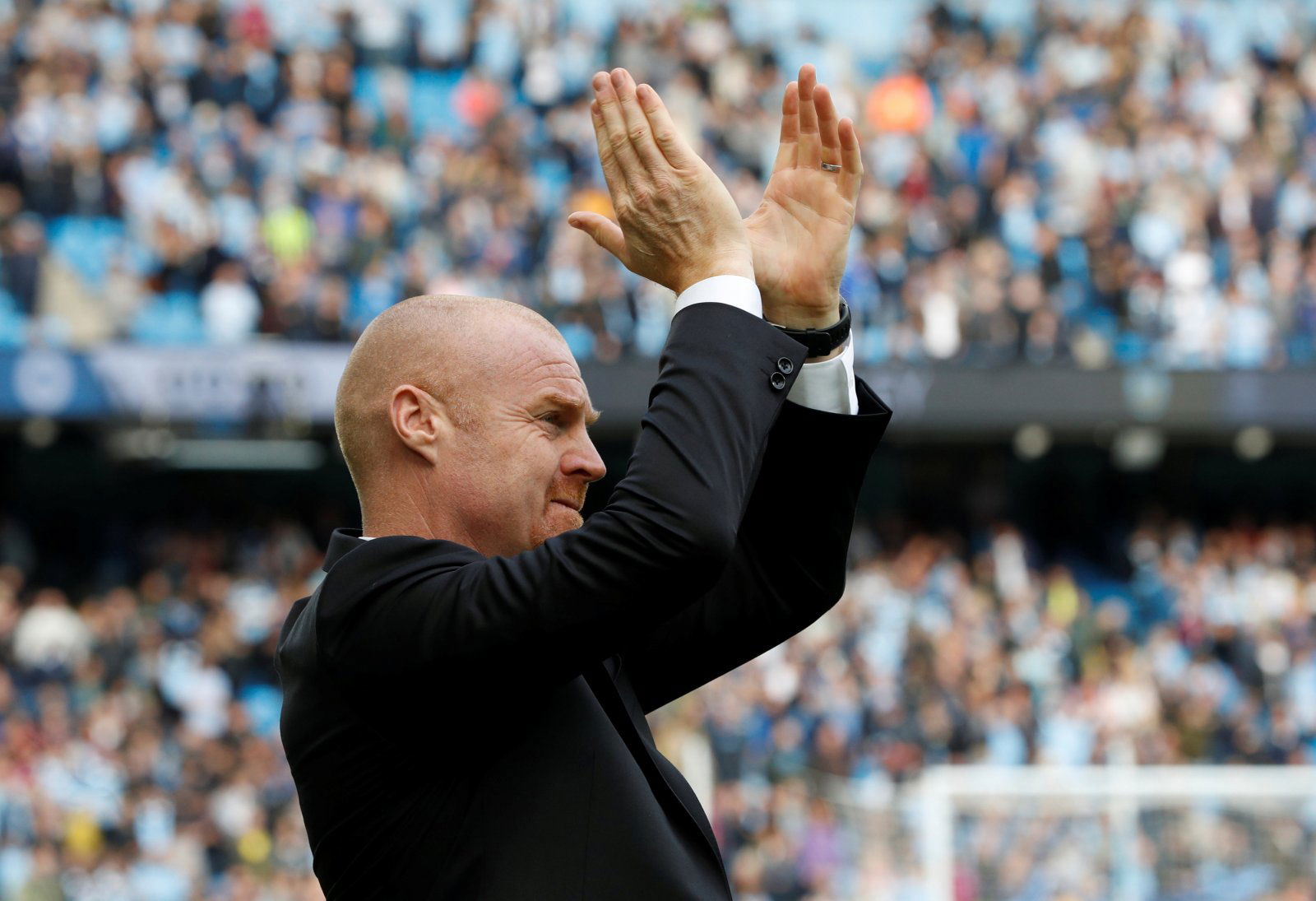 Newcastle don't have an easy run of games this November with fixtures against Watford and Bournemouth before facing a facing a struggling Burnley side.
Playing the way they have been, there's really not much chance of beating two of the Premier League's top inform sides.
However, Burnley really presents itself as a great opportunity to get some points on the board. They have one of the leakiest defences in the league conceding 21 goals and Newcastle should look to take advantage of that.