Introducing: Sean Longstaff as the next England breakthrough star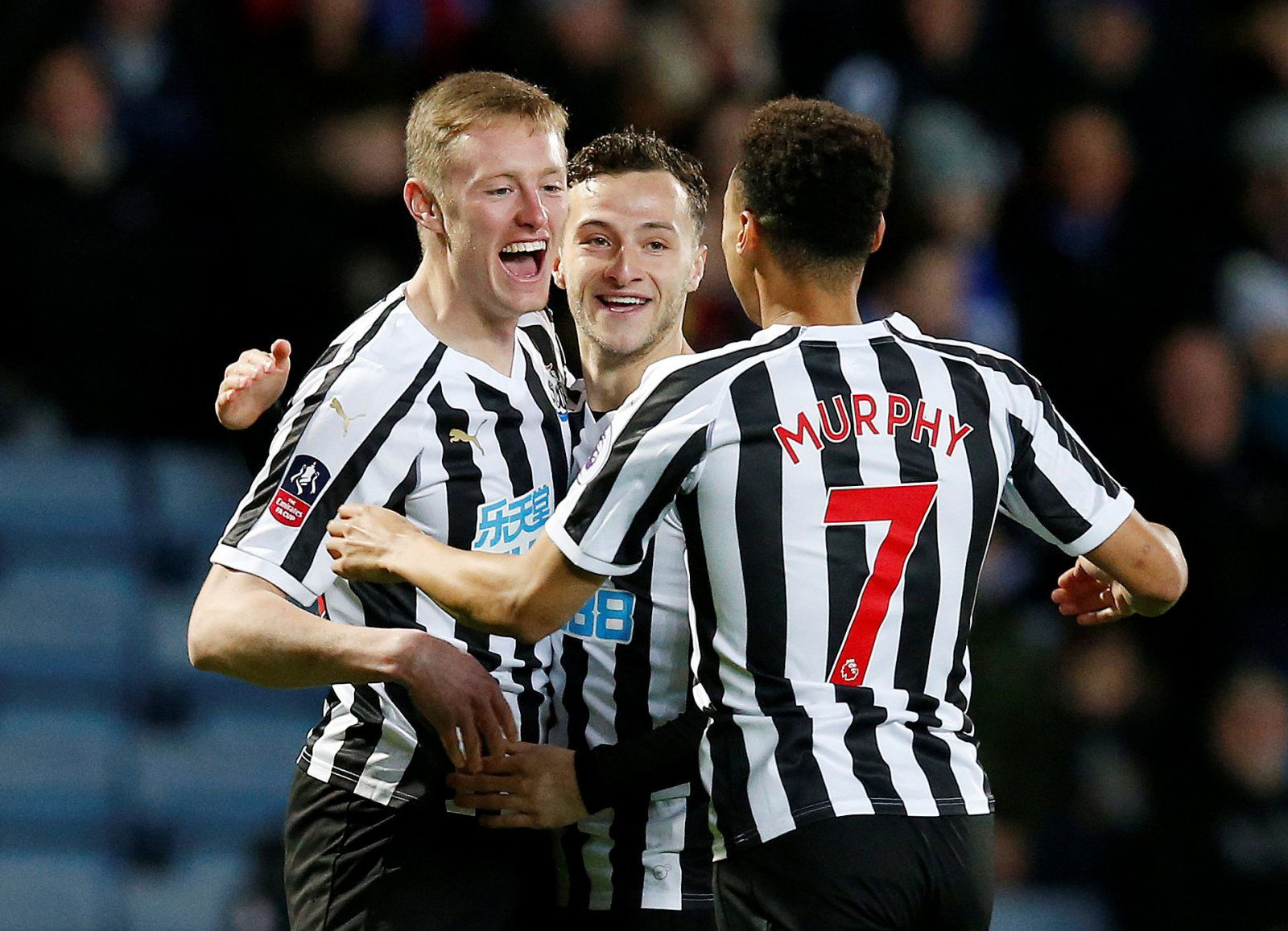 Newcastle fans far and wide have been waiting for one of their stars to be given the recognition they deserve and get England call-ups. Last season saw both Jamaal Lascelles and Jonjo Shelvey play well enough to earn a call-up, however, they were both overlooked. This season, though, it will be hard for Gareth Southgate to overlook Sean Longstaff.
The youngster has come to the fore as one of England's brightest young prospects in a matter of months, and it's easy to see why. In the Magpies miraculous 2-1 win over Manchester City just a matter of weeks ago Pep Guardiola claimed that Rafa Benitez's defensive midfielders were just too good, and that is the highest praise that can be given to Longstaff, as he was deemed 'too good' by Pep Guardiola.
However, the hard work has only just begun for Longstaff, and the fans know this. At the age of just 21, he has plenty of work to do and will need to mature as a player as he continues to develop. However, he's given himself a serious platform to work from, and he will need to maximise it as the quality of young Englishman coming through the ranks all of over the country is astonishing.
Declan Rice recently announced that he would be committing his international career to play for England as opposed to the Republic of Ireland, and whilst the attention will be turned to the West Ham man, that is exactly what will suit Longstaff for now. He has so far worked in the quiet with little media attention on him other than those in the Northeast, although he will know Southgate is watching.
If he does get his chance to show what he's all about as a full international then it will have to be a moment that both he, and those Geordies who will be behind him all the way, will need to make the most of. There's no doubting that he has the talent and the drive to become an international superstar and he will have to keep doing what he's doing until he gets afforded the chance to prove it.