Latest News
Jamaal Lascelles should be fit for Newcastle United's start to the season
Quite frankly, it's been a terrible summer for Newcastle United. As ever, the club has been run like a circus by villainous owner Mike Ashley and the look etched on Rafael Benitez's face after their 4-0 loss to Braga recently told a thousand stories of the frustration he's currently feeling. 
With their season opener against Tottenham just 9 days away, the Magpies are in pretty terrible shape ahead of the new campaign. Benitez himself has revealed he has no idea about how potential arrivals are progressing, so life must be tough on Tyneside right now.
So, even a slightly positive report from the Chronicle can be seen as a big plus, considering the current of state of play at St. James' Park. While there are still a multitude of problems at the club, they at least reveal that an injury to Jamaal Lascelles isn't too serious.
The skipper is a hugely influential part of the team, so the sight of him hobbling off in Portugal with a shoulder injury would have scared the life out of the Toon Army. Indeed, following his exit, his teammates went on to concede four goals, so it's clear to see how important the former Nottingham Forest man is.
Benitez himself revealed the defender was 'OK' after the game and the 24-year-old is reportedly likely to be ready for the visit of Tottenham next Saturday.
The Verdict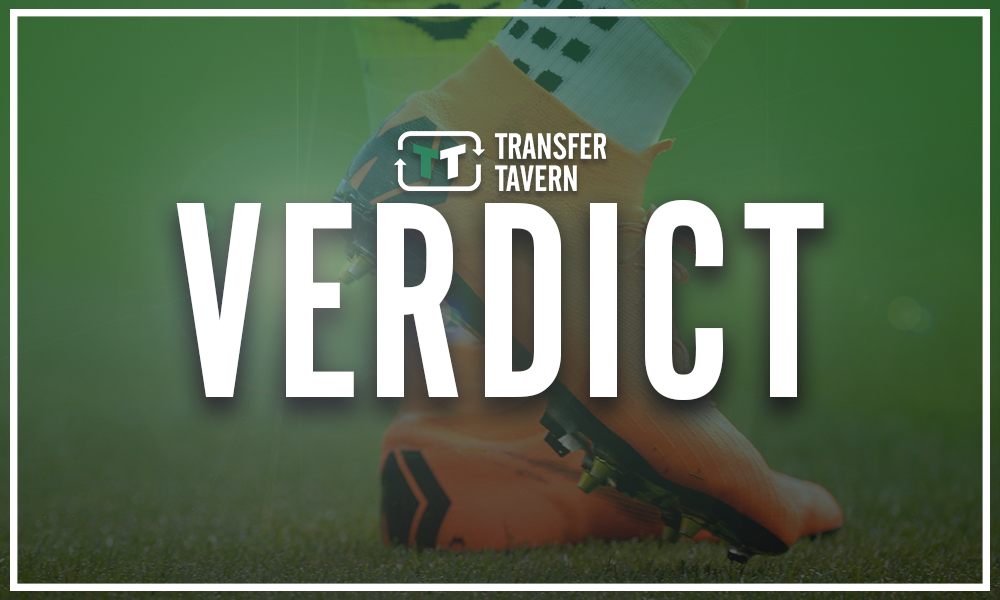 If Newcastle are going to head into the new campaign with pretty much the same squad as last year, Lascelles will be crucial to their chances of survival. Probably unlucky to not even be considered for the England squad, he proved he can compete well at Premier League level and his stoic presence is certainly missed when he's not there.
With Tottenham just around the corner, the Magpies need their skipper firing on all cylinders.