Newcastle United: Magpies fans react to Supporters Trust update on season ticket payments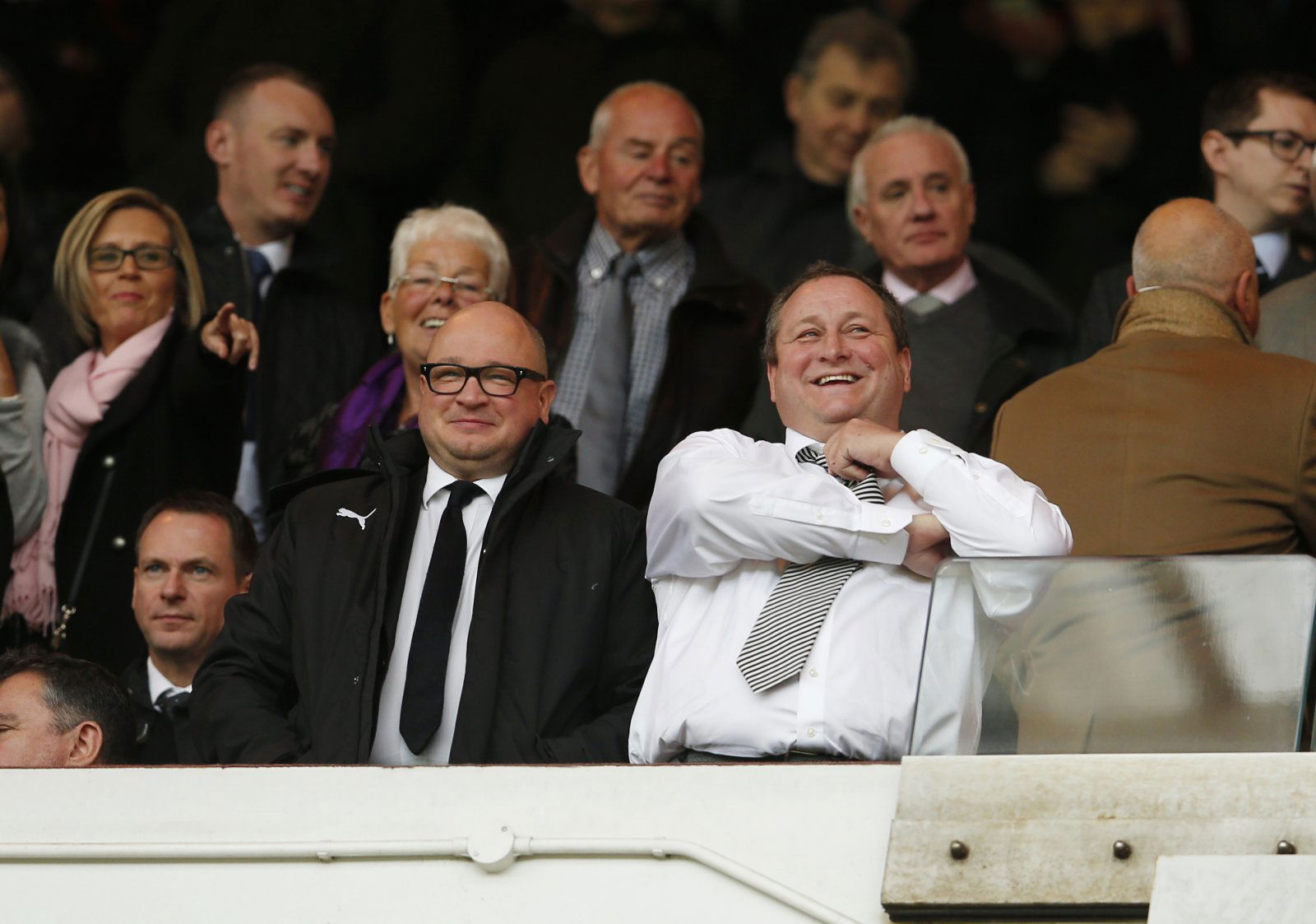 Lots of Geordies responded to a post from the Newcastle United Supporters Trust providing an update on the club's stance on season ticket payments. 
NUST publicly urged the board to suspend all payments and repayments in light of recent events. The Premier League suspension has been extended until the end of April at the earliest due to the ongoing global crisis (Chronicle).
As things stand, Steve Bruce's Black and Whites will not be back on the pitch until the scheduled fixture against Tottenham Hotspur at St. James' Park in May. Club officials have contacted NUST to make it abundantly clear the Magpies will not stop or postpone season ticket payments for the foreseeable future.
Premier League sides like Brighton and Manchester United are racing to find solutions for their respective fan bases (Chronicle).
Unsurprisingly the Toon Army has leapt to the defence of the Supporters Trust, with many widely condemning Newcastle boss Mike Ashley, and directing their ire towards the chairman. One fan remarked they are "gobsmacked" by the decision while another pleaded with the club to "act now or lose us."
Take a look at some of the frustrated reactions down below…
@NUFC I have stood by my club man and boy when others have protested or not but if you refuse to help wor own then my tickets will not be renewed next season.

The ball is in your court act now or lose us !

— Mac (@Toonymctoonface) March 25, 2020
Cancelling your season ticket is now the only option, Ashley is really taken the supporters for mugs. I can't imagine many of the 10000 free tickets people taken up the option to buy a season ticket.

— Len white (@Marktoonord) March 25, 2020
Gobsmacked 🤔🤨🙄

— NUFC Fundamentalist (@Toon___Fan) March 25, 2020
Disgusting FCB.PURE GREED😠

— lenny noble (@lennynoble20) March 25, 2020
@piersmorgan another Mike Ashley business taking next seasons season ticket money out of the bank when people need it most.
Disgusting! #mikeashley

— United against one man #ashleyout (@TOONRafalution) March 25, 2020
Nothing surprises me with the club and owner. It begs the question about what he would need to do to make people stop going. For some I'm not sure what that would be.

— Daniel Potter (@danpotter31) March 25, 2020
Normally the usual suspects are quick to defend Ashley but they are conspicuous by their absence. MA has showed his true colours here. Some things are more important that football and exploiting the public will not be forgotten this time

— Liam Lagay (@LLagay2011) March 25, 2020
Missing football!? There's still plenty of Newcastle discussion going on in the Vital Newcastle Forum! Click here to get involved!