Major mistakes: Newcastle really messed these 2 things up in January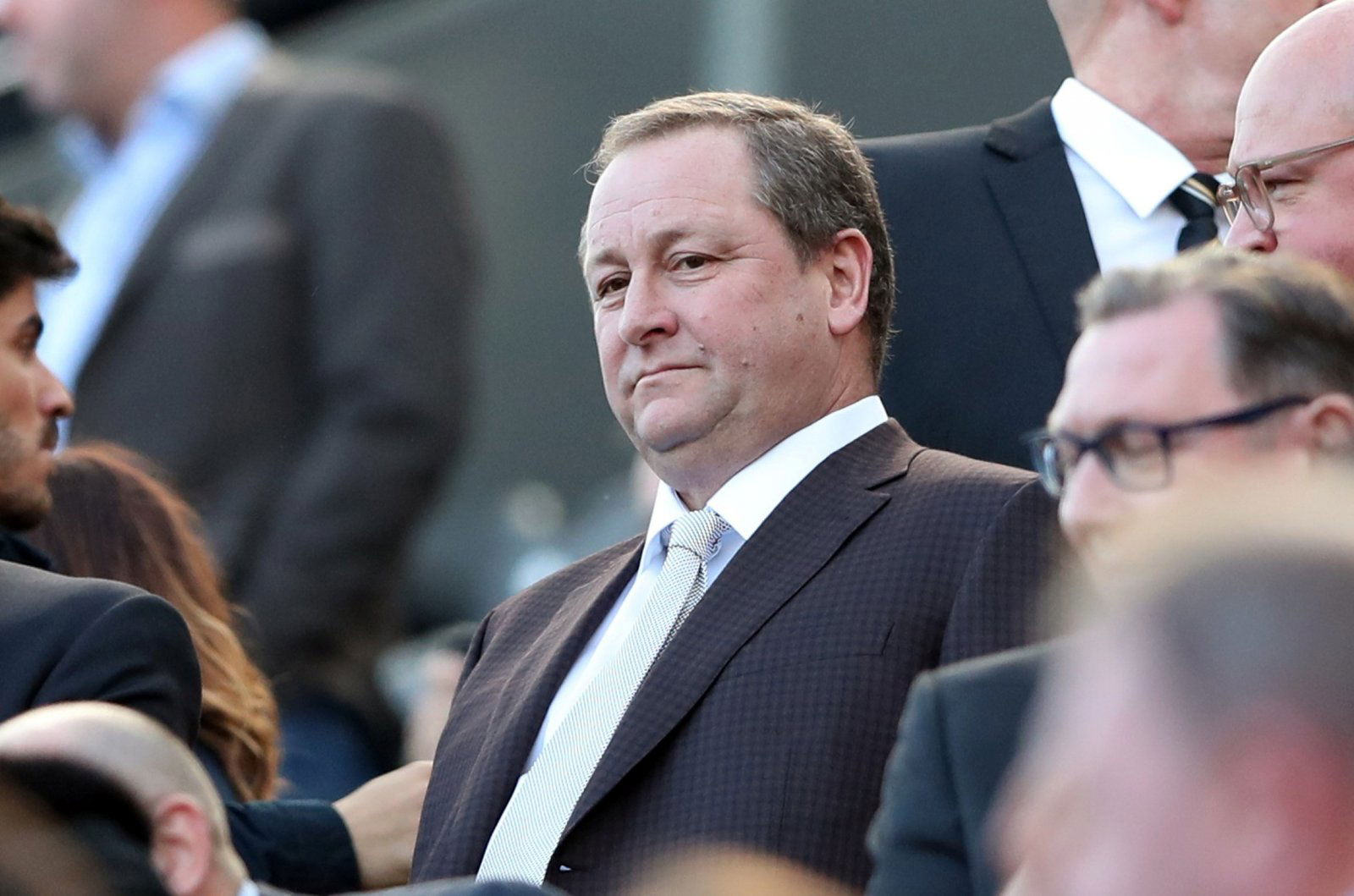 This January was a make or break month for Newcastle, as the club's future depended on it. 
Manager Rafa Benítez was demanding that owner Mike Ashley backed him in the transfer market, and there was the possibility that the Spaniard may walk away from St James' Park at the end of the season.
Key decisions were to be made in the northeast in order to save Newcastle's season. With that in mind, here are the two biggest mistakes Newcastle made in the transfer window:
Not enough
The Magpies left it late, but they did secure the signings of Miguel Almirón and Antonio Barreca towards the end of the window. These were surely deals to appease both the restless Benítez and the fans, who had grown tired of the inert state of the club.
However, while two signings are better than none, the question will remain as to whether it was enough. Firstly, many will wonder whether it was enough to strengthen a Newcastle team that are sitting only five points above the relegation zone in the Premier League. Secondly, whether it was enough to keep the manager at the club at the end of the season.
Benítez would have wanted some serious investment, and this may not have been enough. Only time will tell as to whether Ashley made the right choice or not over January.
Breaking their transfer record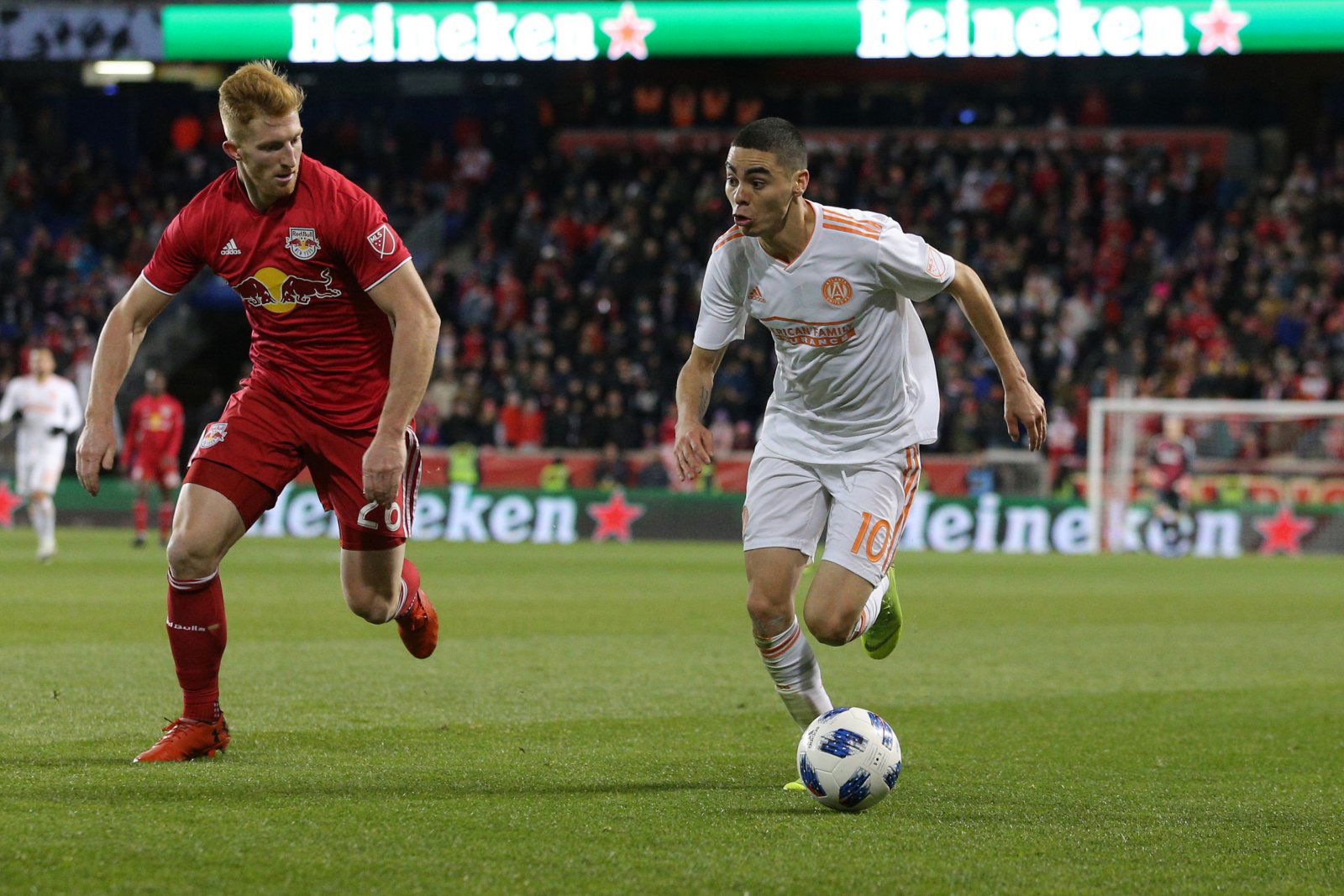 Newcastle signed Almirón from MLS outfit Atlanta United for a club-record fee of £20m, something that the Newcastle fans have waited a long time for their club to do. Now it must be said that £20m is incredibly modest in terms of the lofty prices that are paid for football these days, but it is still a record nevertheless.
But invariably, having the moniker of being a club's record signing mounts an immeasurable amount of pressure on a player to perform. The question will constantly linger over Almirón as to whether he was worth it, as there is certainly the chance that the player may struggle to live up to the hype.
The pressure will not be as great as that which was put on a player like Paul Pogba at Man United, but there will still be pressure nonetheless, and that is the last thing that a player that is unproven in the Premier League will want. With 13 goals and 11 assists in the MLS last season, these are great stats for the midfielder; he will now be expected to replicate that form at St James' Park.