Matchday: Newcastle vs Liverpool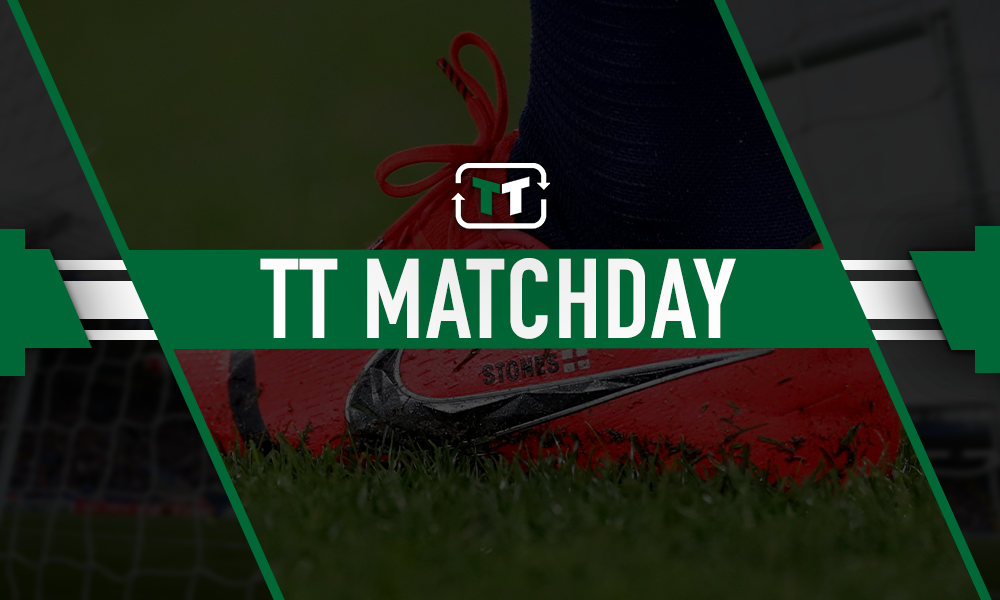 The Premier League season is all but over for Newcastle United, yet they still find themselves in one of the most anticipated matches of the season. A visit from title-chasing Liverpool later today is enough to get anyone excited, especially given the fiery history between the two clubs.
Without a doubt, Liverpool vs Newcastle has been host to some of the most incredible Premier League games. Of course, the talent Newcastle possessed a few years ago is greater than that of the present day, however over recent years, Liverpool have still found themselves struggling whenever they visit St. James' Park.
It is hard to determine the way Rafa Benitez will approach this game against his former club, but the Spaniard will be well aware that changes will be needed in order to ensure his side don't get steamrollered like that of Huddersfield last week.
Here's a couple of changes he should look to make.
Drop Isaac Hayden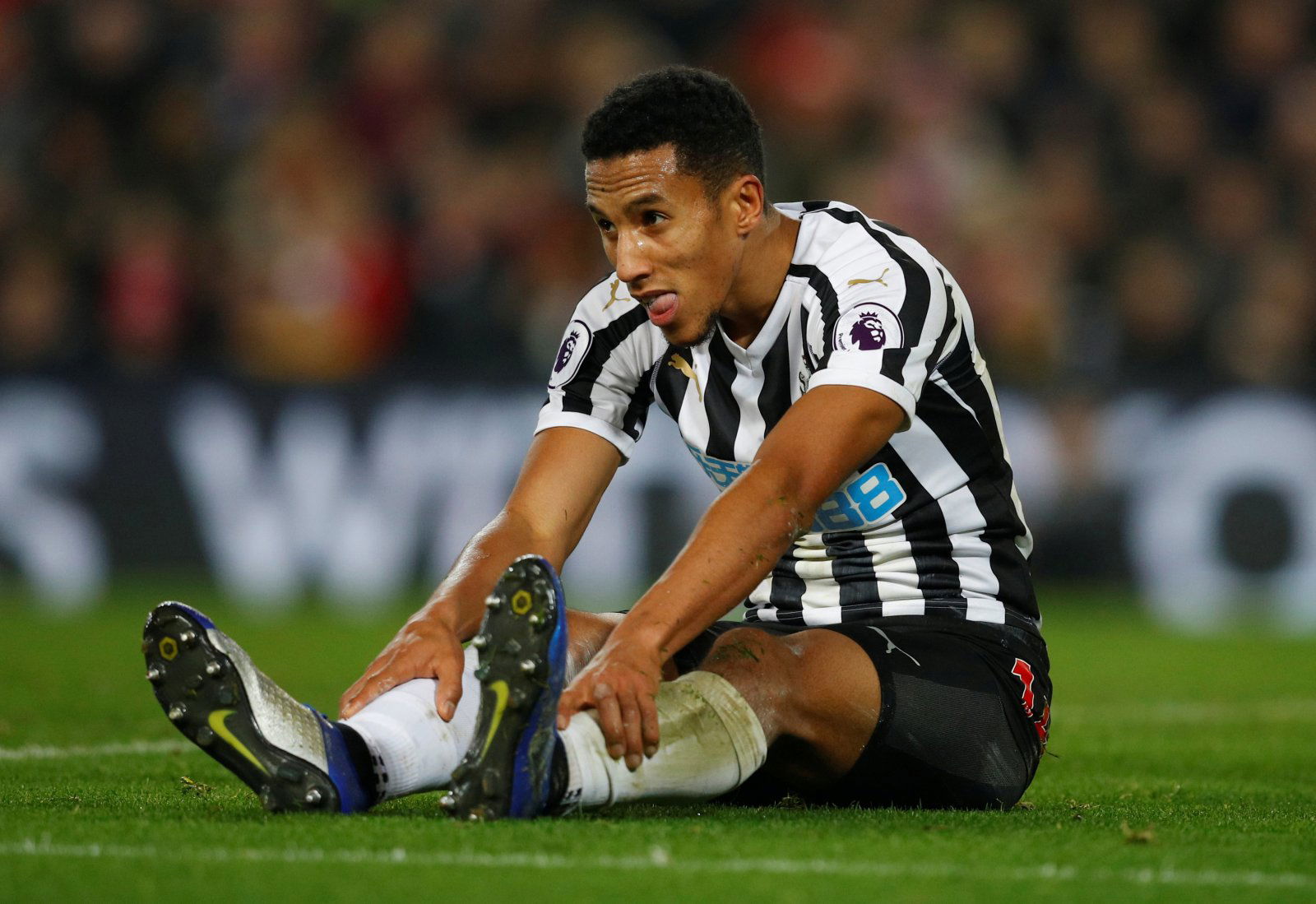 The 1-1 draw against Brighton last weekend really exposed Isaac Hayden, the 24-year-old seemed to struggle against a Brighton midfield who are fighting for their lives. This will do nothing but worry Rafa, he needs his midfield to be strong against a rampant Liverpool side and Hayden may just find himself left out for this one.
If you can get run all over by a relegation battling Brighton, you will most certainly get run over by a title-chasing Liverpool.
Start Mo Diame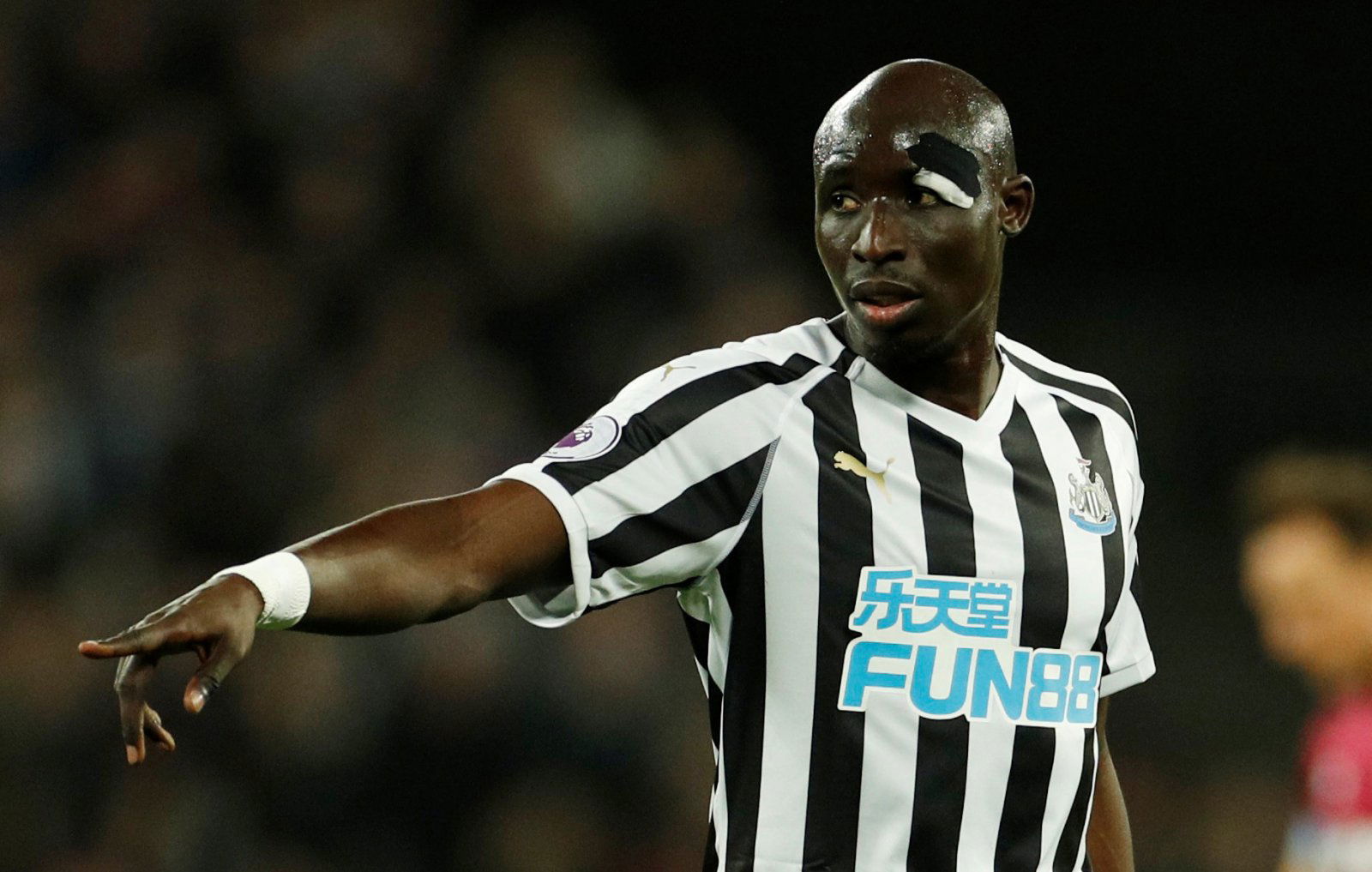 After falling in and out of the squad over recent weeks, it may be time we see Mo Diame come to the starting line up once again. The 31-year-old is certainly one of Newcastle's more physical midfielders and may be the key to ensuring Liverpool can't create anything down the middle of the pitch.
Despite the fact that Rafa has managed Liverpool before, he will be aware that priority is getting Newcastle as high as they can this season, even if it is to Liverpool's demise.