Newcastle: Alex Hurst says Matt Ritchie is an integral part of the team's spirit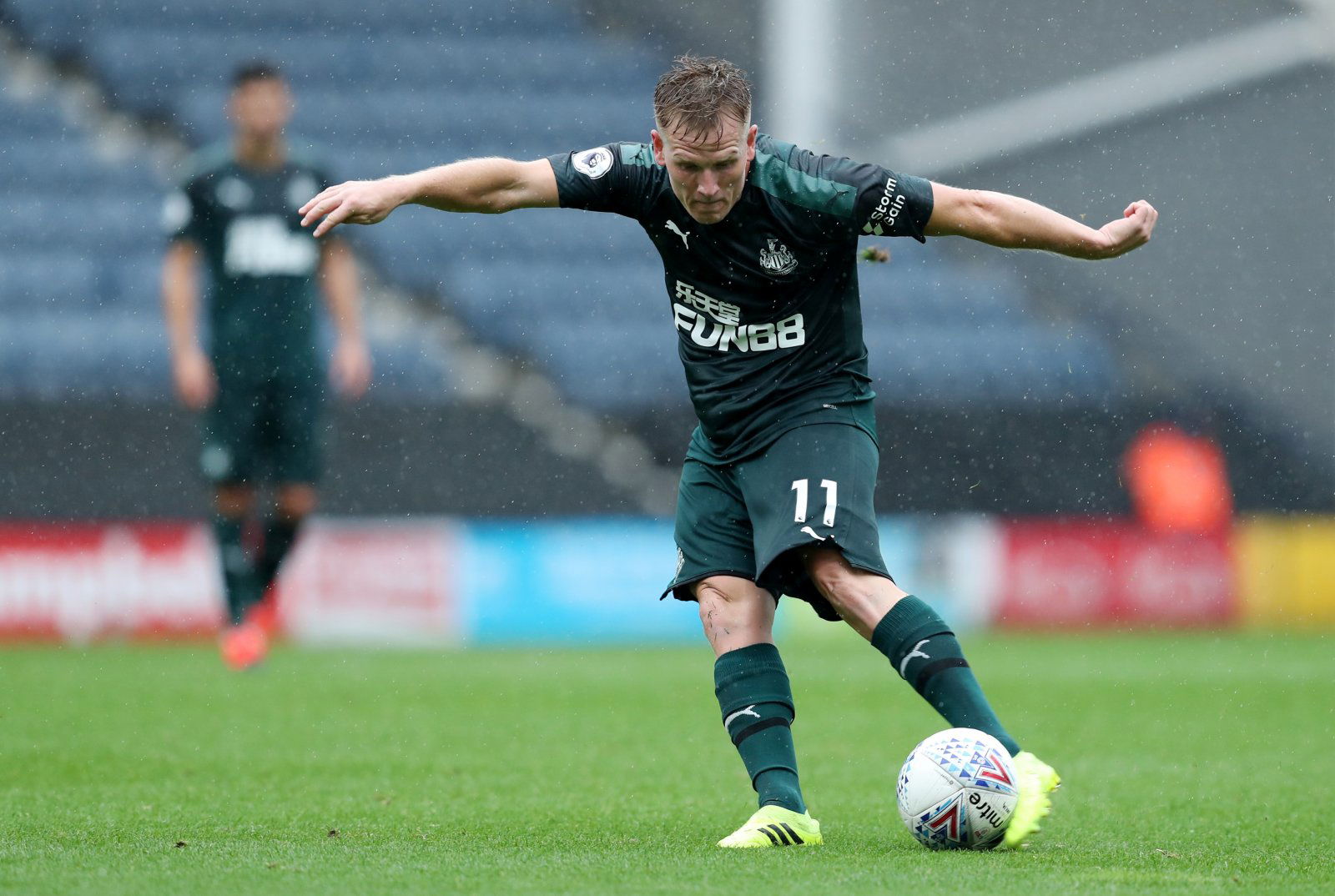 Alex Hurst joined the Pod On The Tyne podcast to talk about Newcastle's recent rise in form and how integral to the squad Matt Ritchie has been as of late.
Even though we're only talking about two wins in a row following a whole season of ups and downs, the Magpies truly did look a lot more comfortable in the last couple of clashes.
And Hurst firmly believes that Ritchie is a big part of the reason why that is simply for his charisma and his impact on the team spirit in the Newcastle camp.
Here's what he said on the Pod On The Tyne podcast (11/3/2020): "He just seems to be such an integral part of the team spirit this season. You look back at previous years when we were really, really bad under John Carver. God if we had Matt Ritchie then yeah, kicking players on the ass, kicking off at people and making them worried about turning up for training."
The 30-year-old Scotland international has been a big part of the Newcastle family ever since his arrival at the club all the way from Bournemouth back in 2016.
Ritchie has since played 140 games for the Magpies, even scoring a total of 22 goals and assisting further 26 in the process as well. Of course, this season has been a bit of a struggle due to his injury that made him miss 19 games from August until January.
But now that he's back and kicking people left and right once again, Newcastle are looking even better.
Newcastle fans, do you agree with Hurst's verdict on Ritchie? Is he really an integral part of your squad? Let us know down in the comments below!