Newcastle United: Darren Bent believes prospective takeover will provide "big, big boost" to the city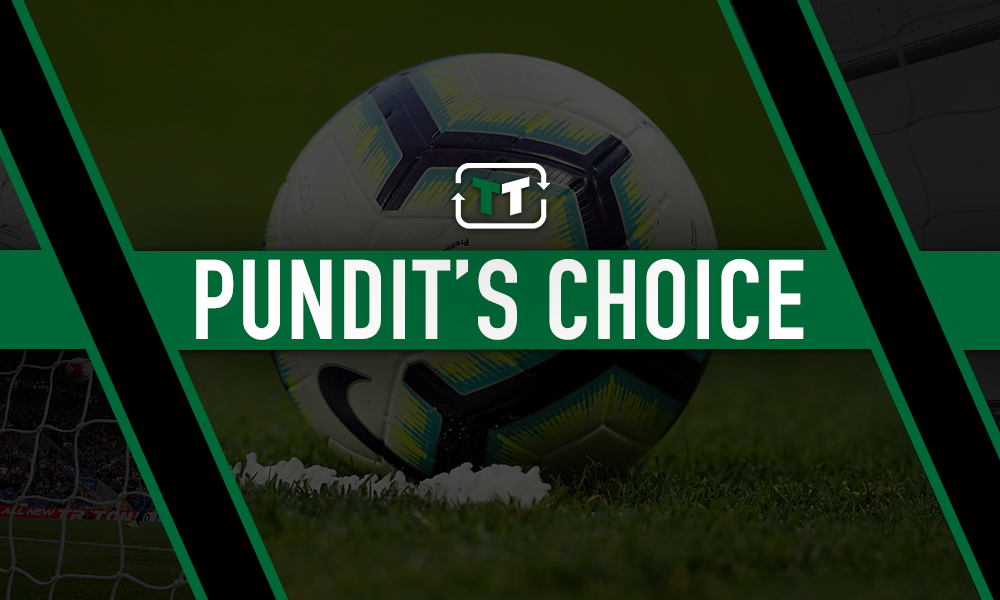 The prospective takeover at Newcastle United will provide the club and the city with 'a big, big boost', former Sunderland man Darren Bent has told Football Insider.
Bent is convinced that the impending takeover at St. James' Park would deliver a massive boost across the city, just like Manchester City's did in 2008. The ex-England striker also insisted that the prospective deal will lead to a stampede of top-class players moving to plush north-east suburb Darras Hall.
Discussing the wider impact that the takeover could have, Bent claimed:
"If this takeover does happen and they start investing in the club, the club starts going places and they start getting some of the best players around the world, you're then going to start attracting a different type of crowd, a different type of person.
"The infrastructure at the club – they've already got a massive stadium, it's a lovely place to live, it's beautiful. They've got train stations, they've got an airport that can get you to London or wherever relatively quickly – a big investment like that will give the city a big, big boost.
"The city's lovely as it is but you look at what Manchester City did when their guys came in, you look what they've done to the surrounding areas of the City of Manchester – it's a completely different place, you wouldn't recognise it! I think Newcastle, it doesn't need that much of a makeover because it's a lovely, lovely place.
"But it wouldn't surprise me if we see, as the takeover goes on and there's more and more players – Darras Hall is where a lot of them live, where the big houses are – all of a sudden you might see a few more Darras Halls popping up because you start opening your doors to a different clientele."
Indeed, more money will come at the Tyneside club's disposal in the upcoming summer transfer window if the would-be owners move in. Saudi Arabia's crown prince Mohammed bin Salman (MBS) is backed by his country's Public Investment Fund (PIF), alongside the wealthy businesswoman Amanda Staveley and her PCP Capital Partners. The billionaire Reuben brothers are also set to take part-ownership, so there should be a lot of money available to potentially spend on big incomings.
Better players may attract more fans potentially from around the world, as Bent suggests. He also added that the surrounding area will be an attractive place for these players in which to live, and extra investment cash-wise could help with this.
Indeed, the Magpies could follow the model of Manchester City, who have won numerous Premier League titles and domestic cups within the last decade. They had the money to improve the club both on and off the pitch and it has brought success, which is surely what members of the Toon faithful are craving.
Should Newcastle follow Manchester City's model after the takeover?
Yes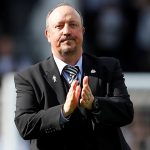 No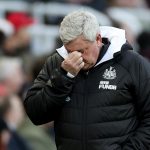 Geordies, do you share Bent's views on the prospective takeover? Comment below with your thoughts!