Newcastle United: Fans agree with takeover view of Mark Douglas on Mike Ashley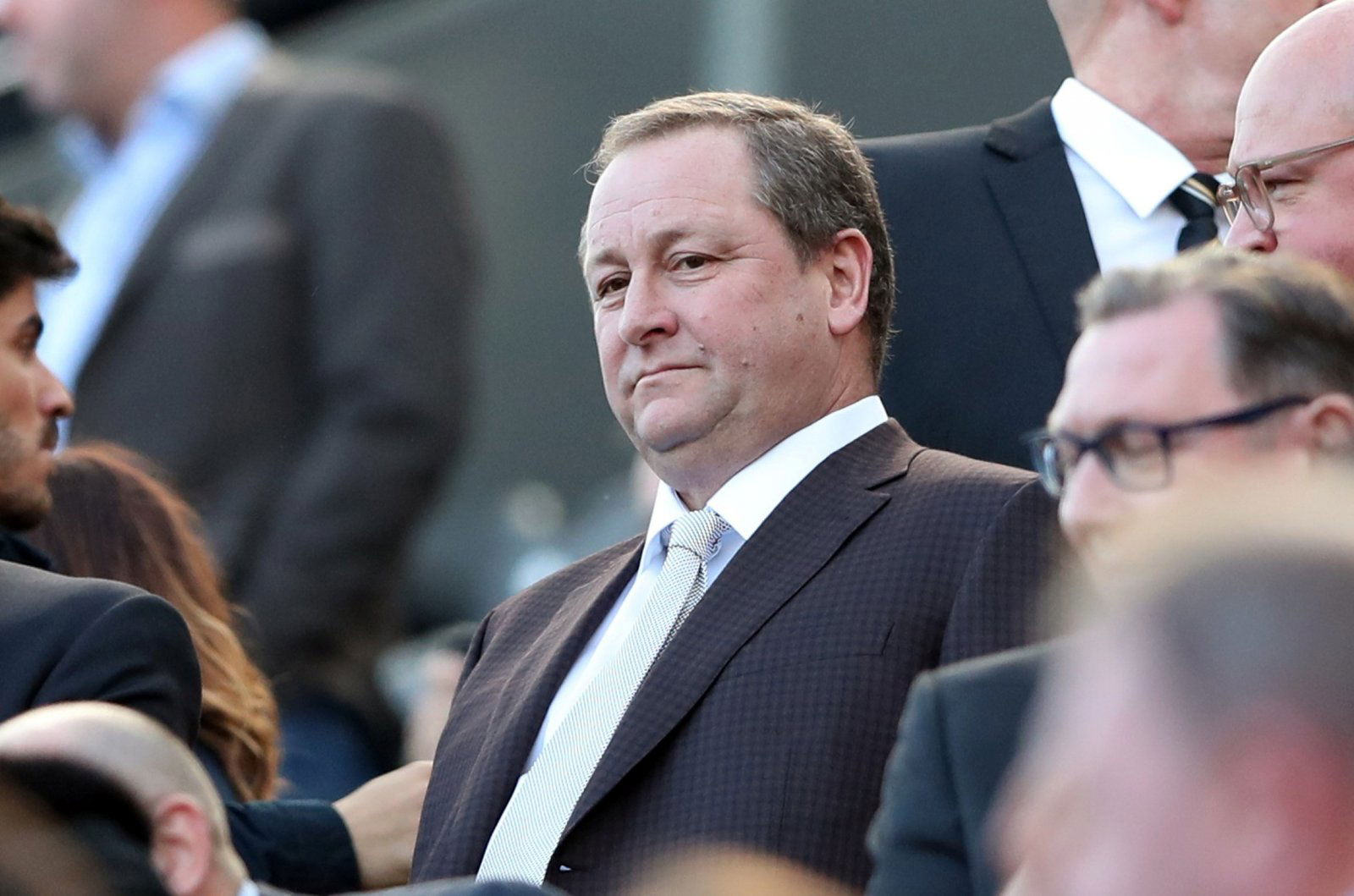 Lots of Newcastle United fans have agreed with a takeover view from Mark Douglas after he claimed on his official Twitter page that either Mike Ashley or the Premier League should be obliged to say something about what exactly is happening.
Information regarding the deal is up in the air at the moment as members of the Toon faithful are still awaiting results for the owners' and directors' tests from the Premier League. The Saudi-led consortium would also like to know if their bid will be accepted so that they can finally take over at St. James' Park.
With everything that is going on currently, it seems as if the majority of Magpies agree with Douglas in the respect that they would like some more clarity on the situation affecting both them and the Tyneside club.
The journalist also added that he deliberately wants Ashley rather than the club to speak out because he thinks that there are many very good people who work for Newcastle that would either like to say something, or even be told themselves. Indeed, the prospective takeover affects staff, too.
Do you think Ashley should come out and speak?
Yes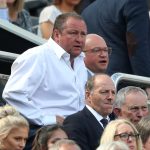 No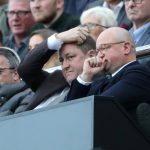 These Newcastle supporters agreed with Douglas' view:
100% we should have heard something by now

— Jack Chaytor (@jchaytor16) May 13, 2020
If this take over is not approved it is the biggest disgrace in Premier Leagues history, a new team to challenge in a one sided league, years of mediocre and finally can have another challenger with the top 6 clubs. No brained really but hey the league will listen to a man

— Scott Parsons (@FulwoodAmateurs) May 13, 2020
I believe the way the @premierleague have handled the communication around the #takeover and the impact it is having on #NUFC supporters is tantamount to bringing the game into disrepute. Why can't they make a statement to say the checks will be completed by….?

— Trevor Whaley (@tmw67) May 13, 2020
Mike Ashley has treat us with utter contempt for 13 years so he's hardly likely to change now. I think the PL are probably overwhelmed with the amount of issues they have on their plate

— Martin Johnson (@MartinJohnson10) May 13, 2020
The fans the very life blood of football and the club they support are left in the dark no words nothing its as if we are an after thought and they wonder what is wrong with the game

— Gordon (@GB4G) May 13, 2020
At the very least they should be made to make a statement once an agreement is in place, just something along the lines of "deal agreed subject to premier league approval." And the PL should be able to confirm once it's in their hands or deny it. The process needs transparency.

— Don Shola (@Angel_Batistuta) May 13, 2020
I think we all know that Mike Ashley will not say anything. He doesn't care. He just wants the cheque.

— Kev H (@DeKuip02) May 13, 2020
Surely with all the things coming out,and how long it's taking,the fans deserve at least a statement from someone. Anyone. Do we not matter that much?

— Daniel D (@DanDava1892) May 13, 2020
Geordies, do you agree with Douglas' calls for Ashley to provide clarity on the situation? Comment below with your views!