Newcastle United: Fans calmed by takeover update from Paul Smith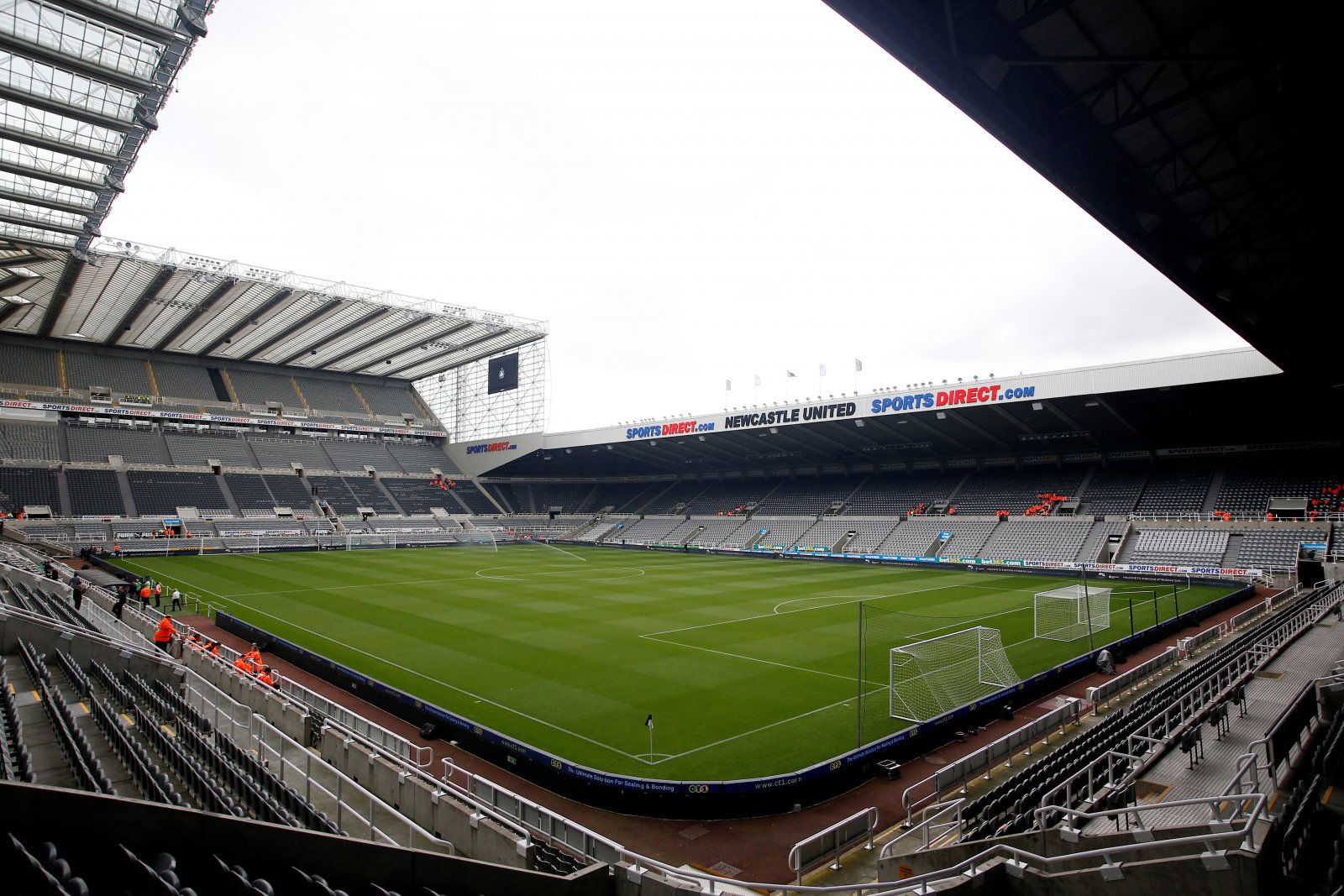 Some Newcastle United fans have been calmed by an update on the prospective takeover in the northeast from Paul Smith after he posted his thoughts on a recent article on his official Twitter page.
According to The Guardian, the proposed deal between the Saudi-led consortium and Mike Ashley is reportedly in serious doubt as the World Trade Organization (WTO) has ruled the Saudi Arabian pirate television channel beoutQ as from the country.
The TV channel also offers a streaming service that offers illegal access to sporting events, including potentially games from the Premier League, which would surely not settle well with the top flight.
Do you think the piracy issues should be considered by the Premier League?
Yes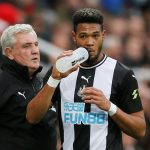 No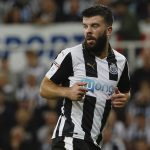 However, Smith has calmed members of the Toon faithful down by claiming that, unless England's highest division can prove that the individuals involved in the takeover of the Tyneside club are involved in the piracy issues as well, this should not stop the bid from being approved.
These Magpies fans were relieved after discovering his update on Twitter:
well, they want to hurry up and announce something😀

— wayne sharples (@toonbarmy1969) May 27, 2020
Paul shouldn't have to put his hand in his pocket for another drink on Tyneside for all of this reassurance he's providing us!! Anxiety levels at an all time high because of all these stories 😂

— NUFC-Dean (@NUFCDean4) May 26, 2020
100% agree as per usual with your comments

— Disco Dave (@DiscoDaveToon) May 26, 2020
We're got the best lawyers in the world, and some of the best business heads in the country (Mandy, Reubens) on our side. Chill.

There is zero link between BeoutQ to PIF, Arabsat is owned by about 10 different ME countries, good luck trying to put all that on PIF legally.

— Dell 💦 (@agbnufc) May 26, 2020
Everytime we hear from the media the deal will close…non sense stories comes up to ruin PIF reputation but whats funny about all that is the PIF will get the club and its just " matter of time " , ive been waiting for months but now i believe next week it will be closed deal!

— O s K i (@Sultanoski_) May 26, 2020
From what I remember Southampton's takeover took months, so I don't think this is unusual.

— Joshua Selig (@selig_joshua) May 26, 2020
Geordies, are you confident that the takeover will go through? Comment below with your views!