Newcastle United
Newcastle United: Fans debate the merits of Ritchie after typifying performance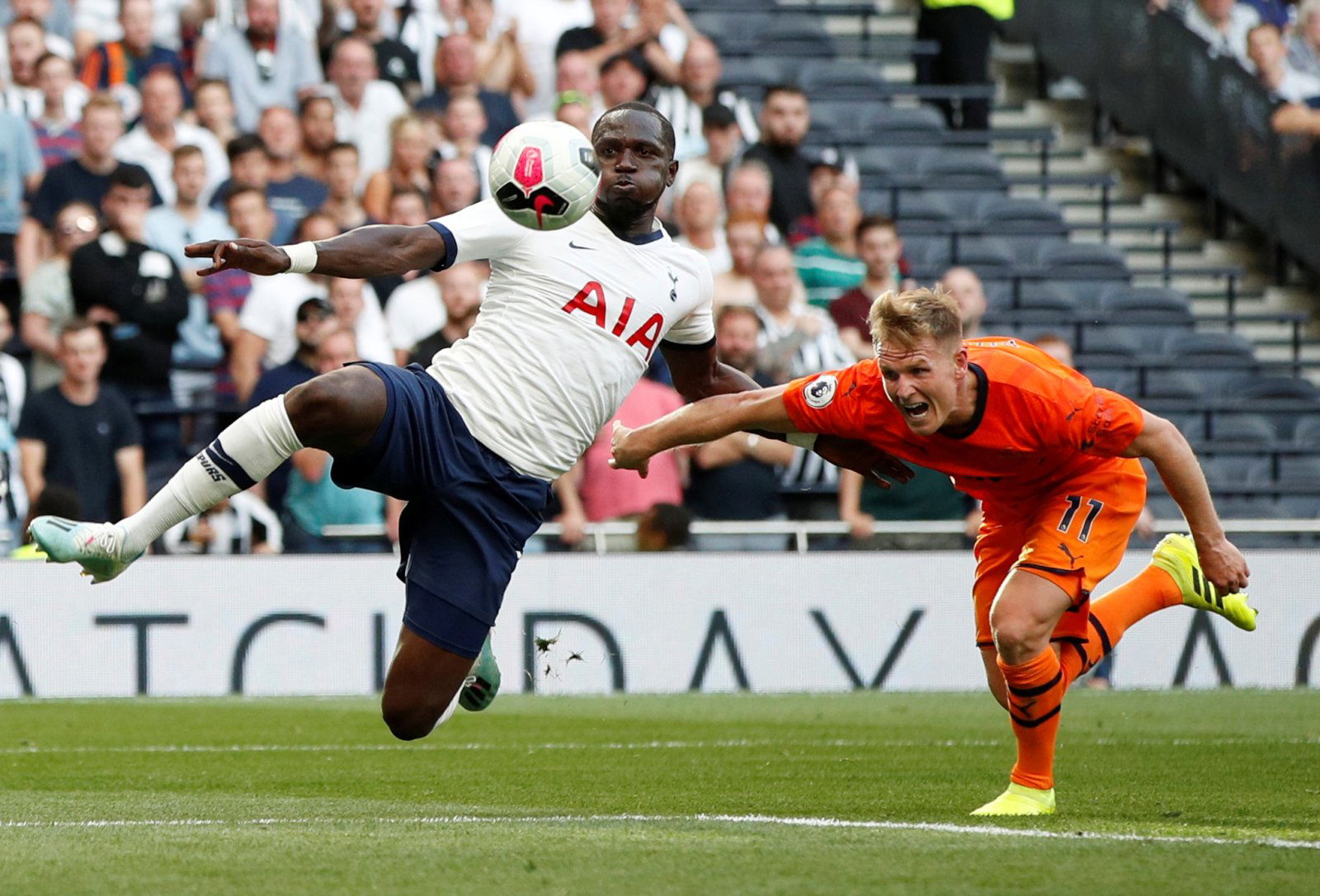 A selection of Newcastle United supporters have been discussing the merits of Matt Ritchie, after the former Scotland international displayed a typifying performance in the Magpies' win at Tottenham Hotspur.
Ritchie was fielded at left-back against Spurs on Sunday, as Newcastle head coach Steve Bruce modified his line-up to consist of a bank of four sitting ahead of a five-man defence.
The 29-year-old's duties at left-back saw the natural wide midfielder matched up against the tearing pace and dribbling threat of Lucas Moura, and Mauricio Pochettino's overlapping full-back Kyle Walker-Peters.
Of the pair, only Walker-Peters ended the game with a key pass credited to them by WhoScored, while the 22-year-old full-back also failed 50% of his dribbles.
Ritchie, meanwhile, completed 50% of his attempted tackles, 100% of his dribbles, played two key balls and enjoyed more touches than any other Newcastle player with 53.
In typifying fashion, the Tottenham win was a performance fans have come to expect from the £45,000-a-week (Spotrac) ace, who caught the attention of certain supporters after the match for his late gut-busting stoppage-time run back toward his own half.
With the clock ticking down, Ritchie could be seen sprinting past several Newcastle and Tottenham players in order to get back into a defensive position, as he helped ensure the Magpies picked up their first three points of the campaign.
It would seem the former AFC Bournemouth star is still a divisive figure among the St. James' Park faithful, however, as not every Newcastle supporter has lauded Ritchie's name.
Here's what these fans have shared…
First name on the sheet for me

— Colin Thomas (@ColinThomas3) August 26, 2019
This is why we won the game. Imagine the faces on the Spurs players when they saw this determination and grit in the dying minutes. Why bother lads!

— Justin McDonald (@wordsjustin) August 26, 2019
His stamina is unbelievable can never fault his efforts

— Kieran Nightingale (@KieranNighta) August 26, 2019
I swear he gets faster every time I watch that

— Craig Greenway (@Craig_Greenway) August 26, 2019
Unpopular opinion: For me he has too many off games and gives the ball away far ..far too often. He does work very very hard and its great but, he's not good enough I feel. I know people will disagree and thats fine. Its just something I've noticed.

— Franimal (@franmolloy11) August 26, 2019
Agree coudnt fault the lads commitment gives everything every game but hasnt got the best quality

— Gbaz (@gbaznufc) August 26, 2019
The timing of this makes it all the more special.

— Chris (@NUFCHeron) August 26, 2019
Shame he has no end product.

— Delmore Clancy (@clampdown59) August 26, 2019
Like what the TT have on offer? Sign up for more Newcastle notifications!