Newcastle: Fans demand new contract for Matty Longstaff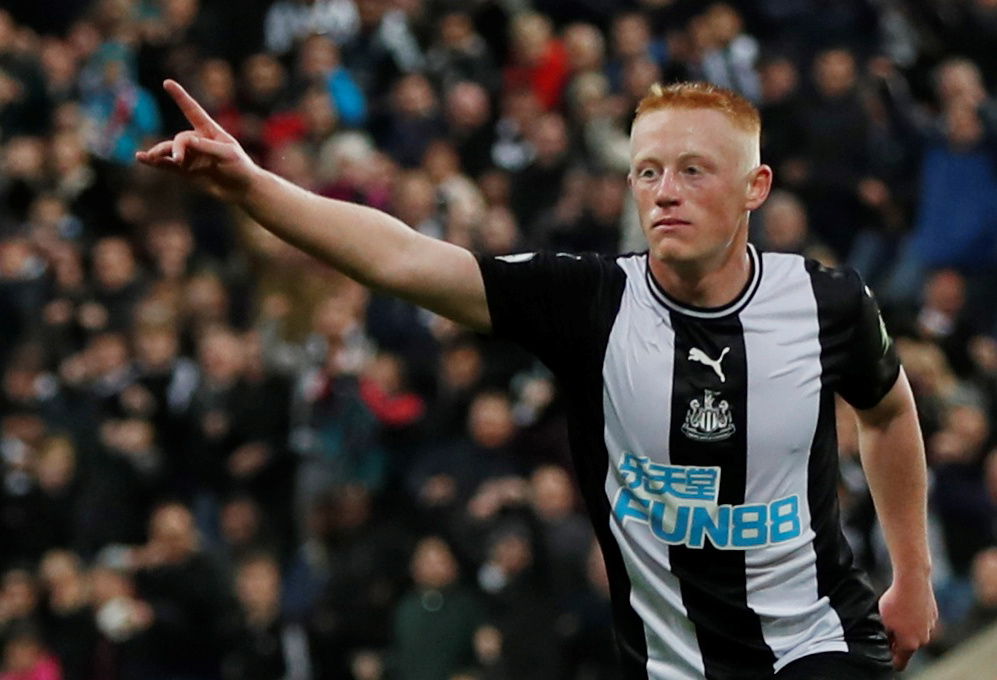 Matty Longstaff turned 20 on Saturday, and fans all had the same idea for his birthday present.
Loads of Newcastle fans are demanding a new contract for the Manchester United killer, after the club posted on Twitter to wish him a happy birthday. While his older brother has perhaps declined in form since last summer's linkswith the Red Devils, Matty has gone from strength to strength, scoring 100% of his career Premier League goals against the club who targeted his brother.
The younger Longstaff has started only six games in the Premier League, but has certainly been impressive, completing 75% of his dribbles, 80% of his passes and 69% of his passes in the opposition half, per Sofascore.
He is however out of contract this summer, with The Chronicle recently detailing how the club are 'concerned' about his situation but are hoping for 'a bit of common sense' when it comes to getting him to sign a new deal.
You can find some of the best Twitter reactions to the 'fantastic' youngster down below…
Get him a new contract ASAP

— ASM 🇫🇷 (was @HatTrickPerez) (@HatTrickASM) March 21, 2020
Contract needs sorting ASAP. Stop being greedy Cashley!

— Oscar Martinez (@Oscar_AshleyOut) March 21, 2020
Sign him up

— Kriss⚫️⚪️ (@KrissNufc12) March 21, 2020
Birthday present… Contract please

— Lascelles__ (@Lascelles__) March 21, 2020
Get the contract sorted ASAP!!!

— Paul Milloy (@Milloy11NUFC) March 21, 2020
Be good birthday present if you signed him up for 5 years 😉

— Jack Mac,😷 (@GlennMCcready) March 21, 2020
Get Matty signed up, he is the future of the club 👍

— Chris Cossey (@Cosseycj) March 21, 2020
Fantastic to see this again! Hopefully we see many more over the next few years #nufc get ur finger out & sign him up!

— Chris Currie (@Wig82) March 21, 2020