Newcastle United: Fans discuss Mohammed bin Salman documentary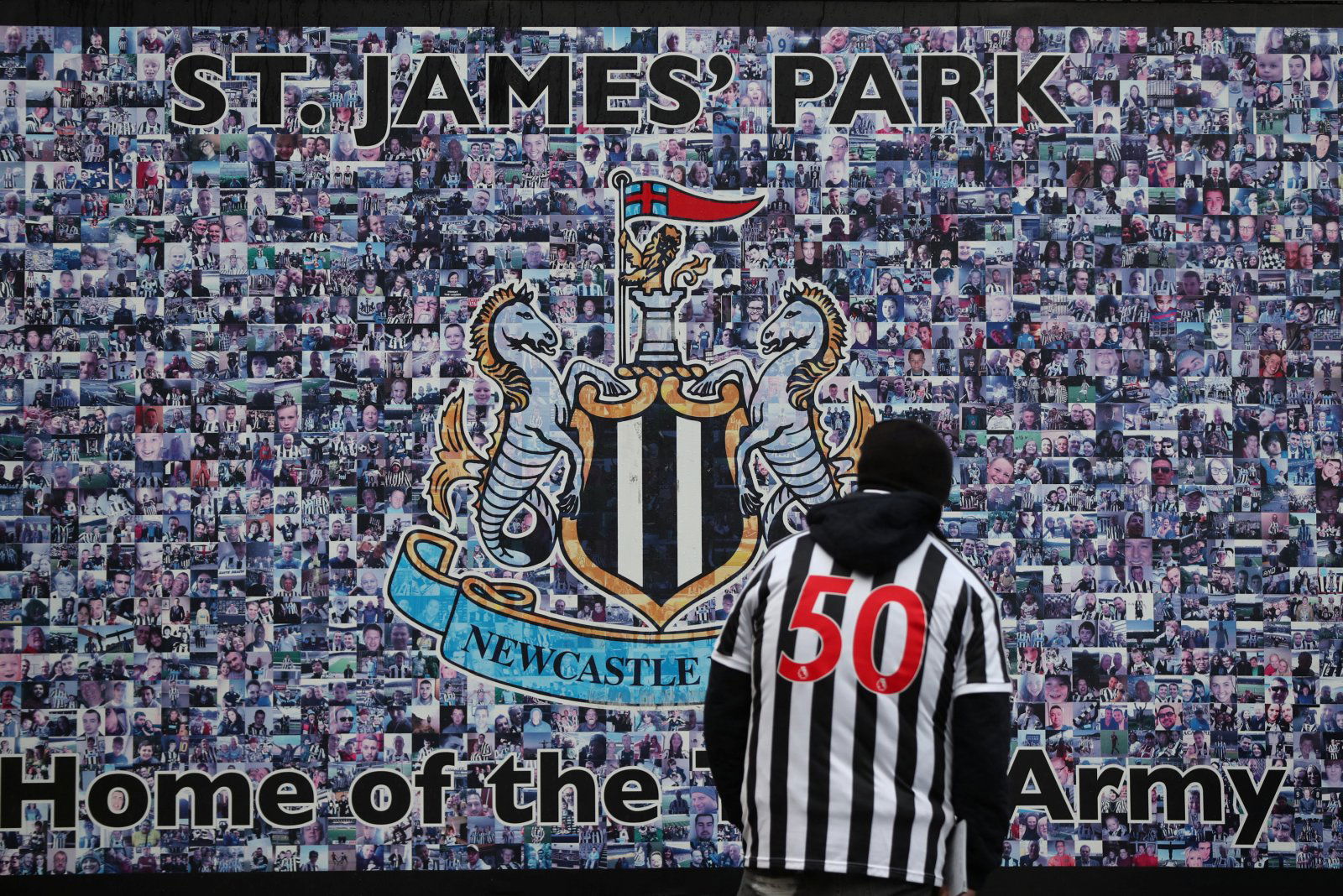 Some Newcastle United fans have been discussing Mohammed bin Salman after a documentary emerged from Frontline (via PBS) about the man who is in line to buy the Tyneside club.
As per the blurb, the outlet investigated into the rise and rule of Saudi Arabia's Crown Prince after the murder of columnist Jamal Khashoggi. Correspondent Martin Smith, who has covered the Middle East for Frontline for 20 years, examines Bin Salman's vision for the future, his handling of dissent, his relationship with the United States of America and his ties to Khashoggi's killing.
Indeed, the Crown Prince is hoping to use the Saudis' Public Investment Fund (PIF) in order to try and back the takeover, which has been head-hunted by businesswoman Amanda Staveley as the billionaire Reuben brothers also hope to take part-ownership at St. James' Park.
Has this changed your view on the takeover?
Yes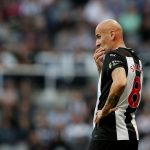 No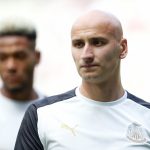 This has stirred somewhat of a debate between members of the Toon faithful, as these NUFC supporters discussed the revelation on Twitter:
Watched it today, thought it was very good. Definitely food for thought.

— Mighty Mags🏁🏁 (@mnesbitt70) May 7, 2020
I'm am very excited for the takeover and I can't think of a more deserving club than Newcastle, it's just shocked me some of this stuff I didn't know due to my nievity but I'm glad I chose to educate myself a little bit, this takeover will be a roller coaster

— Foxy – ماكر (@Foxy_005) May 7, 2020
Who cares what they do in there own country. If guys start losing limbs in Newcastle we will know where to look first. (Not that they will find anything)

— Richard Mahan (@therealmrmahan) May 7, 2020
Does he have lots of money?: YES
Do I care about what he does outside of Football?: NO

— iShaneo 🇸🇦 (@x_iShane_x) May 8, 2020
Show me a country that's not guilty of doing exactly the same.

— brendanslevin (@slevinbren) May 8, 2020
It's still fairly recent, although not current. I do hope the future continues to get better, I just need to see more to be convinced.

— Matthew (@WorAyoze) May 7, 2020
Geordies, have you watched the documentary? Comment below with your thoughts!