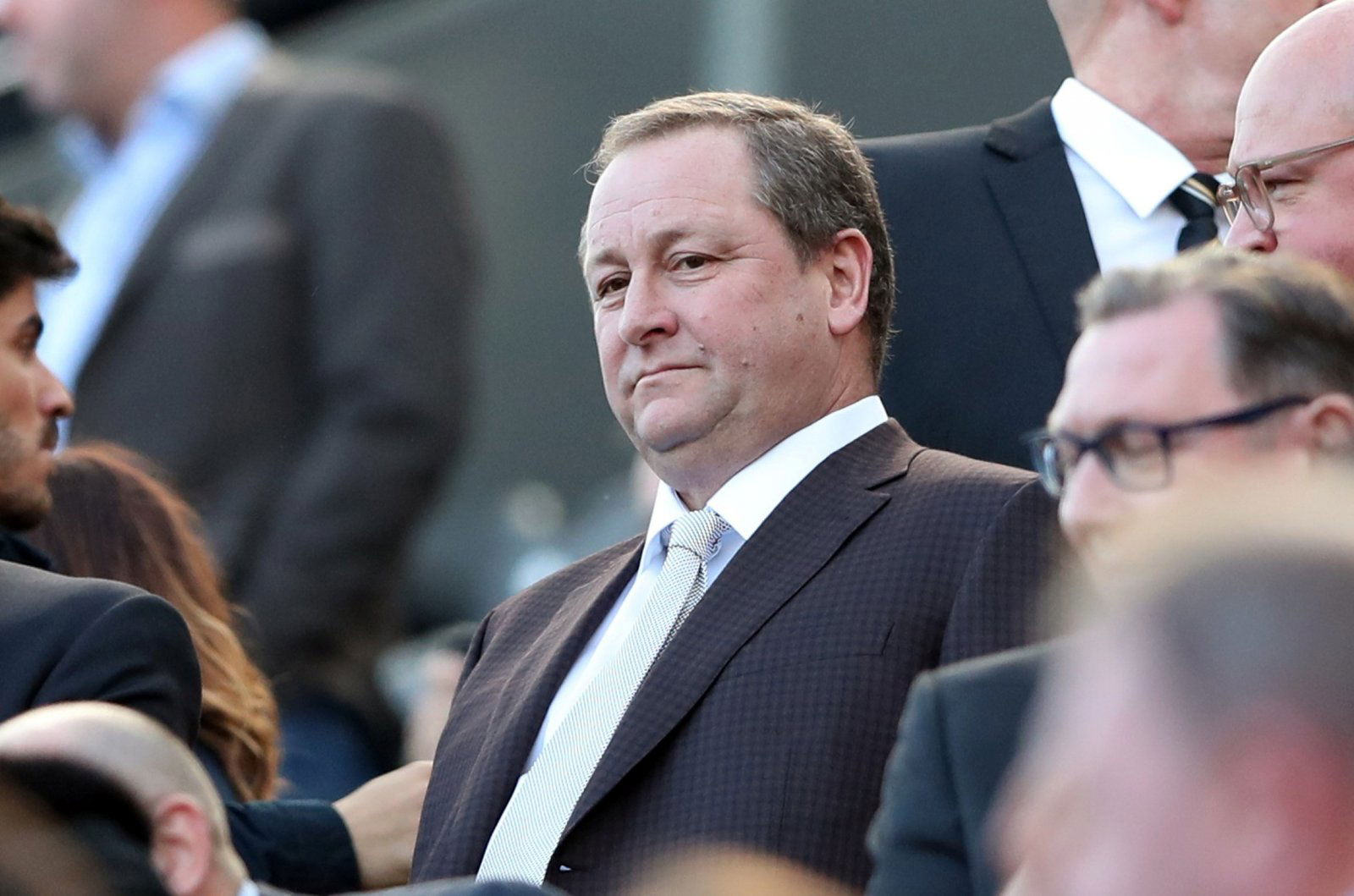 Excitingly, talk regarding the Bin Zayed Group's Newcastle United takeover has regained speed.
There had been a level of uncertainty (per the Telegraph) as to whether the deal would go through, but everything is now seemingly back on track:
A timeline of one month has been placed on the official completion of the takeover. It's plausible that a delegation could arrive on Tyneside on Friday and things could move quickly.

The takeover may be unofficially established as a "done deal" if things go well. [@JacobsBen]

— NUFC 360 (@NUFC360) May 30, 2019
Claims that the deal could be completed within a month (via Everything is Black and White Podcast) will be encouraging for supporters, as getting things moving along quickly could be a vital component of how much they are capable of doing in the summer transfer window.
Newcastle fans will also be very keen to see the back of Mike Ashley, as they feel they have endured his tenure long enough following frustrations over a lack of ambition or invested funds.
Many feel that a club of Newcastle's stature deserve better than what Ashley has provided and there is opinion the Bin Zayed Group could give them that.
There have already been a plethora of prospective signings and starting line ups created wherever possible, which is a sign of how excited this move is getting people.
Newcastle fans are now hoping that the deal goes through, as they will be over the moon if it does.
A selection of Twitter reaction to the takeover developments, including posts from excited Newcastle fans, can be seen below:
Happy (unofficial) takeover Friday

— Mark Sothcott (@marksothcott) May 30, 2019
Very interesting that statement.

— Hildebrand (@SommeHorror) May 30, 2019
— Hotdogsausageinaburgerbun (@Hotdogsausagei1) May 30, 2019
— Happy (@toontoonbarmy) May 30, 2019
So if it is unofficially a done deal before the end of June you would like to think they could sort Rafa's future out before his contract is up

— Shaun Dinning (@shaundinning) May 30, 2019
NUFC d-day

— ben (@__benanderson) May 30, 2019
Newcastle fans, are you excited about this potential takeover? If not, why not? Join the discussion by commenting below… 
Like what the TT have on offer? Sign up for more notifications!