Newcastle: Fans fear takeover collapse despite positive update from Alan Nixon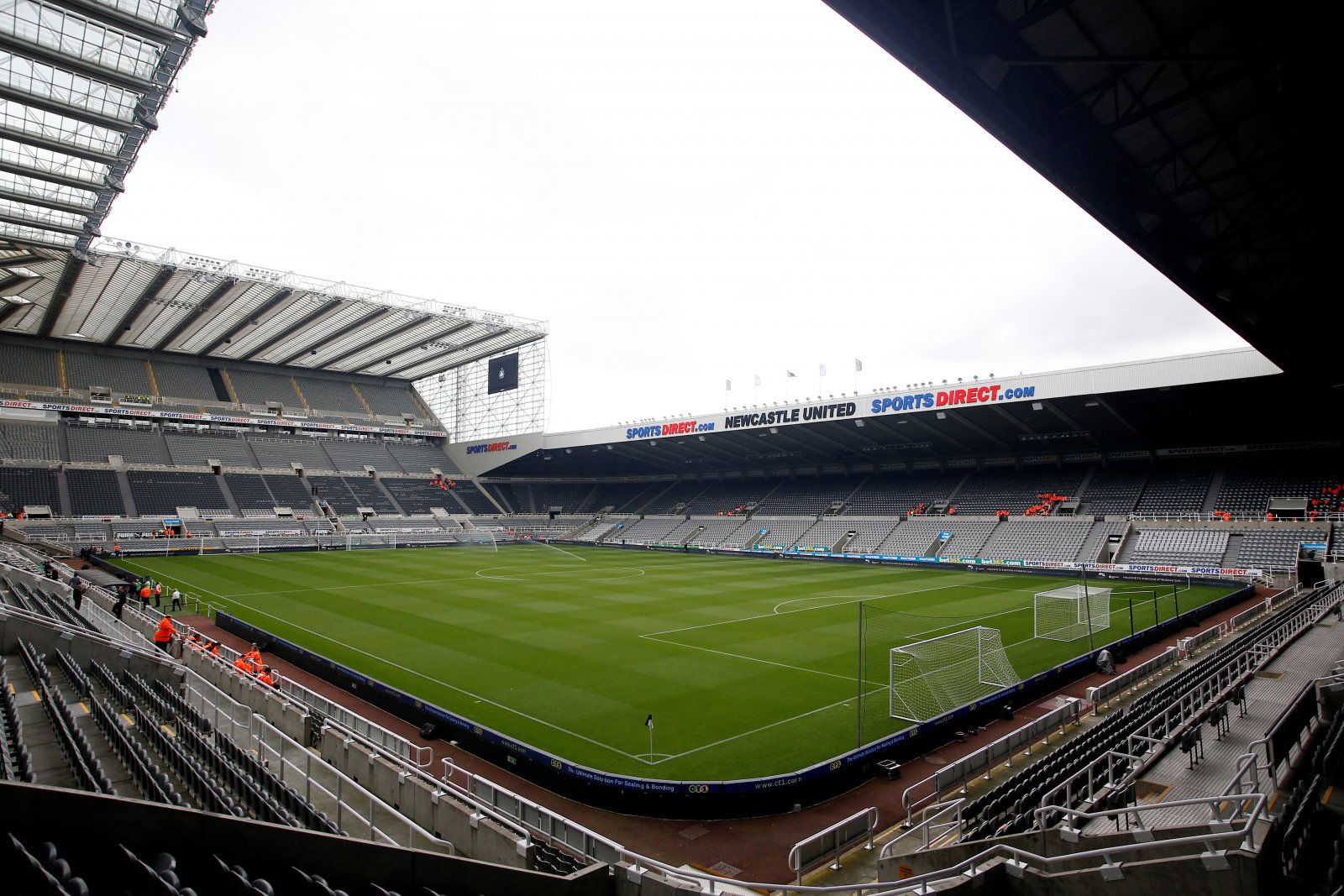 In a Q&A on Twitter, The Sun journalist Alan Nixon said that the proposed takeover of Newcastle United by the Saudi Public Investment Fund is "on course" for completion and it would seem "unlikely" for the deal to collapse at this point.
When asked about the latest state of affairs on the progress of the takeover, he replied (via @reluctantnicko): "Everybody thinks it's on course. Not taking much interest personally. Would only be news now if it fell apart. And that's unlikely."
Those involved in the takeover believe it to be "on course." And a collapse is "unlikely." #nufc [Alan Nixon]

— NUFC 360 (@NUFC360) April 24, 2020
As reported by Chronicle Live, the Amanda Staveley-led consortium is on the brink of completing a buyout of Mike Ashley and they are confident that the impending Premier League's Owners and Directors checks will give the green light for the deal to go through, despite external concerns about the anticipated new owners' human rights record.
Despite the positive update from Nixon, some Newcastle fans on Twitter are refusing to jump the gun and remain apprehensive about the possibility of a last-gasp collapse in the proposed deal. Last year, a potential takeover from the Bin Zayed Group fell through after they were unable to provide proof of funds or a £25m deposit/down payment, as reported by Daily Mail [via Shields Gazette].
Here is a flavour of the reaction from some fearful Newcastle supporters:
#NUFC fans should charge for this ride 😭 It's the maddest rollercoaster on earth
How do you do it?🤔😂

— Kate Stewart 🇬🇧🌹🇸🇦 (@KateStewart22) April 24, 2020
I cant do this for another week😂

— Jack Chaytor (@jchaytor16) April 24, 2020
Unlikely? Still not certain enough for my liking.

— Callum Kitson (@callumkitson) April 24, 2020
Yes, us losing the lead in the Premiership title race under Keegan was "unlikely"… #nufc

— Nick Reay (@nickareay) April 24, 2020
"Unlikely" is not as confident as "wont" 🤷🏻‍♂️

— ME (@Rumorbuster1) April 24, 2020
How many times have we seen this?

— Graeme L Allen (@GAllen_NHS) April 25, 2020
@NUFC360 I really hope this is done and dusted soon I don't think I could deal with the disappointment this time

— Kev robbo (@Kevrobbo5) April 24, 2020
Yeah….Unsinkable…! 🤞 pic.twitter.com/OZp1lvaNub

— Stephen Mcmahon (@SteveMc_64) April 24, 2020
Newcastle fans, do you still have some worries that the proposed takeover could yet collapse or are you fully confident that it will be finalised soon? Comment below with your views!