Newcastle fans on Twitter aren't happy with Keith Downie's takeover update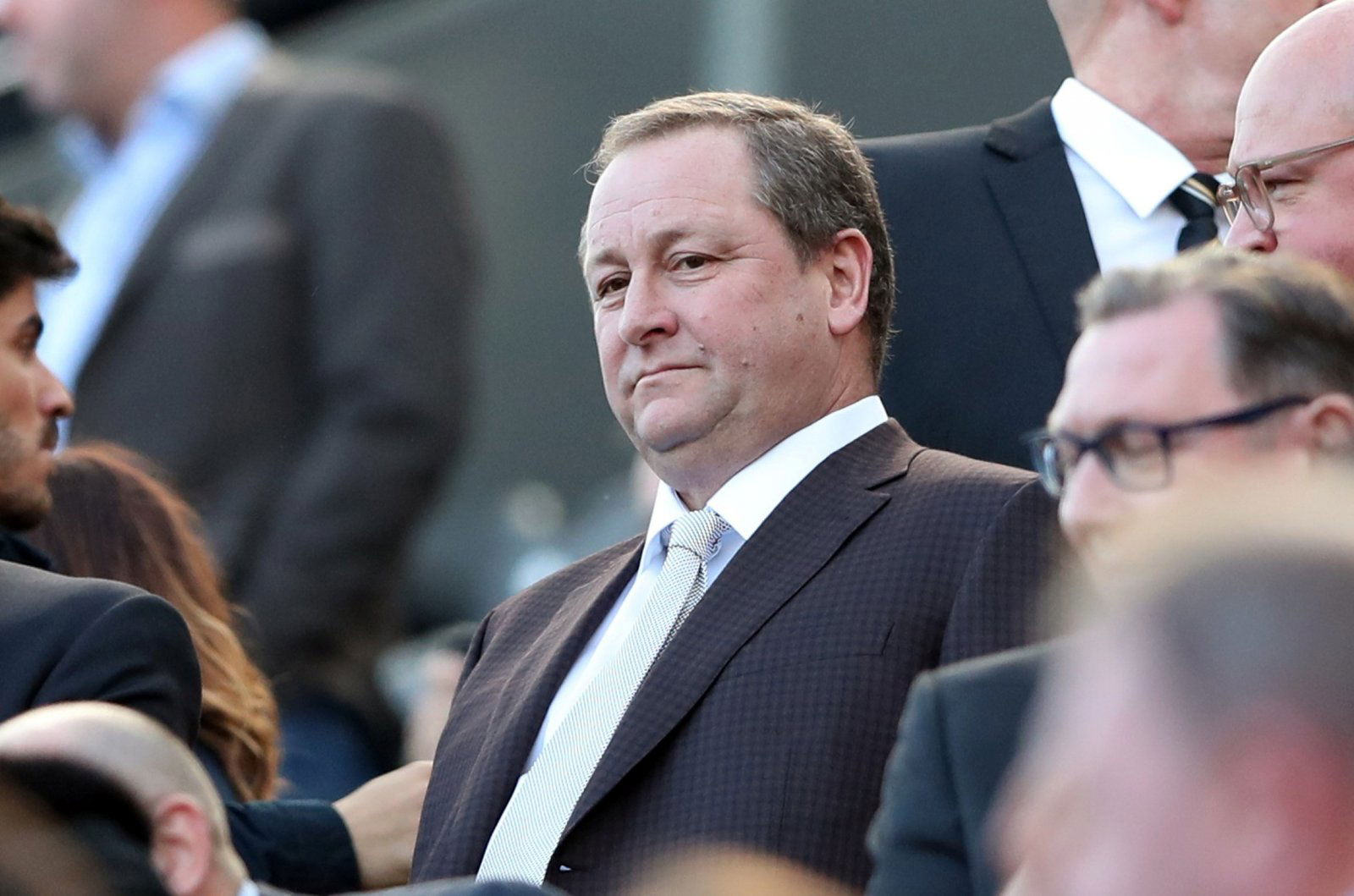 This takeover stuff is going to roll on for a long time, isn't it? For the Geordies, all that matters is that Rafa Benitez stays at the club and Mike Ashley eventually leaves. Until that happens, the mass frustrations will continue, and as the updates continue to come in and the story changes the supporters aren't happy.
We understand Sheikh Khaled is in fact no relation to Man City owner Sheikh Mansour.
There was a suggestion yesterday that Khaled was the half-brother of Mansour.
Important to point out this doesn't mean Khaled doesn't have the money to buy NUFC, but as yet no proof of funds.

— Keith Downie (@SkySports_Keith) May 28, 2019
The latest twist in the story is that despite reports that claim Sheikh Khaled, the man rumoured to be splurging £350 million on NUFC, is the cousin or half-brother of Manchester City Sheikh Mansour, the claims are false. Keith Downie is the reporter to bring us the information, and it's just made things even hazier surrounding the takeover as the fans wait for evidence that they might be rid of Ashley.
As things stand, Mike Ashley is in charge and remains in charge, yet if Sheikh Khaled can convince him to sell up then the money will surely flow freely out of the famous Northeast club. It's what all of the supporters want, but the longer it drones on, and it hasn't been going on for long at all yet, the more sceptical the fans are of any sort of agreement ever being made between Ashley and Khaled.
You can read the Geordies' verdict on Keith Downie's latest update here:
Oh dear

— Simon Carson (@SimonCarson17) May 28, 2019
This makes no sense. How have they completed due diligence if they had no proof of funds?

— Jamie Elliott (@wantabiggerboat) May 28, 2019
Slowly thinking this is all becoming a joke

— Ben (@BennyPoolaar) 28 May 2019
Does this bloke exist Keith? / Announce Mbappe?

— Adam Brewis (@adambrewiis) May 28, 2019
Does not being related matter at the end of the day? The only important fact is whether this is serious and whether they have the funds.

— Jason Miller (@rough_justice76) May 28, 2019
How can you and your sources get in wrong in the first place. Nothing ever simple with @NUFC

— Ash Clarkson (@AshClarkson70) May 28, 2019
In other words there's absolutely nothing to report.

Personally I don't believe anything that's being reported, if there's a takeover I'll wait until @NUFC confirm it.

It's one big media circus atm, nobody knows what's going on as the club are keeping quiet.

— Rob (@laidler22) 28 May 2019
The Magpies hate the idea of this takeover falling through or not going ahead and will be desperate for news to filter through that Ashley has sold their beloved club.