Newcastle United: Fans talk about takeover update from George Caulkin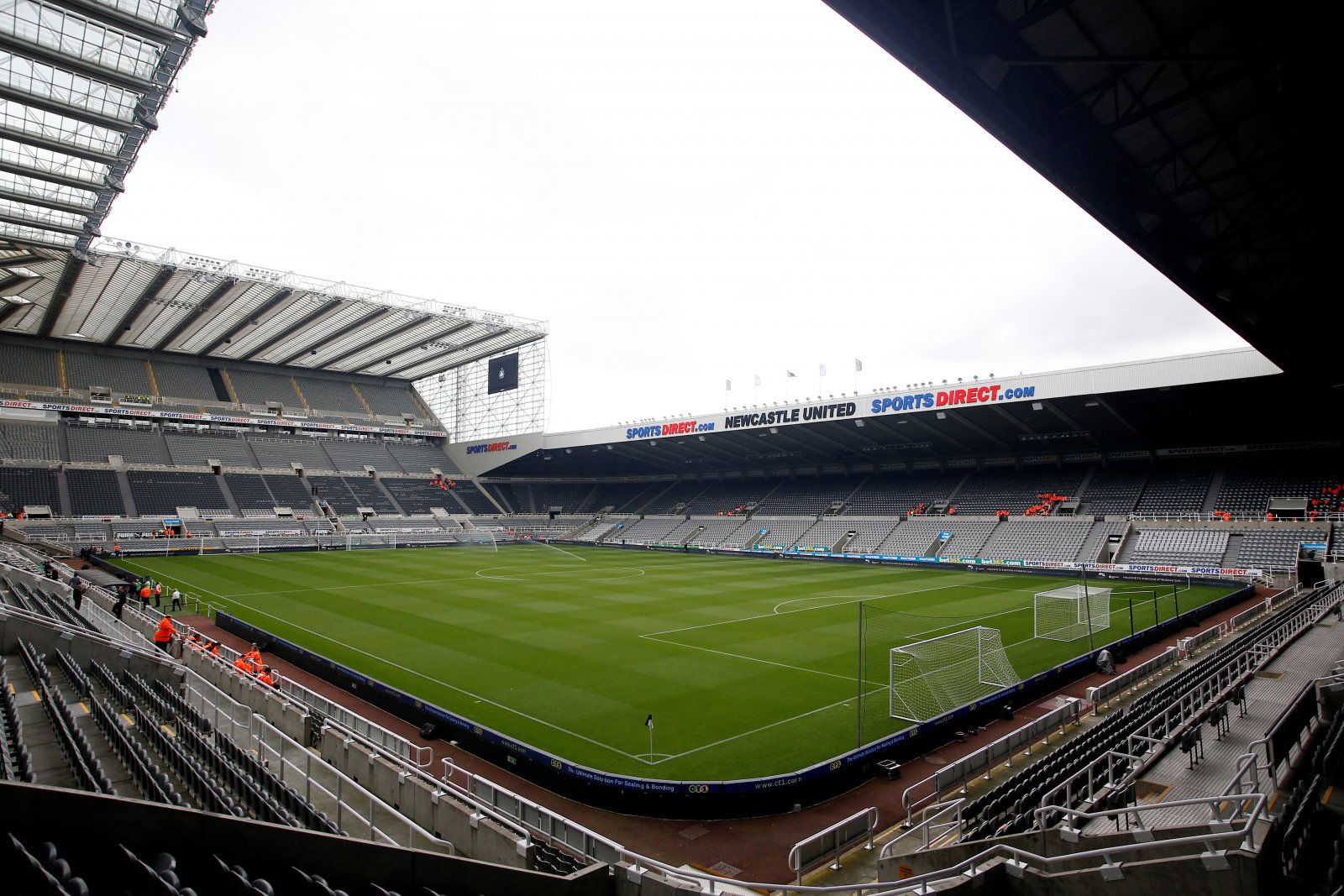 Many Newcastle United fans have been talking about the latest news about the prospective takeover in the northeast from George Caulkin as he revealed some information on his official Twitter page.
As per The Athletic writer, someone on Mike Ashley's side says that the whole process is the most detailed and complex such investigation that the Premier League has ever done, claiming that the public nature of it has been utterly exhausting for everybody. He added that he is sure that the Toon faithful will not care when it happens and he is sure that it will be completed.
Indeed, the proposed takeover at St. James' Park has not yet been confirmed as it still has to go through certain checks set out by the Premier League but, if they are approved, then Magpies fans can begin to celebrate. Nevertheless, whilst everything is still up in the air at this point, all claims remain speculative.
Are you still confident that the proposed takeover will go through?
Yes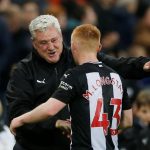 No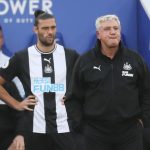 These Newcastle supporters on Twitter reacted to Caulkin's update:
George have you been on the cans in the sunshine? You've always come across as confident but today on a couple of replies it's like "it will happen" and "they will get the green light". It's like your confidence has went through the roof today

— Rob Black (@rob1892black) May 20, 2020
@GeorgeCaulkin you do seem extra confident. Are the checks defo still ongoing or is there a chance we are at the money transfer stage?

— Dave Bage (@bage_dave) May 20, 2020
Tell em to get a shift on george🤣👍

— Jack Chaytor (@jchaytor16) May 20, 2020
Considering the process started with a 300 page briefing document, I don't think the timescales are ridiculous. There'll be hundreds more pages of legal documents, additional scrutiny of piracy accusations, checks of every board member rather than just PIF. We just need to wait.

— dutland custard (@AuxCordBaddy) May 20, 2020
Hold me George

— @yorkmag (@ddy2121) May 20, 2020
You seem to be very confident George, do you blame us fans being inpatient and worried because it always seems to happen with Newcastle United.

— Mo Chugz (@mc_chug) May 20, 2020
Who would've ever guessed that assessing business deals in the hundred of millions and all the different people involved would take a long time? 6 weeks? I wouldn't be surprised if it was another 2. Keep calm everyone, no red flags, just noise. Good times are coming #KeepCalm

— Stephen King (@stk85) May 20, 2020
Geordies, what do you make of Caulkin's update on the takeover? Comment below with your views!