Newcastle United: Fans slam takeover view from Luke Edwards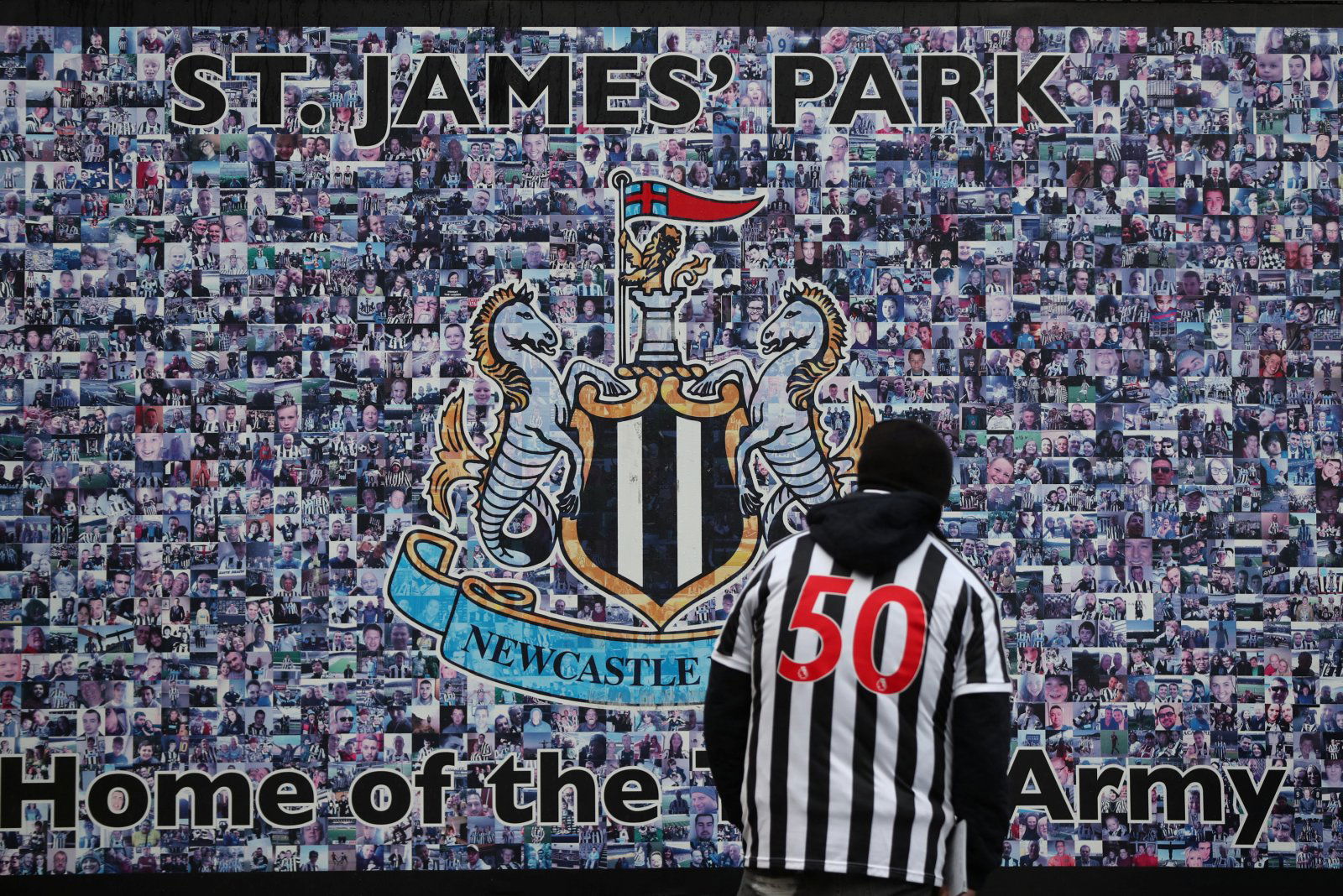 Many Newcastle United fans have slammed a view on the prospective takeover in the northeast from Luke Edwards as he shared his thoughts on his official Twitter page.
The Daily Telegraph reporter claims that there are still reasons to be worried about the proposed deal potentially not going through, adding that everybody is worried apart from the buying side.
The Saudi-led consortium, backed by the country's Crown Prince Mohammed bin Salman (MBS) and his Public Investment Fund (PIF), are aiming to buy the Tyneside club from current owner Mike Ashley but, whilst a bid has been put on the table, the group still need to pass the owners' and directors' tests set out by the Premier League.
Edwards was reacting to a report from ChronicleLive that shared comments from football finance expert Kieran Maguire, as he believes that members of the Toon faithful should not be concerned.
Are you concerned about the prospective takeover falling through?
Yes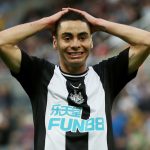 No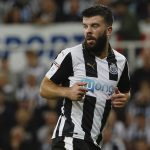 This seemed to have struck a nerve with these Newcastle supporters as they slammed Edwards' view on Twitter:
https://twitter.com/IanIan11egg/status/1261234973174042624
haha you love a little scare mongering tweet, definitely comes from the sellers side. Just a little teaser that things aren't looking good…but don't quite go the full way. Just planting the seeds of doom haha.

— British Boxing Blog (@BritBoxingBlog) May 15, 2020
PL don't accept new evidence it's already been confirmed. It's not a trial. Your completely off the mark

— Maggies (@deaNo_oO) May 15, 2020
Brilliant tweet. He has been trying scare monger since the new broke. He's been saying every week that this week is crucial. He hasn't got a clue like most

— Fesy (@Fesytoon) May 15, 2020
Believing Luke Edwards is basically the equivalent to believing a fat lad in a red suit comes down your chimney on the 25th December every year. That is all #NUFCTakeover #nufc

— Mup Murphy (@MupMurphy1) May 15, 2020
Seems like Luke just loves to stirr some fans up. And now this.

Luke has also said new groups can start bidding for #NUFC this week..

And that Staveley can only dream of having a £300m bid accepted… (Ashley wants £340m he says)

🙄

Basically nothing in this tweet.

— thescandiultras (@thescandiultras) May 15, 2020
Literally garbage. It's delayed because these things take time, it's happening during a pandemic (people WFH), they are sorting out the return of football which has ££££ implications. They will not fail the Directors test…

— Matt Skaife (@MattSkaife) May 15, 2020
Luke fun at parties Edwards

— ⚫Namelessghoul1892⚪ (@Nameles96863577) May 15, 2020
Geordies, what do you make of Edwards' takeover view? Comment below with your opinions!