Newcastle: Giovani Van Bronckhorst looks a perfect fit at St. James' Park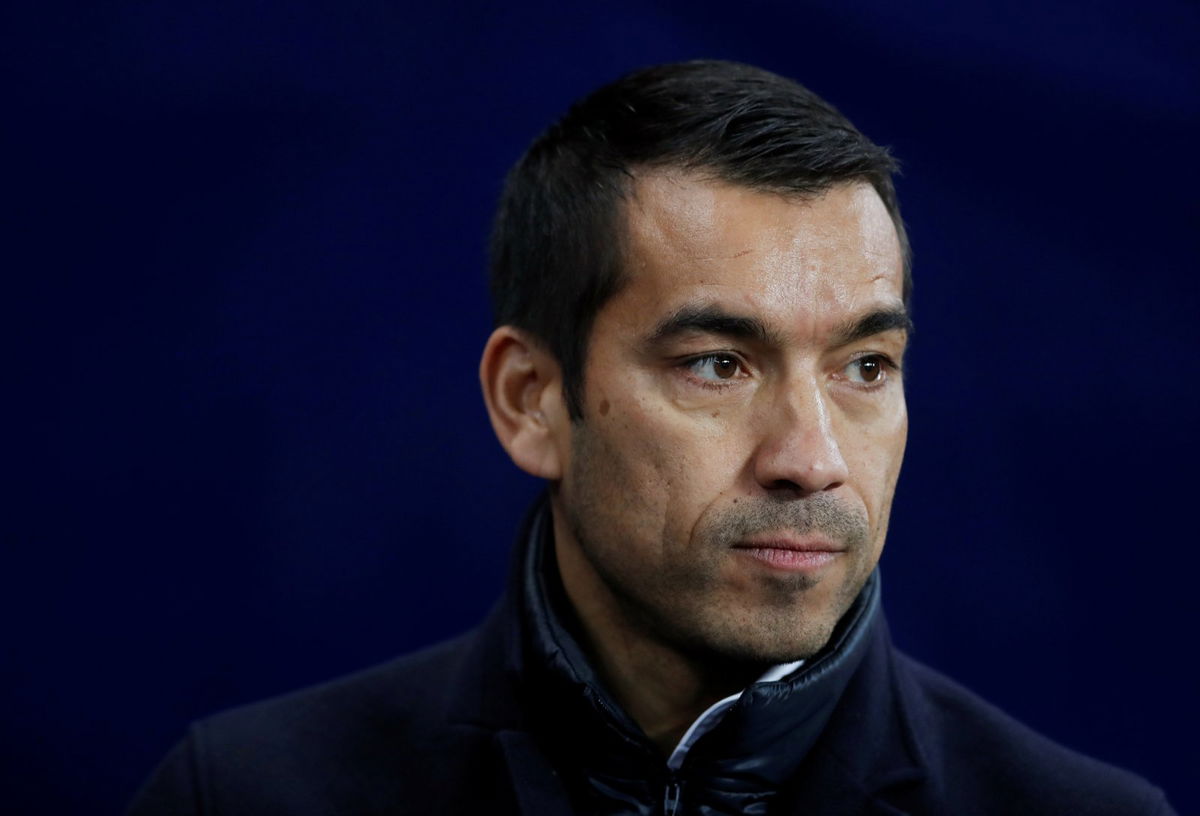 The managerial hunt continues at St. James' Park. Indeed, the new man – whoever he is – will have to bring hope to the fans after the crushing exit of Rafa Benitez and, as The Chronicle reports Giovani Van Bronckhorst is in the mix which could certainly be seen as a positive development.
As a player, Van Bronckhorst made a name for himself at Rangers, Barcelona and Arsenal, but as a manager, he has so far stuck it out in the Eredivisie. That's not to say he hasn't done very well in his home nation, much to the contrary as the 44-year-old has been very successful at Feyenoord.
His first and so far only job in senior management came at the club that he retired with, and it couldn't have been much more successful than it was. The Dutchman did a superb job in bringing success back to De Kuip, as in the last nine seasons he's the only manager to break the Ajax-PSV dominance of the Eredivisie title, securing the league crown in the 2016/17 season.
It also helps that in his time at Feyenoord, Van Bronkhorst has had to work to a tight budget. The most expensive signing in his three-year spell with the club has been that of Watford winger Steven Berghuis for just £5m, Watford website, and being able to work to a tight budget is going to be a necessary skill at St. James' Park as last year the club's net spend was worked out to be just £32m in the Ashley era, via The Mag.
Getting away from trophies and spending money, to provide further proof that Van Bronkhorst can hold his own in management is the fact that back in February 2017 he made The Telegraph's list of 20 underrated managers who deserve a chance in the Premier League. Alongside Van Bronkhorst, the likes of Ole Gunnar Solskjaer, Nuno Espirito Santo and Leonardo Jardim featured on the list.
As per Transfermarkt, the Dutchman largely deploys a 4-3-3 formation which might be a departure from the 5-4-1 system often used (22 times via WhoScored) but with ex-players such as Demba Ba – speaking to Canal + via SportsMole – questioning their style of play under Benitez, perhaps a potentially more expansive set-up could be a way of getting supporters onside in this difficult time.
Newcastle fans, would you be happy with Van Bronckhorst being appointed? Comment below!