Newcastle United must be looking for players to make next season easier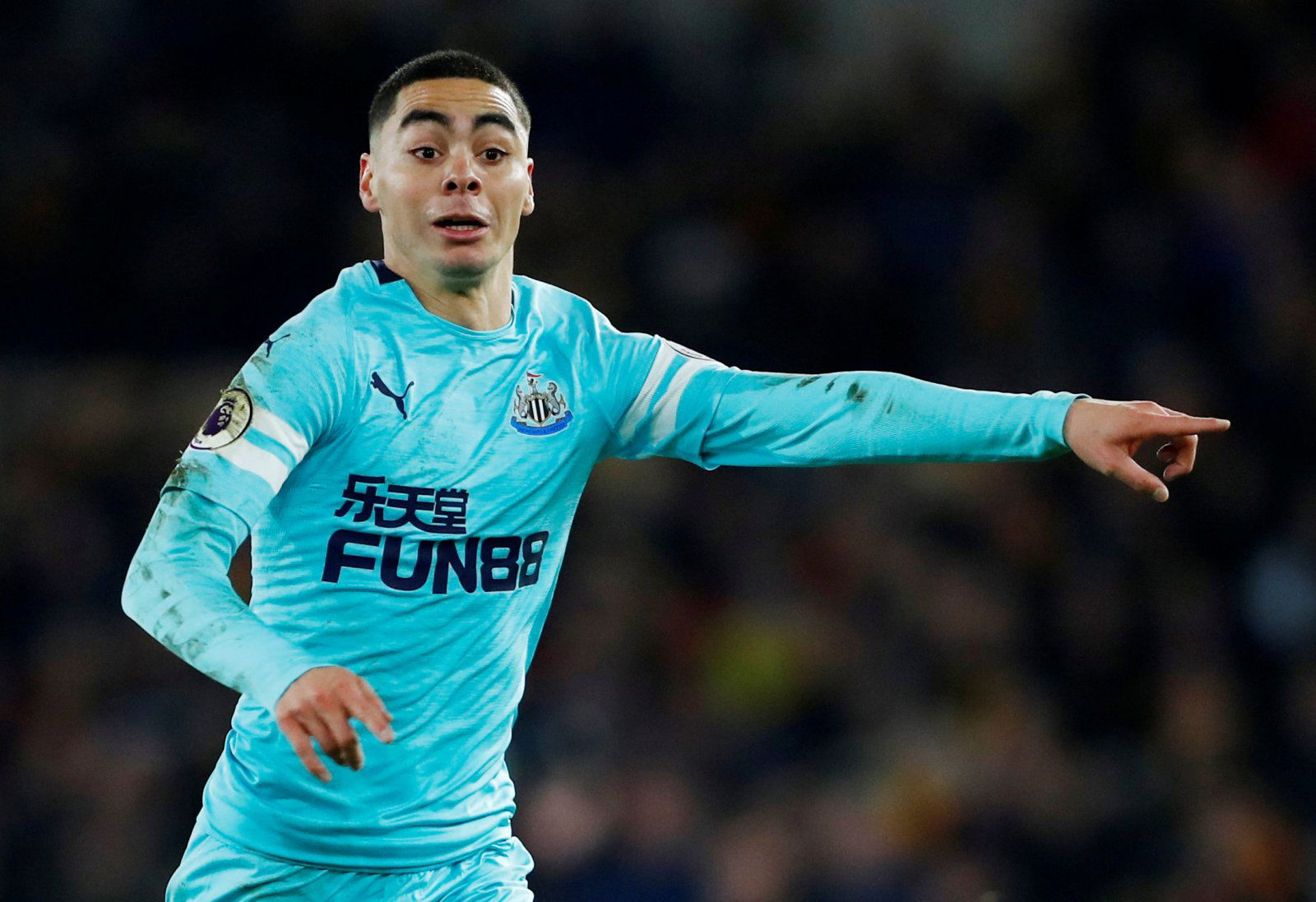 Despite fears of relegation this season, Newcastle United have managed to string together some results and now sit 13th in the Premier League.
Indeed, after what has been a poor season from the Magpies, Rafa Benitez will surely look to the board and hope that the purse strings will be loosened for next seasons ambitions to come alive, if he is to extend his stay in charge of the Magpies. After splashing out on Miguel Almiron over the course of the January transfer window, excitement is palpable on Tyneside and if Newcastle can try and replicate that during the summer break, next season can be a truly great one.
With that in mind, here's a couple of players we feel can help out.
Gelson Martins 
Gelson Martins, currently on loan at Monaco from Atletico Madrid, is proving to be one of the top players in the Ligue 1 this season. With 3 goals and an assist in 4 league games this season, he is beginning to turn heads from clubs around Europe and Newcastle could be one of the lucky clubs to turn his, having been linked with a move in January.
The 23-year-old would fit into Newcastle's team down the wing, where he would provide huge help to the attacking players like Rondon, who would benefit from his quality of pass into the box.
The pace of Martins makes him likely to be able to keep up with the speed of the Premier League and would add to what is already a fast right-hand side with De Andre Yedlin at full-back.
Jordan Lukaku 
Jordan Lukaku currently playing for Italian side Lazio, would be a welcome fit into the Newcastle defence.
With current left-back Antonio Barreca moving back to Monaco at the end of the season, this provides a space for Lukaku to fit right in and some could argue that he will improve the defence more than what Barreca is doing this season.
Having made only 7 appearances this season in the Serie A, although mainly down to injury, it is easy to tell that Lukaku would be keen on a move to the Premier League, after being left on the bench more times than not when he is fit to play, having been close to a move to Newcastle in January.
He will be motivated by the chance of first-team football, and possibly by being given the chance to face his brother Romelu Lukaku.
Newcastle management and fans alike will be hoping to see some money being spent during the summer and hope that the January signing on Miguel Almiron was not just a one-off.