Newcastle: Mike Ashley 'can't wait' for proposed takeover to be completed says Darren Bent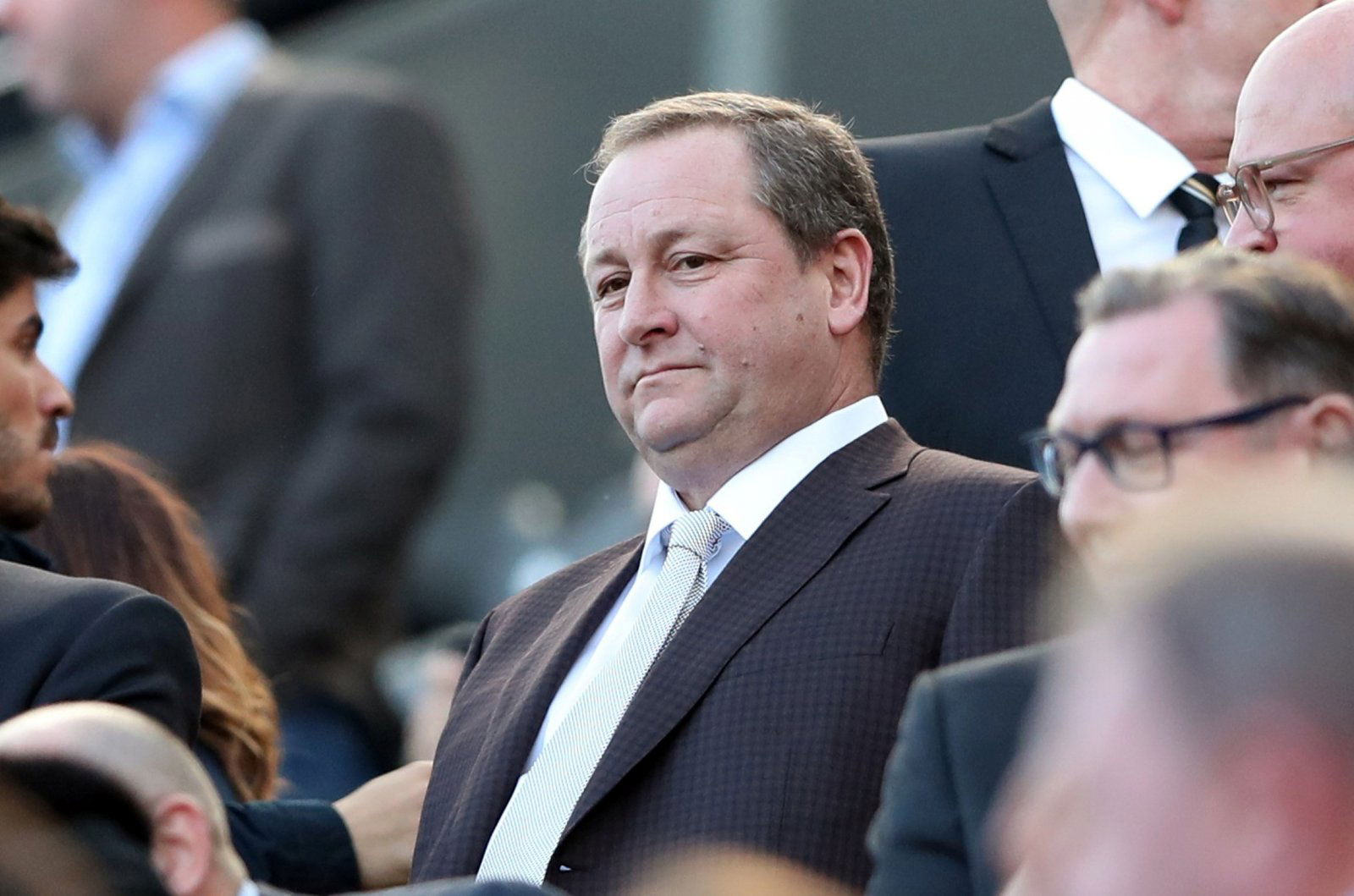 Darren Bent has give him thoughts on the tender subject that is the changing of hands atop of the Newcastle United hierarchy. 
Speaking to Football Insider, the ex-striker has given his thoughts on the current situation and believes Mike Ashley won't have any regrets, but wants to get out of the club and be done with it.
"I don't think he'll have any regrets but I'm sure he'll be glad when it's over," Bent said. Speculation over the takeover is arguably the hottest topic in English football right now, with fans and professionals alike on the edge of their seats. There is so much swirling around the idea of the new owners coming in, including player and manager rumours.
If Newcastle appoint a new manager, who would you rather have?
Rafa Benitez
Mauricio Pochettino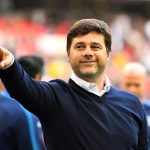 Recent reports have revealed Mauricio Pochettino could be in line to usurp Steve Bruce as the new Newcastle boss, according to Sky Sports. Former manager Rafael Benitez, who is currently in China, is also reportedly eyeing a move back to St James' Park (via Telegraph).
However, no rumours or talks can come to fruition until the deal is done and papers are signed. For now, nothing is concrete.
"I'm sure with the way that he's conducted himself at times, he might think and feel he could have done a little bit better but other than that, I just think he can't wait to get it over the line," Bent summarised.
Ashley has been under a very intense microscope since he announced he would be selling the club. Fans have piled on the pressure and have delivered some heavy scrutiny. With both the Toon fans and the businessman himself eager to see this deal through, surely it's only a matter of time before an exciting new announcement is confirmed.
What are your thoughts on Darren Bent's comments, Magpies? Join the discussion in the comments below…