Newcastle: Stephy Mavididi would be a huge gamble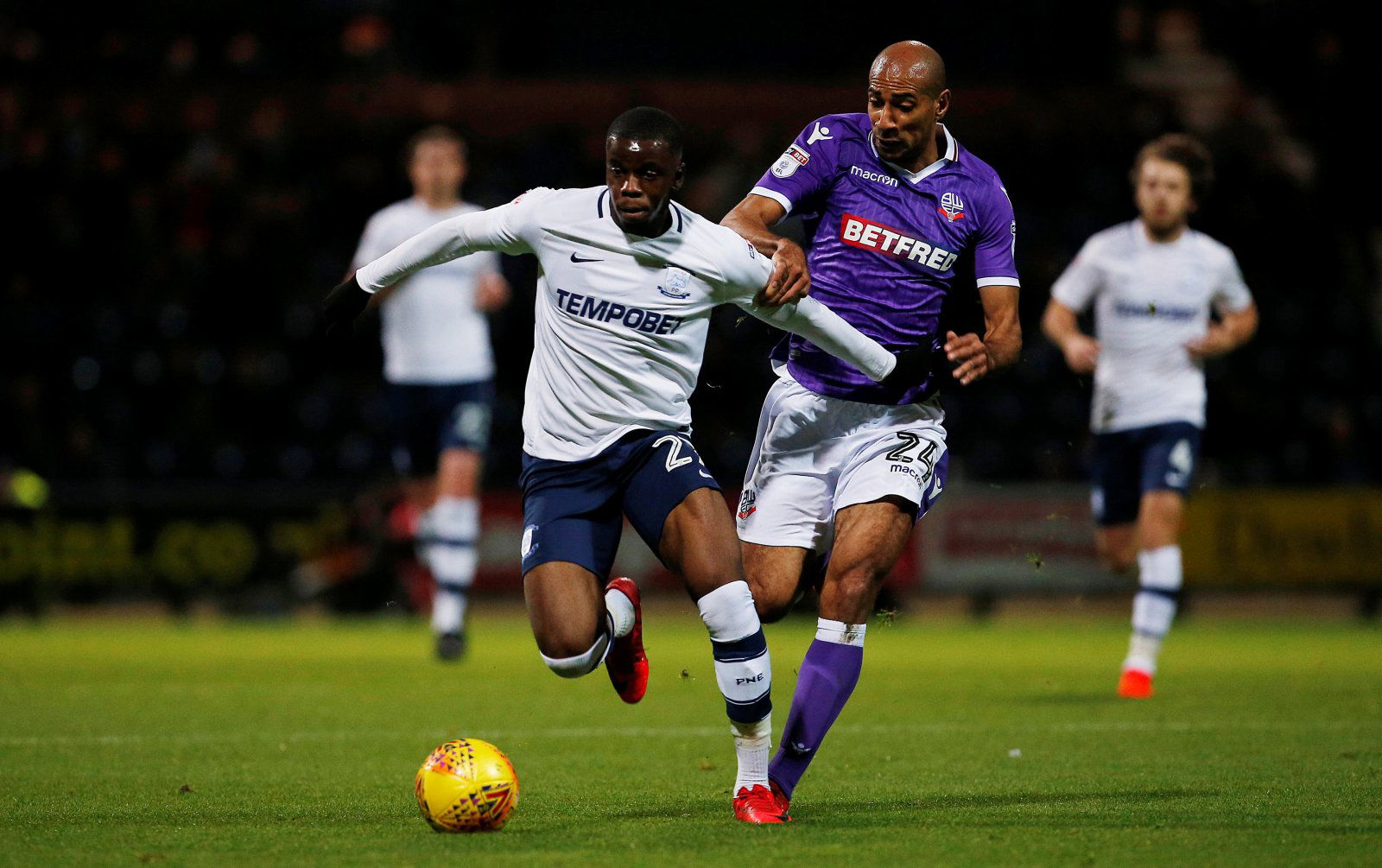 In the end, it was a solid season for Newcastle, who ended the season in 13th place, way ahead of the relegation zone. Yet, there are now so many questions ahead of the new season. Will Rafa Benitez still be the manager? Will Mike Ashley still be the owner? Who will Newcastle sign? The questions are seemingly endless.
So, while we cannot yet answer them, we can certainly speculate.
So, who have Newcastle been linked with thus far? Well, news emerging in the last few days is that the Magpies are interested in former Arsenal man and now Juventus attacker Stephy Mavididi. Indeed,
Team Talk
have reported that Newcastle are one of a number of clubs who have asked Juventus about the possibility of taking the 21-year-old on-loan.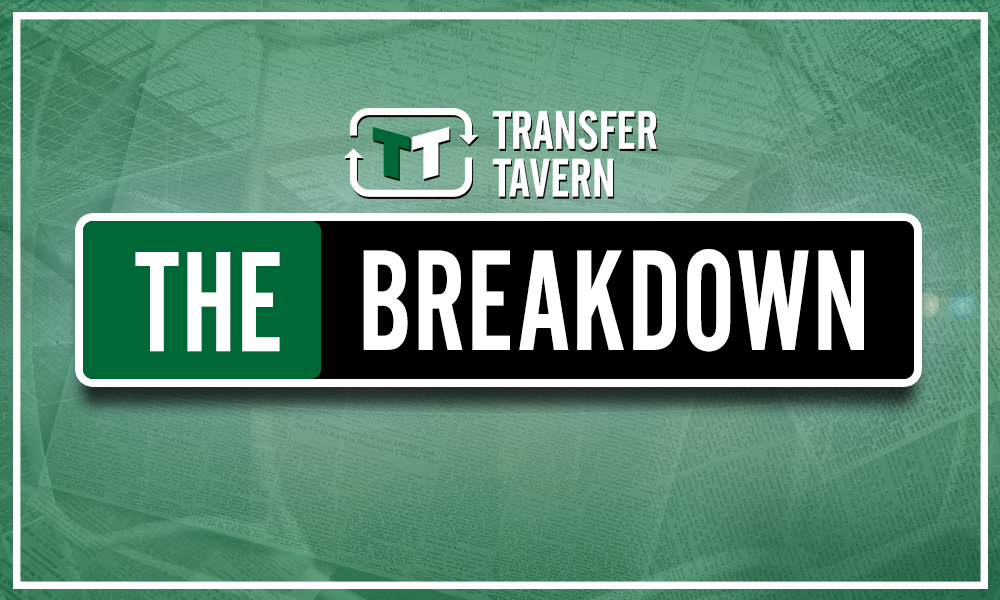 Clearly, Newcastle are in serious need of attacking reinforcements. Solomon Rondon, who won Player of the Year last season, has now returned to West Brom after completing his loan spell and the
Birmingham Mail
have reported that the Venezuelan forward is to be offered to Fenerbahce, with the current manager and owner questions at Newcastle placing doubt on a deal.
Furthermore, the Sun
have reported that Wolves are also interested in Rondon, who has a £16.5m release clause in his contract. This isn't to say last season's No.9 shall not be returning to Newcastle, but it's important to mention the man Mavididi would be replacing. Frankly, he would certainly have big shoes to fill, after Rondon netted 11 times and claimed seven assists in 32 league games last season.
Now, how do Mavididi's stats compare? Well, not particularly well. The forward has made just one appearance for Juventus, making little impact but he does have six goals in 27 games for Juventus' U-23 side, which is certainly encouraging. Still, his goal record in England perhaps doesn't match. The 2017-18 season saw the Englishman loaned out both the Charlton and Preston – League One and the Championship respectively where he totalled two goals in 24 appearances. Worrying.
Of course, Mavdidi is still only 21-years-old and yes, he certainly has time to develop. But at this stage of his career, he must be recognised as nothing more than a prospect. While Newcastle may indeed be looking at him as a signing for the future, he simply cannot be brought to the club as Rondon's replacement – it's just too big a risk.
The whole team only scored 42 goals over the course of the Premier League campaign, after all. Yes, signing young players is exciting and comes with obvious merits but relying on a player of this profile if Rondon does depart to bring goals to the team seems really rather reckless.
Newcastle fans, what do you think of the situation? Will Rondon return next season? How would you view the potential incoming? Comment below.