According to a recent report from The Times, Premier League clubs will be forced to reduce the amount of players they send out on loan, which could spell bad news for Maurizio Sarri's Chelsea. The Blues have a history of offloading several of their young stars on temporary stints away from Stamford Bridge, and this season has been no different with no fewer than 39 players currently out on loan.
Yet reports suggest that the West Londoners will have to drastically reduce that number in time for the 2020/21 season, which should be of keen interest to Newcastle United owner Mike Ashley, who surely won't get a better chance to land 22-year-old Kenedy on a permanent deal, and thus go some way to appeasing Magpies supporters.
The Breakdown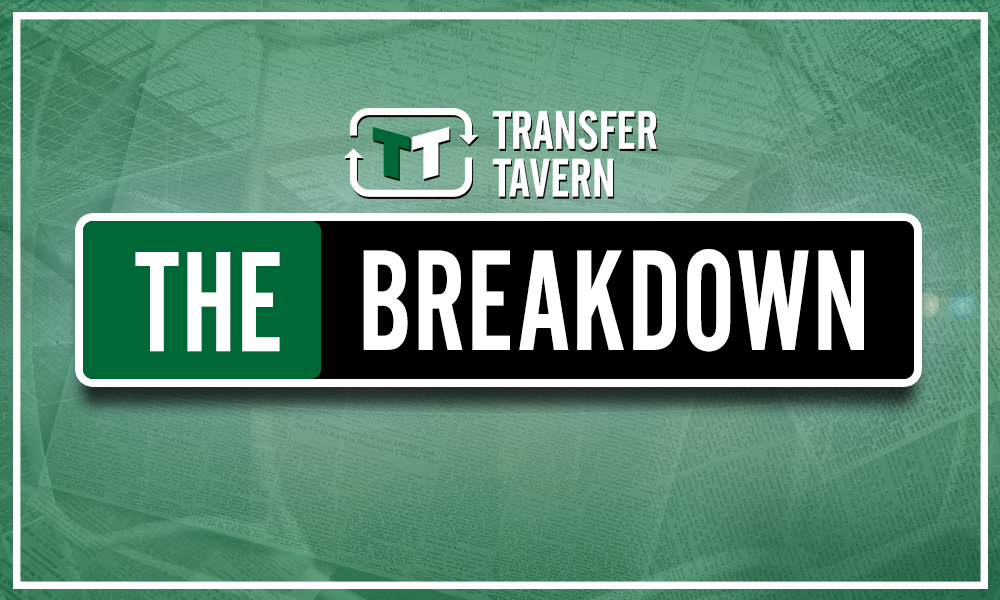 Ultimately, Ashley's reign in charge of the North East club has had many fans seething over the years at the distinct lack of investment from the Englishman, with it now 13 long years since the club broke their transfer record signing Michael Owen from Real Madrid.
And with prices having hiked up remarkably in the last few years, it's staggering to think that the Magpies haven't exceeded the £16 million they spent on Owen – as such, supporters really haven't been at all happy with Ashley down the years.
Yet the Newcastle owner does have an opportunity to somewhat appease those fans, what with the door ajar for their club to strike a permanent agreement with Kenedy following news that Chelsea may have to ship some of their loan stars.
The Brazilian made the move to the North East on loan back in the summer after a wonderful stint at the club in the second half of last season, with his two goals and two assists in 13 Premier League appearances playing a huge part in helping Rafa Benitez's men seal a top-half finish.
And while the 22-year-old hasn't been quite as good this time round, netting just once so far in the league, there is little doubting that he is a very talented player destined for a very bright future – and that could well take place at St James' Park.
With Sarri having a plethora of attacking options at his disposal at Stamford Bridge, it's difficult to see where Kenedy fits in at present, and with the Blues facing the very real prospect of having to reduce the number of players in their squad in the next 18 months or so, Kenedy's future appears far from certain – Newcastle must pounce.
So not only will the Magpies surely not get a better chance to seal a permanent deal for the winger, but striking an agreement with Kenedy also represents an opportunity for Ashley to go some way to appeasing the St James' Park faithful – it's a deal he simply must get done.
Newcastle fans… what do you think? Let us know!