Newcastle: Taylor Payne says he'd gladly get relegated if it meant winning the FA Cup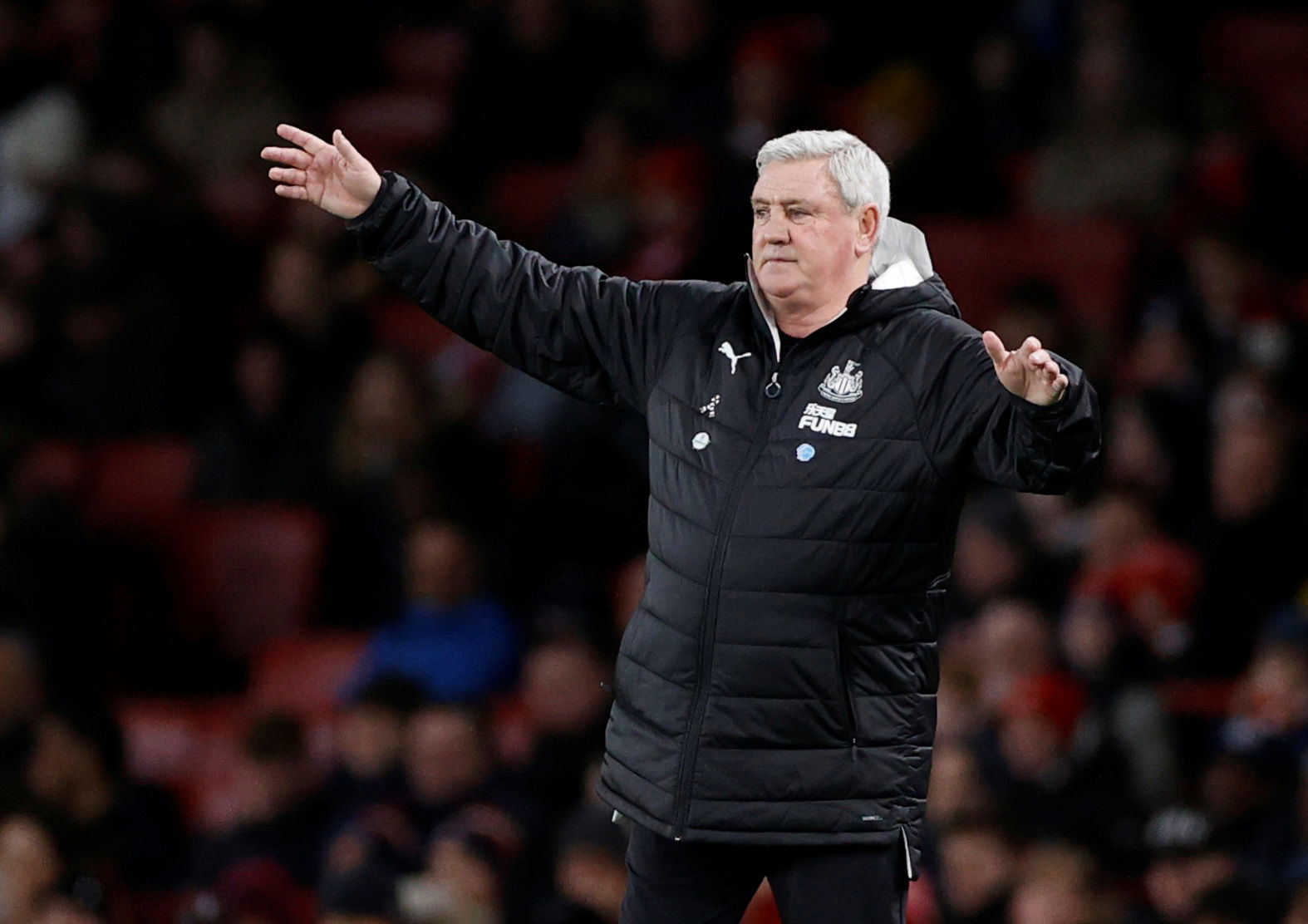 Taylor Payne hosted another Pod On The Tyne podcast with various guests and discussed whether it would be worth it for Newcastle to get relegated if they clinch the FA Cup in the process.
Getting past West Brom to secure their ticket for the quarter-finals of the FA Cup was already a huge achievement for Steve Bruce's men but now they have quite a big task ahead of them as they continue to battle for Premier League survival whilst also taking on Manchester City in the last eight of the cup.
For Payne, however, potential relegation down to the Championship would actually not be that big of a deal if it meant Newcastle winning the FA Cup along the way.
Here's what he said as the answer to the question 'would you take a Cup win and relegation?' on Pod On The Tyne podcast (11/3/2020): "A Cup win is something that lasts forever. And that would be a massive, massive achievement. It would mean the world to me for us to win that trophy. I'd massively, massively love to win that and if we got relegated in the process, personally, I'm not actually that bothered about that."
Of course, this is still very much just a hypothetical question as Newcastle still have quite a rocky road ahead of them in both competitions but everything is still on the table.
The Magpies are actually six-time winners of the FA Cup but their last trophy was lifted way back in season 1954/1955 so to actually clinch it once again would indeed be massive, as Payne suggests.
But is it worth the relegation, as the question states?
Newcastle fans, what would your answer to that difficult question be? Would you accept relegation if it meant winning the FA Cup? Let us know down in the comments below!