Newcastle United: Alan Shearer and Rafa Benitez are great minds who think alike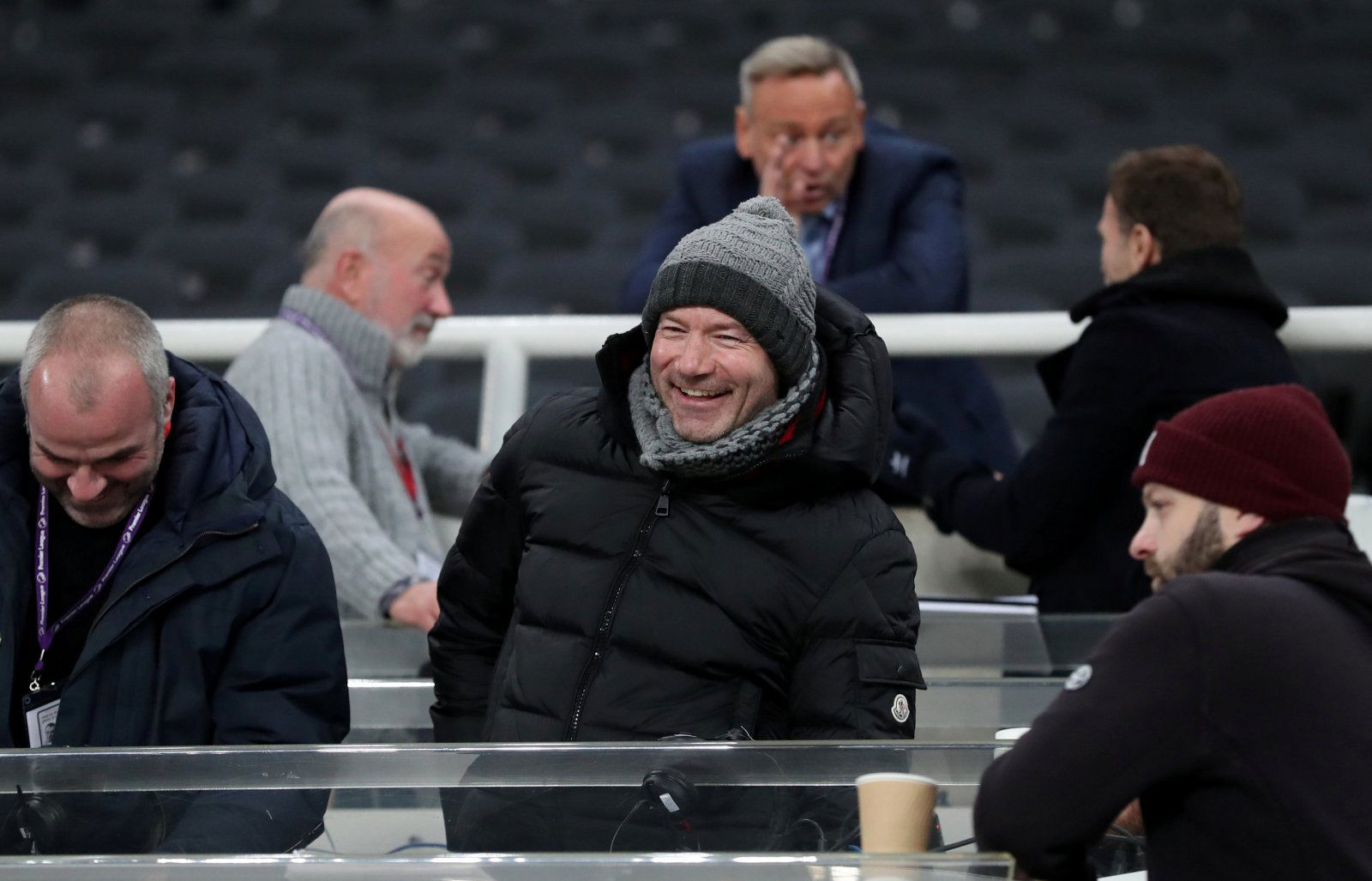 Rafa Benitez expressed his delight at Newcastle legend Alan Shearer's positive comments about the St James' Park atmosphere during the second half comeback win against Everton.
Shearer described the noise from the stands as the loudest he'd witnessed in a long time, and Rafa admitted that the increased decibels show that the team are doing things right on the pitch.
Speaking to NUFC TV about Al's comments, Benitez said: "Obviously he knows what it means to have this atmosphere around the stadium, so I'm really pleased also with these words.
"What that means is that something is right at the moment in the stadium and around the team."
As long as Rafa has the public backing of former Newcastle stars — particularly those with legendary status, like Shearer — the Spaniard will always keep the fans on his side. It makes his position stronger when it comes to negotiations with the club hierarchy about the sticking points of a new contract.
Speaking of the importance of the three points against Everton in the context of the relegation battle, and the fact that the usually muted reactions from the bench were replaced by wild celebrations when Perez struck the winner, Benitez said: "Obviously we know that we are in the relegation battle and that we have to win a lot of games if we want to stay up.
"So I think everybody was feeling how important it was to get the [winning] goal, how important the result was – and this reaction [the celebrations] is normal.
He admitted it is helpful when other results go your way, it is more pivotal to win when they don't — as was the case on Saturday.
He added: "It's always important to do your job and just try to keep winning games, [and] it was therefore important for us to show the fighting spirit throughout the game.
"You could see the team was pushing and pushing until the end, and that is the key if you want to stay up."
There will still be many ups and downs between now and the end of the season, but as long as the fans, and legends, keep backing the team as they did on Saturday, then surely safety will be achieved sooner rather than later, then the real issue of Rafa's new contract can be addressed.
Were you at the game on Saturday? What were your thoughts on the atmosphere? Let us know…