Newcastle United: Che Adams the future star required to usher in a new era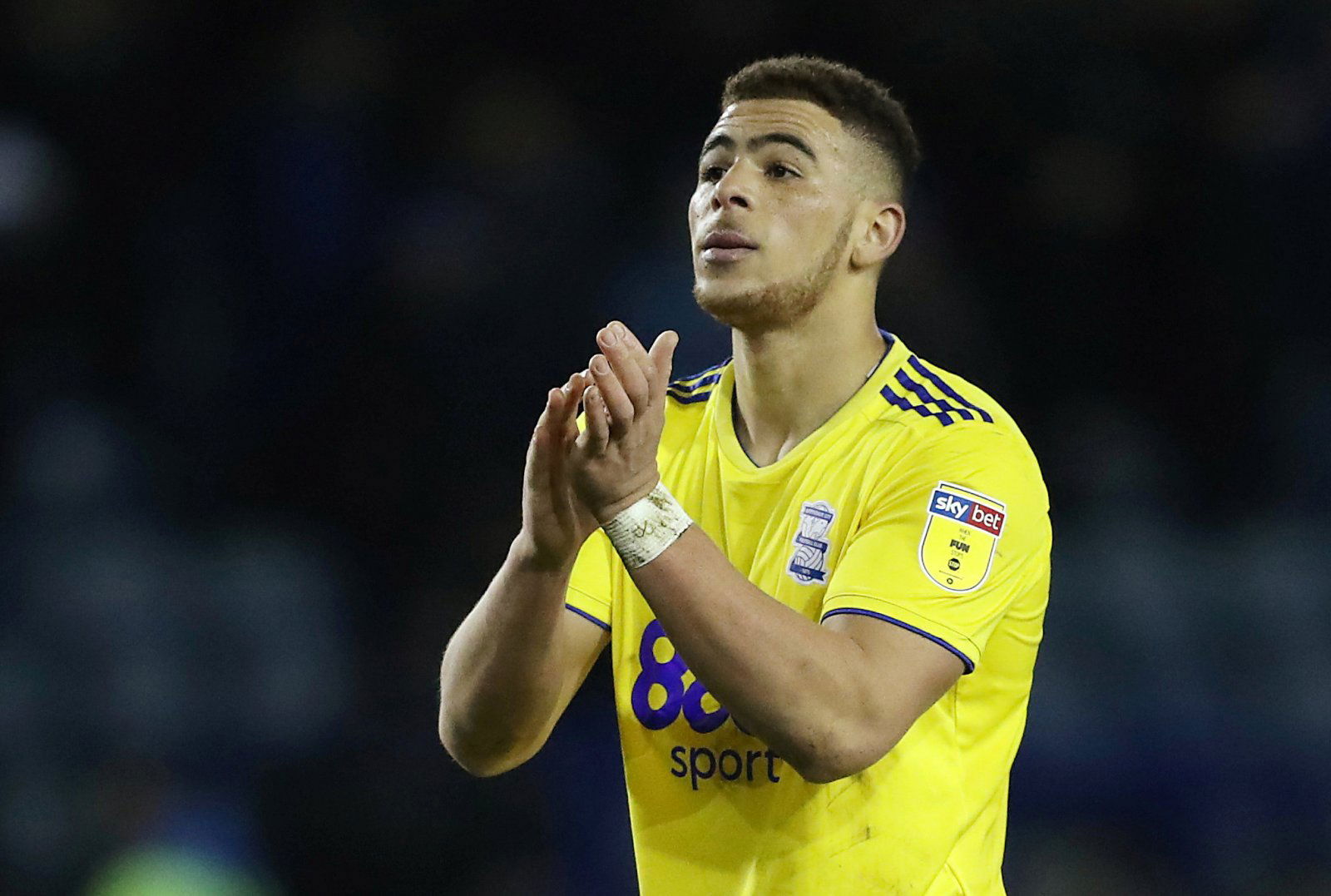 While it may not be an overly popular idea when first raised, hear us out. Newcastle United might be better off potentially replacing the popular (yet 29-year-old) Salomon Rondon with a young forward ready to take the club into a new era. Now, whether or not that involves Rafa Benitez and a takeover remains to be seen, but perhaps it does feel like a new beginning for the club, as the futures of both the Spaniard and the on-loan striker in question obviously remain uncertain. 
Indeed, surely they need someone with their best years ahead of them, with the capability of helping the club make big strides forward.
As a result, the Magpies are apparently tracking one of the most menacing young goalscorers in the country. According to reports (via Football League World) Che Adams is someone they're following closely. So, rather than just sitting coy tracking him, it's time Newcastle act up to seal his deal.
Obviously, the 22-year-old's has earned a huge amount of attention from all around (the Mirror linked him with Arsenal and Manchester United in February, after all) thanks to his fantastic work at Birmingham City last season. Impressively, he netted 22 goals in the Championship, proving his worth in front of goal, despite struggles behind the scenes.
Yes, there's an obvious step-up in quality between that and the Premier League but there's a goalscoring talent there for all to see. When you consider the fact that Newcastle only scored 42 goals as a whole last season, you start to get a feel as to exactly why a finisher of this ilk would fit in.
Frankly, a skilfull, hard-working individual with natural goal-scoring talent is exactly what, we believe, Newcastle need.
As for Rondon, no one is doubting his impact on Tyneside. However, considering some of the reservations Mike Ashley is previously reported by the Daily Star to have considering his age and wages, as well as links (Wolves were mentioned by the Express and Star a few days ago) with other clubs, perhaps battling to keep him next season is more hassle than its worth.
There's also got to be a contingency plan in place here. Clearly, Rondon suits the current system but if there's a new boss, maybe they'd go cold on him. Surely the idea of an up and coming striker such as Adams is more universally exciting, rather than a striker who fits one certain system best.
Clearly, Adams is a really exciting forward, who has so long yet to develop. The 22-year-old's impressive movement coupled with clever link-up play makes him a player every attacker would want to play alongside and the Telegraph's links to the likes of Crystal Palace, Southampton and Burnley in April speak to the calibre of club thought to be looking at him.
While he's got a long way to go before he can consider himself in the same bracket as some of the famous No.9s who have thrilled on Tyneside, he's worth a shot.
Newcastle fans, do you think Adams can be an adequate long-term replacement to Rondon? Join the discussion by commenting below…