Newcastle United: Club must bow to two demands to keep Rafa Benitez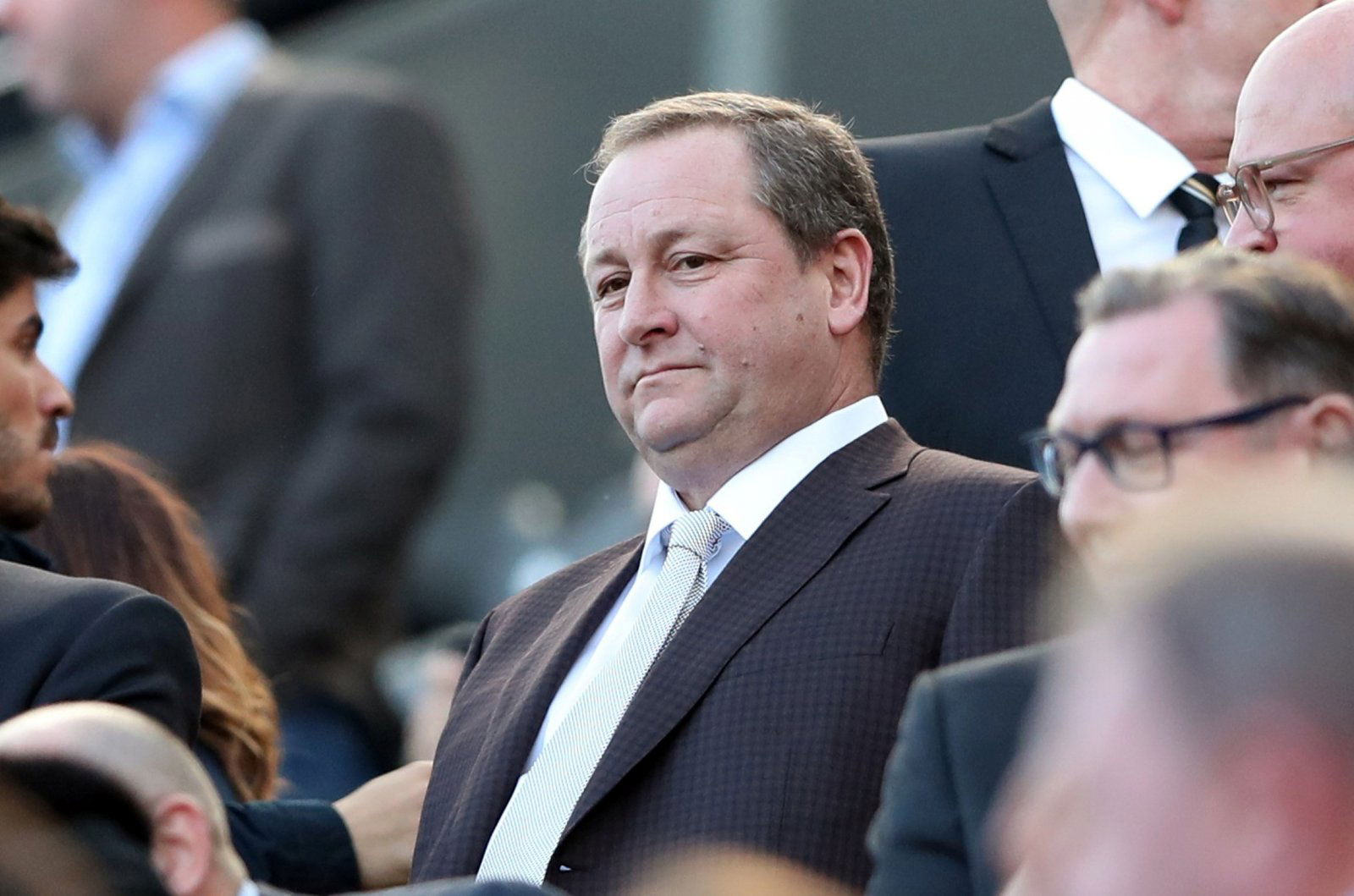 It's pretty safe to say that Rafa Benitez and Newcastle fans alike have suffered in recent seasons in terms of watching their team develop. So, with Mike Ashley holding onto his purse rather tightly, it is going to be another interesting summer at St. James' Park. No Newcastle reading this will need telling that the Sports Direct mogul likes to keep a lid on things financially but, with the arrival of Miguel Almiron for a club-record fee back in January, there does appear to be more wiggle room than before. 
Over the last few years, we have seen a confused and rather agitated Rafa Benitez come out and say how badly he wants to move this team forward. Music to the ears of a long-suffering fan base, many of whom pin their hopes solely on the Spaniard to change the culture on Tyneside.
So, here we are going to look at a couple of requests that the Spaniard (if he is to stay and sign a new deal) should look to make in order to finally push Newcastle United back to that next level.
Improve youth facilities 
It can be argued that a club the size of Newcastle United should be producing more outstanding youth prodigies then they have been. With only a handful of players in recent years emerging as serious talents, it is imperative that Benitez looks to improve.
For years, fans have been urging the chairman to put some money into the youth system. A footballing hotbed such as Newcastle surely has talent waiting to be found there. Look at the likes of Peter Beardsley, Paul Gascoigne, Alan Shearer and – more recently – Sean Longstaff, after all.
It's important for any club looking to become a mainstay in the Premier League that they can rely on youth prospects during the course of a season, and with some money in to improve facilities, there is no doubt that Newcastle can become one of them clubs again.
Spread the funds around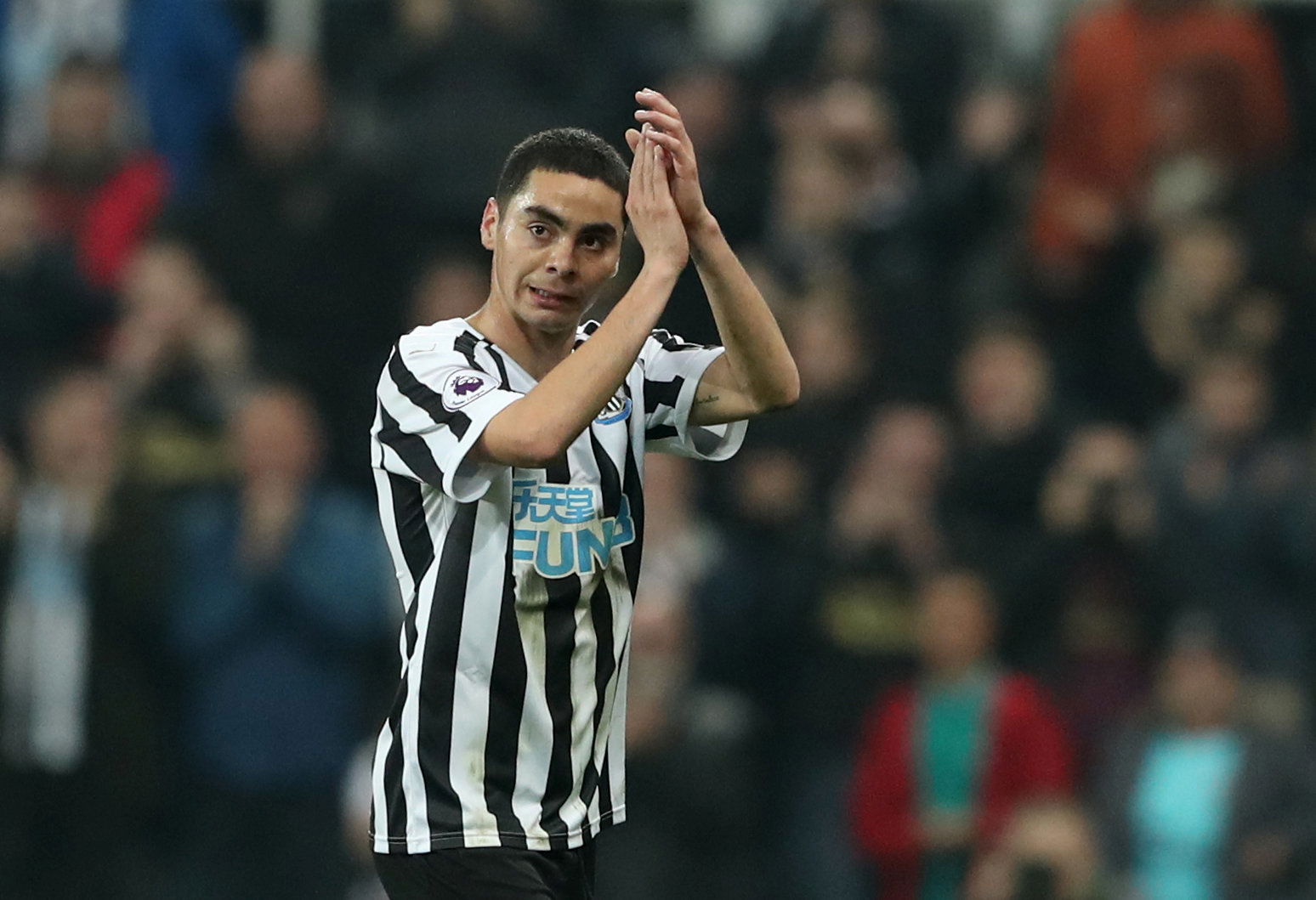 The signing of Miguel Almiron finally broke the record transfer fee for a player since Michael Owen and, every Toon supporter reading this will know, the Paraguayan has been a revelation.
But, is that really what Newcastle need?
As nice as a £21 million signing sounds, there are far more problems around the pitch that must be addressed.
With positions like a full back, and a few talented players needed as back up in attack, it's important that Rafa chooses wisely in the next window, and doesn't look to just sign one player for all of the money he has in his surprisingly low transfer budget.