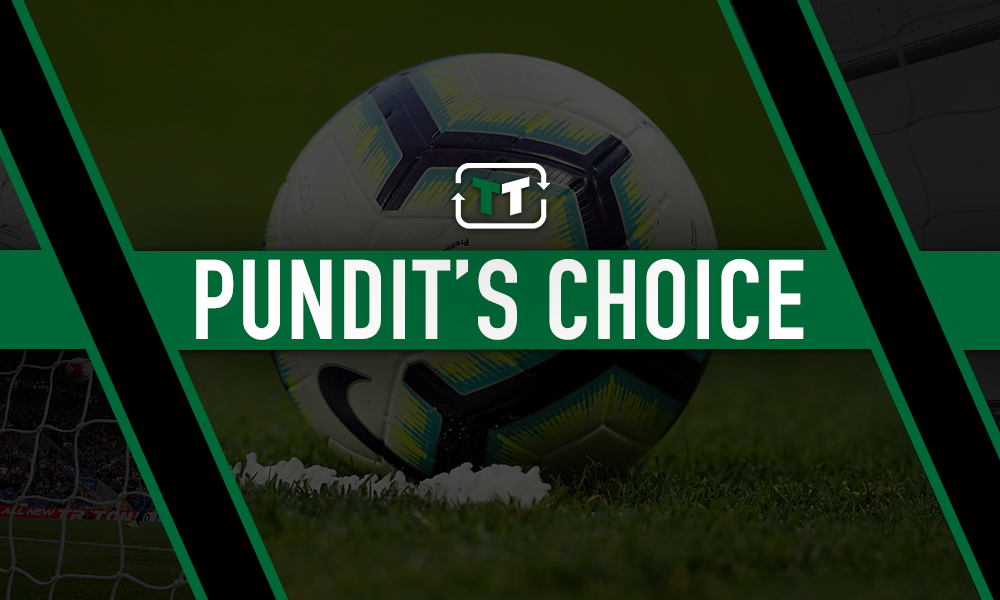 Former England defender Danny Mills didn't hold back in his criticism of Miguel Almiron when speaking to Football Insider, stating that Newcastle's £20 million man just isn't doing enough. 
Does Miguel Almiron get too much stick?
Yes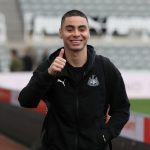 No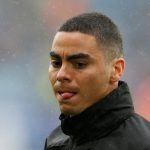 Despite Almiron regularly featuring under Steve Bruce this season, Mills has hinted that he may not be worth the price tag Newcastle once broke their transfer record for.
While the Paraguayan's latest exploits indicate signs of improvement, making a stunning cross-field pass to the feet of Allan Saint-Maximin before his shot resulted in DeAndre Yedlin instinctively pouncing to score the equaliser, it's seemingly not been enough to convince Mills.
Still, he also had a chance to open his account for the Magpies, when the ball ricocheted into his path with a seemingly open net only for him to strike the ball into Saint-Maximin and away.
Speaking to Football Insider about the attacking midfielder's contribution of late, the ex-Leeds United full-back outlined what he needs to do more.
"I gave him a little bit of stick when he first arrived, I didn't know too much about him, was he the answer for Newcastle, was this going to be the stellar signing they're looking for, is he going to score enough goals?," explained the pundit.
"I think he started off really well, had three or four games where he looked great and I got all sorts of abuse from the Newcastle fans but look, not so good now.
"That's the problem, he's working very, very hard but he's in the team to be creative, he's in the team to create chances and to score goals. He's not doing it. To work hard is normal, to work hard is mandatory. That's the very, very least every player should be doing."
Granted, the fact he's yet to score or assist for the Magpies should obviously be a source of frustration, but there have been some promising reviews from the likes of the Chronicle. Indeed, he was handed a 7/10 for his performance against West Ham United and was said to have had the Clarets 'sweating' while the same outlet said he was a 'threat' against Bournemouth.
With that in mind, it does appear to be a tad harsh on a player who's clearly playing his part, even if the goals aren't coming yet.
Does Mills have a point? Join the discussion by commenting below…