Newcastle United: Danny Mills destroys Andy Carroll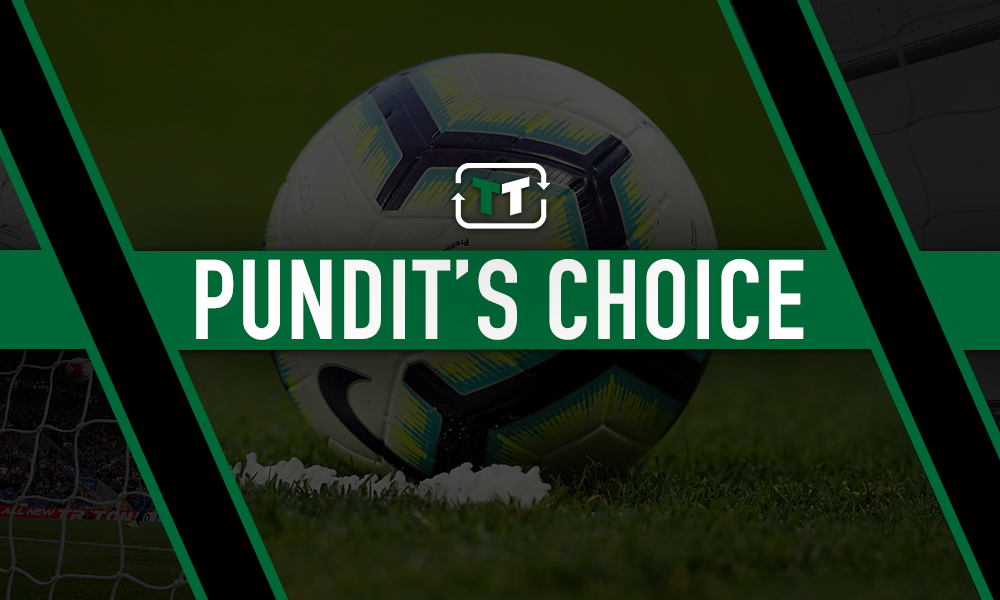 Former Premier League defender now pundit Danny Mills has destroyed Andy Carroll after asking Football Insider what the point was in having the striker around.
Mills believes that Carroll will not be offered a new deal in the summer and will be allowed to leave Newcastle United. He also suggested that a move to the MLS or even retirement may be the next step for the 31-year old.
This is what he had to say on Carroll when asked if he would be offered a new contract: "It is very unlikely. He has not been fit enough this season. What is the point in having him around? He has hardly been available, let alone been on the pitch.
"It is one person that they do not need. He will be on a basic wage, it will not be just a pay-as-you-play. You may as well spend that on somebody else.
"Carroll may have to look somewhere like the MLS because he is just not fit enough. As great as he can be, his body is not up to it right now. He may even think about retirement but only Andy Carroll will know that."
What Mills says on Carroll's lack of fitness can be backed up by stats. The Englishman has yet to score in 14 appearances in all competitions since he returned to his boyhood club in last summer's transfer window, and he has also missed 11 games this season because of injury, according to Transfermarkt.
He has not been available in 191 total matches in his career because of various injury problems ranging from ligament trouble to just simple knocks, missing many potential appearances not just for the Magpies but for Liverpool and West Ham United as well, as per Transfermarkt.
It would be a shame if Carroll was forced to retire at the age of 31, especially given his record for Newcastle previous to this campaign. The central forward has scored 33 goals and provided 25 assists in 105 appearances in all competitions for the Toon Army, and managed to break into the English national team based off some impressive performances (via Transfermarkt).
Whether Carroll is offered a new contract is another question, but Mills thinks that his fitness issues mean he does not warrant one.
Missing football!? There's still plenty of Newcastle discussion going on in the Vital Newcastle Forum! Click here to get involved!