Newcastle United: Danny Rose's claim slammed by Danny Mills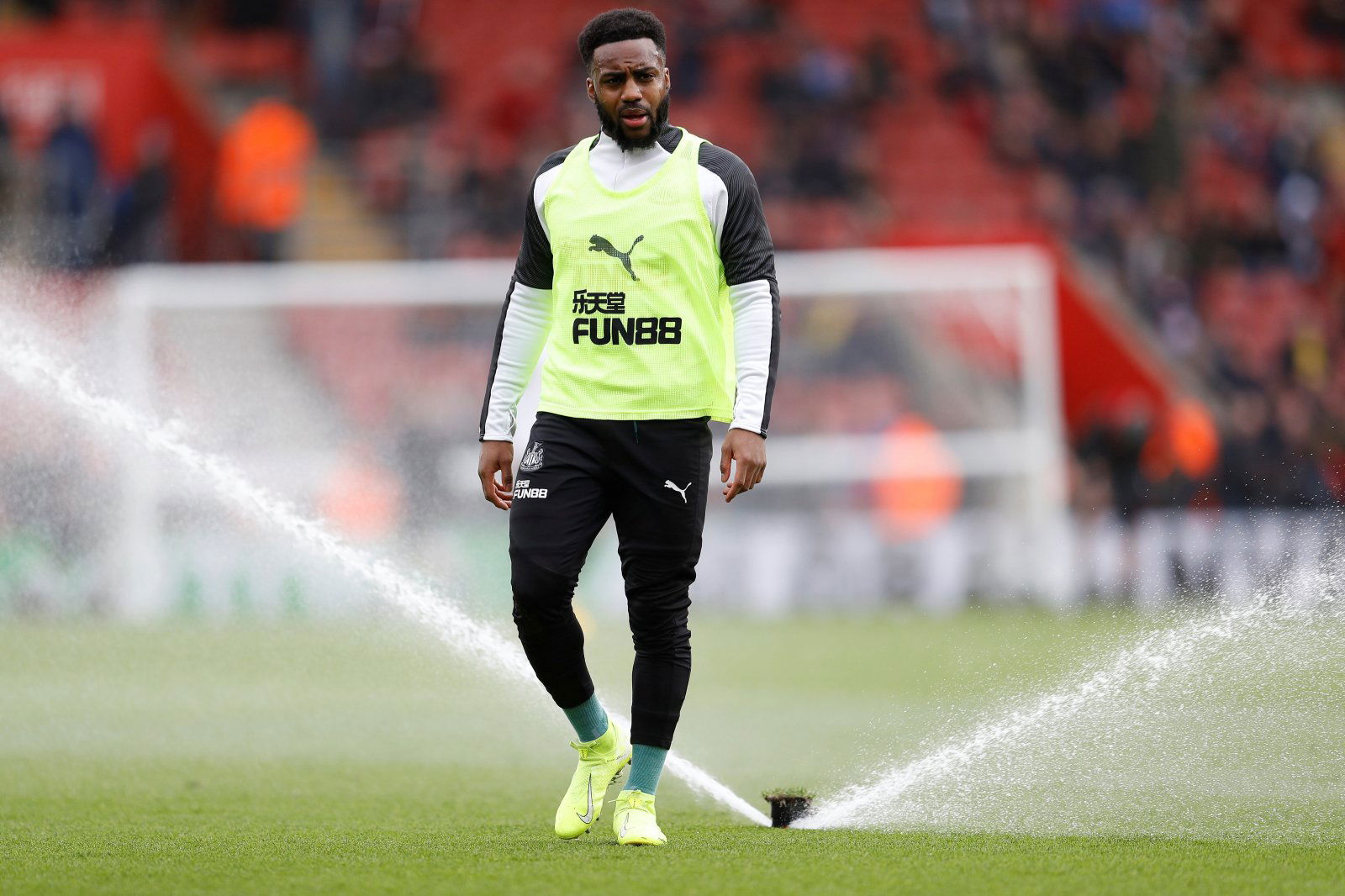 Newcastle United man Danny Rose's claim about footballers being treated like 'lab rats' has been slammed by former England international now pundit Danny Mills.
Speaking to Football Insider, the ex-defender seemed to understand the 29-year-old's point but suggested that he was also guilty of hyperbole.
As per the outlet, Premier League clubs returned to training in small groups last week as preparations are stepped up ahead of a proposed return to action in early June.
The players are being intermittently tested for the global pandemic with six players testing positive early last week and a further two over the weekend.
Rose, when speaking on the Lockdown Tactics podcast, suggested footballers are being treated like 'guinea pig or lab rats' amid the pandemic.
Do you think Rose is right?
Yes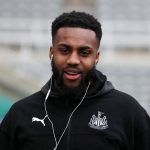 No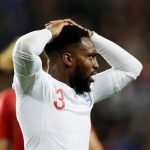 When asked by Football Insider if this was a fair depiction of how players are being handled in 'Project Restart', Mills said:
"Maybe he could say things in a different format. I think "lab rats" is going a bit too far. We know why the Premier League wants to go back, it is for money. There is no other reason for it to return.
"They have tried putting every single test in place to make it as safe as possible. He may feel like he has been treated as a guinea pig but somebody has got to. Somebody has got to be the first. Doctors and nurses have been.
"I get his point that they are the first to go back and it is being tried and tested on them."
Indeed, there is a debate as to whether footballers should be rushed into finishing the season with the potential risk of catching the pandemic given the contact-nature of the sport amongst other things.
Several fans would perhaps love to see the beautiful game return to their screens as soon as possible, but player's health and wellbeing must also be considered with regards to them returning to the pitch, as the Magpies full-back currently on loan from Tottenham Hotspur has suggested.
Nevertheless, Mills has slammed the English international's comments by claiming that he may be exaggerating a bit and added that somebody has to try and go back to normality to see what the affect of treating the pandemic has been, if any, and it seems as if footballers like Rose are in the spotlight for the country.
Geordies, do you agree with Mills? Comment below!