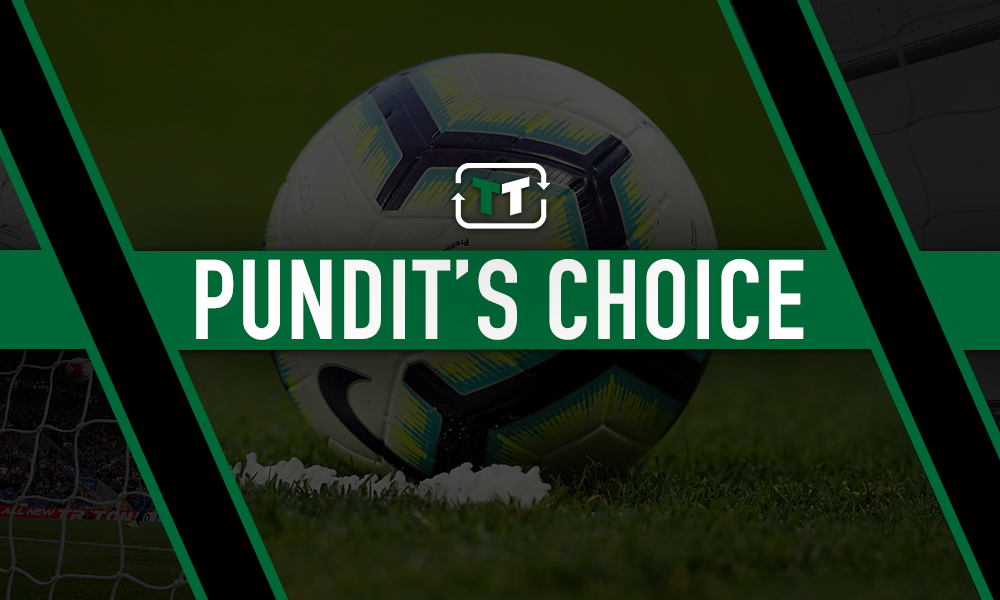 Former Premier League striker Darren Bent believes that Newcastle United may struggle to keep hold of Javier Manquillo because interest reportedly comes from London.
Bent suggests that foreign players are likely to be swayed by offers from the capital city, while the Magpies' Spanish right-back is thought to be a target for West Ham United and Crystal Palace – as well as Brighton and Hove Albion – according to The Telegraph.
Speaking to Football Insider, Bent has hinted that the lure of living in London is more of a pull than it may seem – despite talking up the Newcastle lifestyle.
The ex-Sunderland man admits that 25-year-old Manquillo could be tempted by a move in January if the reports are true – but hopes Newcastle can stave off any interest.
He said: "I hope Newcastle can hold onto him as they're a big club.
"Newcastle is a great place to live, people think it's funny when I say that, but people have to take into consideration where people live.
"I lived there myself, I had a brilliant time and I know for a fact he'll be enjoying himself up there, but the only difficulty is when a team from London get involved.
"I've played with foreign players who have loved it at Birmingham, Derby and up around the Midlands, but the moment a team from London come in, it's a completely different kettle of fish.
"You hope Newcastle can hold onto him, but sometimes it's just so tough to hold on to these players."
It is difficult to really put Bent's theory to the test. Despite four of the top five Premier League spenders last summer being situated outside of London, that arguably points to the financial might of the league as a whole rather than providing an antithesis to his claims.
So this may be a case of taking Bent's first-hand experience as a potential insight into players' thought processes when rumours fly around as they will do now as January approaches.
Perhaps Manquillo moving would prove his point with Palace currently of a similar stature to Newcastle judging by the table near the midway point of the season.
With potentially little to gain given the comparative fortunes of the interested clubs at present, it may come to pass that Bent is onto something if Manquillo is London-bound despite the slightly bewildering nature of his comments.
Is Javier Manquillo Newcastle's best right-back?
Yes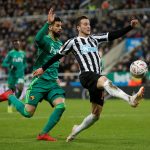 No
Watch Man Utd V Newcastle United Free with Prime on Boxing Day