Newcastle United: Even with sudden announcement, Perez continues to divide fans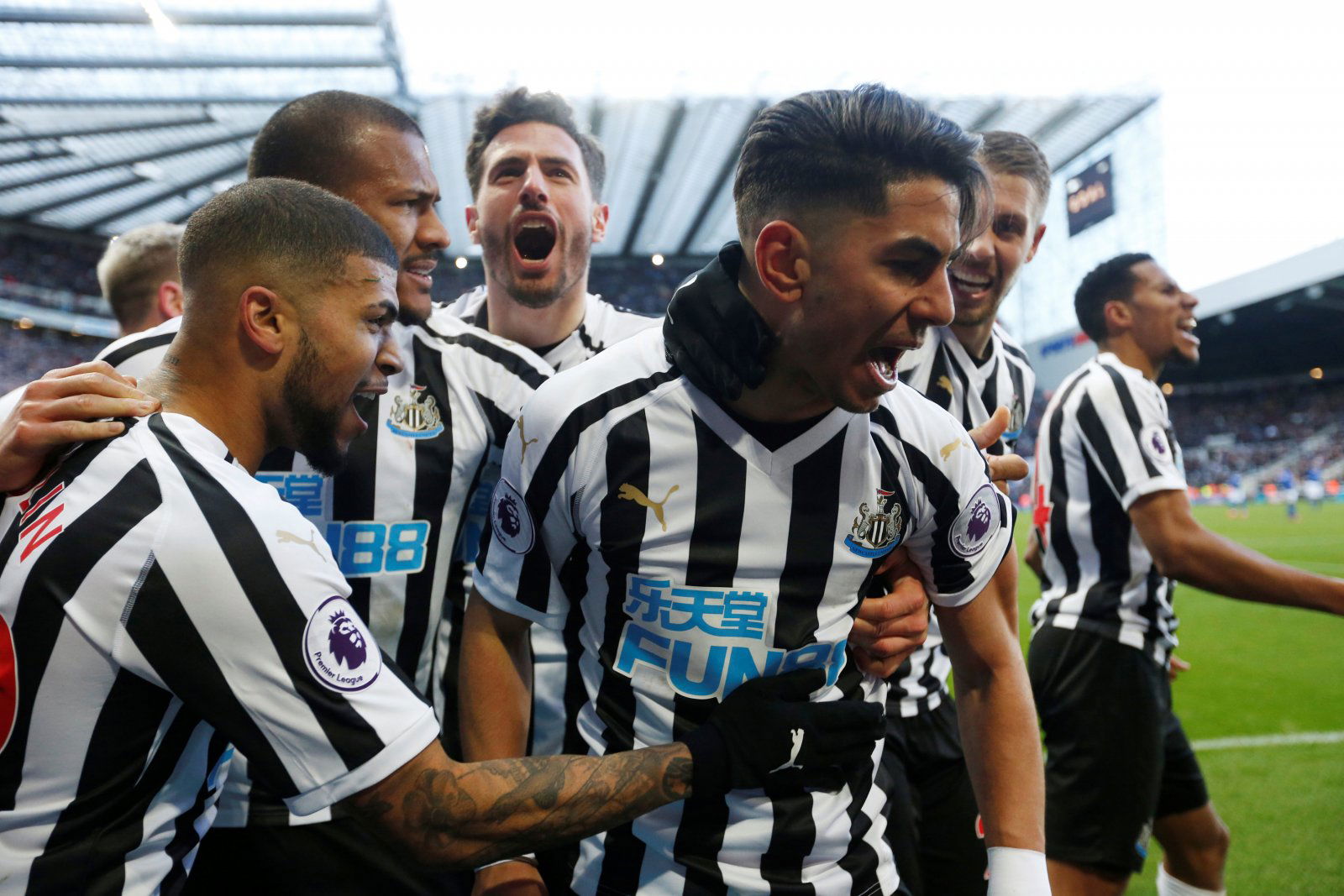 Newcastle's divisive striker, Ayoze Perez, has expressed a desire to return to Spain, and that the "time has probably come" to return home and play in La Liga.
The player has always had his detractors among the St James' Park fans, often vocal at times, which led him to begin celebrating goals by putting his fingers in his ears to the crowd.
But he has had many fine moments in his time at Tyneside, and has a knack for popping up with crucial goals in important games.
The Shields Gazette have translated the Spanish interview posted on Twitter, and although he does not categorically say he wants to leave this year, reading between the lines, it is not difficult to interpret his message.
He said: "I believe in cycles. There comes a moment where you consider things. There comes a time for a change and after five years, that time has probably come.
"To return to your country in a big team would be something good for my career."
As with his performances, the reaction of fans has been both hot and cold, with many expressing their disappointment if he leaves, while others are keen to see him depart.
Here are a few of the comments:
I will be gutted if he leaves. The way he has been treated by some fans over the years has been disgusting, and I hope that isn't a contribution to him wanting to leave. We seem to have a really nice partnership with the 3 amigos, and it will be a huge loss if one of them goes.

— beth (@bethmann99) March 29, 2019
Fair enough. For £1.5m we got our monies worth out of him. If he's thinking about going to one of the top Spanish teams I feel he may end up disappointed at where he ends up.

— Jimmy (@Jimmyk1978) March 29, 2019
I believe in cycles as well.
On ya bike Ayoze.

— Paul Watson (@pauljwatson72) March 29, 2019
He'll be out the door with Rafa!

— Taylor (@ry_antaylor) March 29, 2019
A couple of decent games a season doesn't make him as good as he thinks he is.

— Stuart Smith (@Geordieoldboy45) March 29, 2019
I'll cycle him to getafe no problem

— Andrew Wilson (@wilfie11) March 29, 2019
What are your thoughts about Perez's sudden announcement? Will you miss him, or will you be glad to see him go? Let us know your thoughts…