Newcastle United: Fans applaud key takeover information about PIF and MBS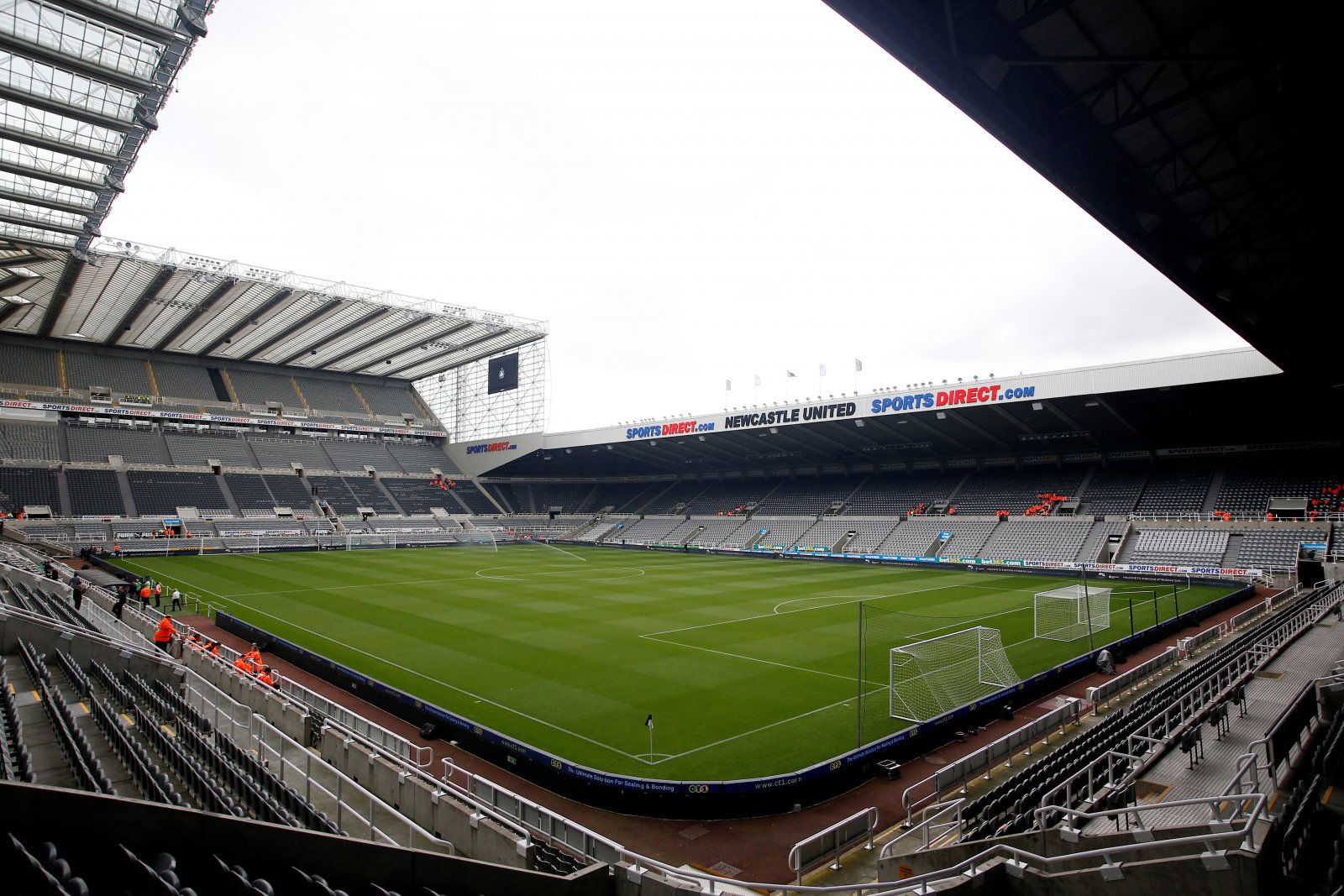 Loads of Newcastle United fans are applauding key takeover information that has circulated on Twitter which could help the Tyneside club's cause.
There has been controversy over piracy issues in Saudi Arabia with regards to showing Premier League games, mainly from their broadcasts on beoutQ and Arabsat.
There is an argument that the top flight could demonstrate this as a close link to the country's Public Investment Fund (PIF) or crown prince Mohammed bin Salman (MBS), and therefore this could have a negative effect on whether England's highest division approves of the deal or not.
However, Arabsat is not solely a Saudi company, as countries like the United Arab Emirates (UAE) have part ownership. Sheik Mansour, who is the owner of Manchester City, is the Deputy Prime Minister of the UAE, and so it is hard to see how the Premier League can fail the bid but allow City to continue as they are, as per the tweet.
Are you bothered by the piracy issues?
Yes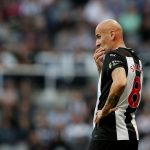 No
These members of the Toon faithful applauded the analysis:
Thanks for the info Rhys, appreciate it mate. Let's hope the PL have already checked this out and we'll see s conclusion to all of this sometime soon. Cheers mate 👍

— Toonfan (@ataylor1892) May 11, 2020
Rosser at the back post! It's thereeeee

— Stephen (@dustyrerds) May 11, 2020
Rhys, were adopting you mate. One of us

— Andrew (@Chadwick_10) May 11, 2020
Good points again both @RedRoseMichelle and @rjrosser1 possibly why the @premierleague O and D tests are very simple legal business checks as per the handbook. Otherwise the more detailed the process is half of the current owners would not be fit or proper persons

— Golfblinguk (@golfblinguk) May 11, 2020
Clarity as always cheers Rhys

— Lee Rutter (@LeeRutter5) May 12, 2020
Excellent. Thanks guys lets just wait now eh.

— Simba and Dipsy 🐾 (@Daniell07101064) May 11, 2020
Geordies, what do you make of the information?