Newcastle United: Fans applaud Wor Flags' stance on returning to St. James' Park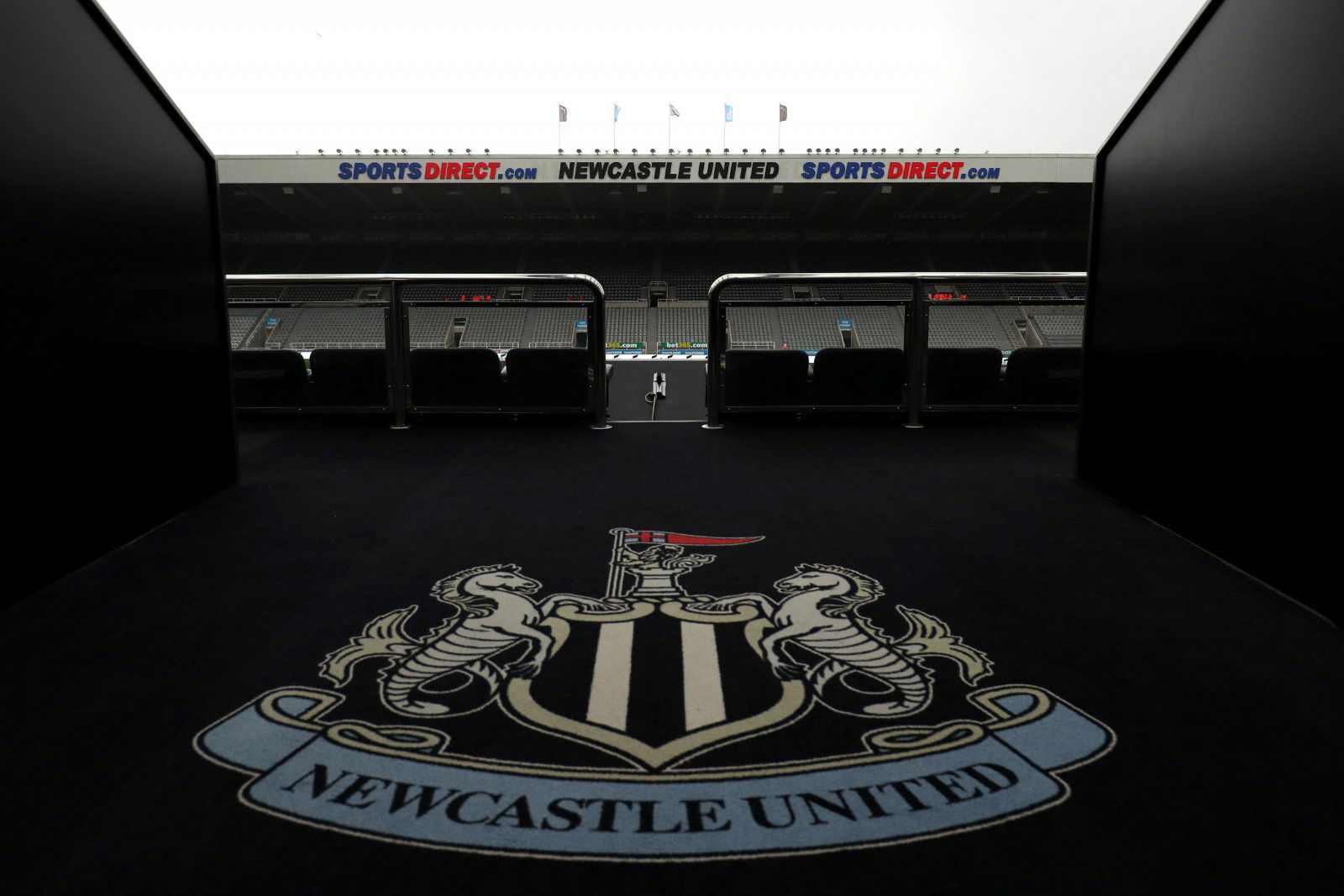 Following the protests surrounding Mike Ashley's controversial continued ownership of the club, supporters have exercised their right to show discontent by not turning up to home games in a bid to oust the Sports Direct magnate – with this latest stance from Wor Flags, as per the Chronicle, getting tonnes of supporters from protesters. 
Wor Flags, who usually provide decorative and historic flags for Newcastle United's home games in a bid to ramp up the famous atmosphere even further, are one of the many sets of supporters who will not be returning this campaign to watch their beloved Magpies – even despite the half-season ticket initiative. 
The prospect of a free half-season ticket for the second period of the campaign has enticed some supporters to return to the ground, but Wor Flags, like many others, have opted to stay away until their voices have been heard.
As a result, they've earned the admiration of fellow fans on Twitter for their unwavering stance on the situation.
Here's what they had to say on social media.
I applaud there stance, all is not forgiven or forgotten!

— woodsa (@danielpwood1) December 19, 2019
"They're outright refusing to go back"

"The core of that group who would put displays on aren't there anymore, and they're refusing to go back"

"Personally, I agree with the stance. I haven't stopped going but the people who have, I respect them for doing so"

👍

— Rafa Facts (@FactsRafa) December 19, 2019
If fans are crying our for flag displays then those fans should crack on and sort their own IMO

— Paul Pentelow (@PaulPentelow) December 19, 2019
Why should they go against their principles just to appease the free ticket fans of Ashley? You want an atmosphere open your mouths, get off your seats, stop sitting in silence!

— Filingcabinet (@Filingcabinet2) December 19, 2019
Totally back their decision to stay away

— shaun saunders (@sms5441) December 19, 2019
Why should they or anyone come back I know people say don't support the regime but if you give money to a business you're supporting it #Ashleyout #NUFC

— Liam ⚫️⚪️ (@LiamNUFC1998) December 19, 2019
Watch Manchester United vs Newcastle United live on Prime on Boxing Day!