Newcastle United: Fans appreciate takeover update from Pete Graves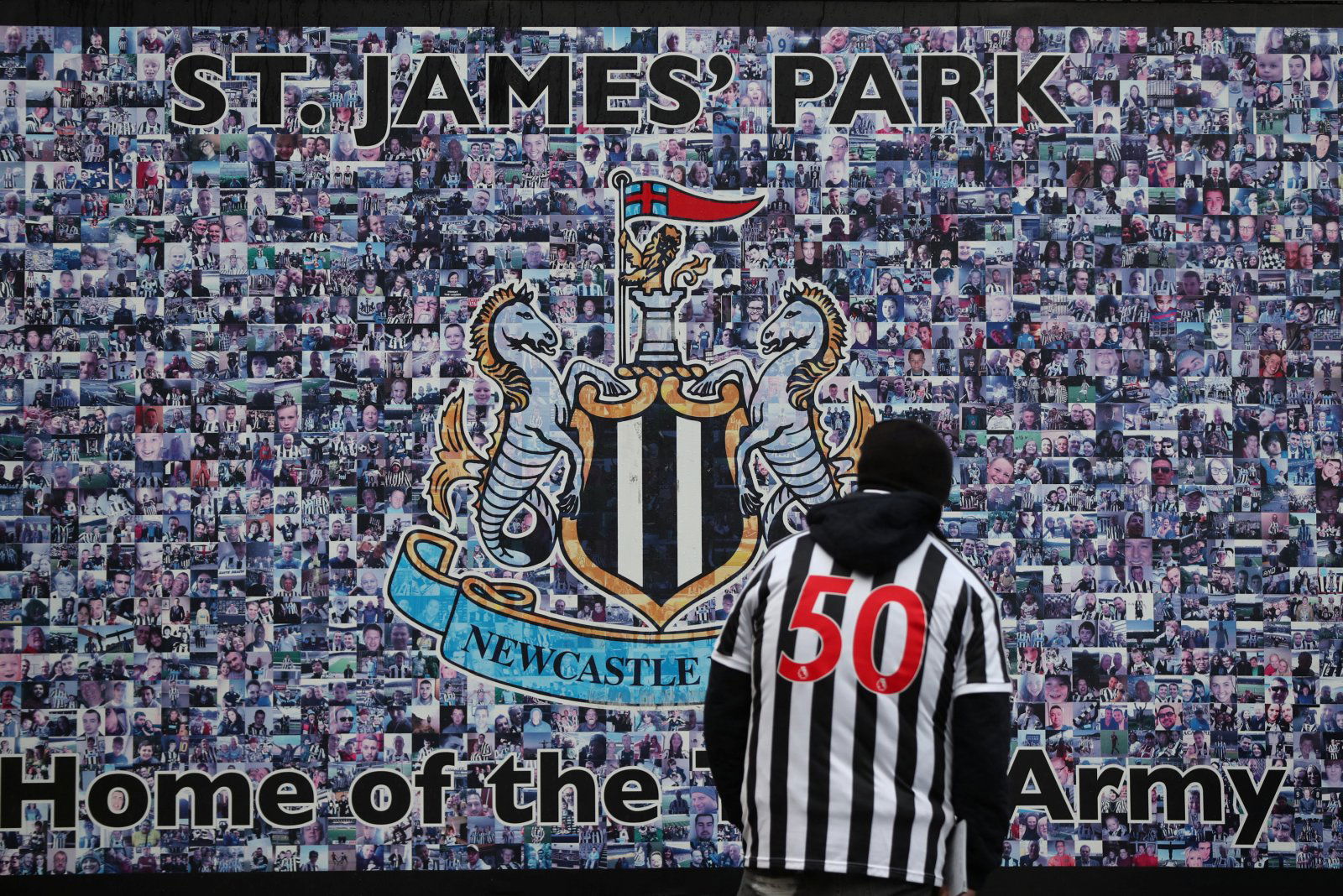 Some Newcastle United fans have been appreciating a takeover update from Pete Graves after the Sky Sports man shared his latest thoughts on the prospective deal on his Twitter page.
The journalist has always had the stance that the bid will eventually go through, and he has now assured members of the Toon faithful that it has not changed.
However, he did admit that he has no idea how long it will take, as the Premier League are still doling their checks before they can approve of the takeover at St. James' Park.
Graves explains that if the deal does get approved by the top flight, then the Tyneside club will go into the next phase of funds transfer as well as other details.
He summarised by warning fellow Magpies that until the bid is 'done', they have all got to wait.
Some NUFC supporters have become increasingly impatient about the whole process, but Graves calmed the atmosphere down as they await for further updates.
Are you becoming impatient over the takeover?
Yes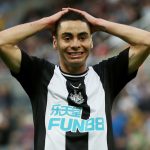 No
These fans appreciated Graves' update:
Perfectly summed up. We've done this takeover to death.

Nobody knows. Nobody WILL know until it's sorted either way. Not any journalists, not plane spotters, not https://t.co/I1y5e9O04b or anyone else.

Let's let it go now until something is announced. 👍

— SHADES OF 96 (@ShadesOf96) May 12, 2020
Pete mate top journo but come on give me some confidence your a fan like me when i used to listen to u doing the commentary on century radio we all want this to happen are u still confident please keep my week positive stay safe

— WayneR (@WayneRa84916285) May 12, 2020
Cheers, you can't be any more clearer than that. Let's hope its sooner rather than later👍

— craig colledge (@colledge) May 12, 2020
Do Brown Ales go off Pete mate?Asking for a friend… Tell the @premierleague to hurry up and announce the inevitable #cans

— Bobby Norris 💰⚫️⚪️💰 (@wonderbonzi) May 12, 2020
— Not Sam Chipperfield (@ChipperfieldNot) May 12, 2020
Howay Pete man …me gear will be ganin out of date 🤣 pic.twitter.com/drecYPIKyT

— lonna (@lonna10) May 12, 2020
Geordies, what do you make of Graves' view? Comment below!