Newcastle United: Fans criticise Mike Ashley after question emerges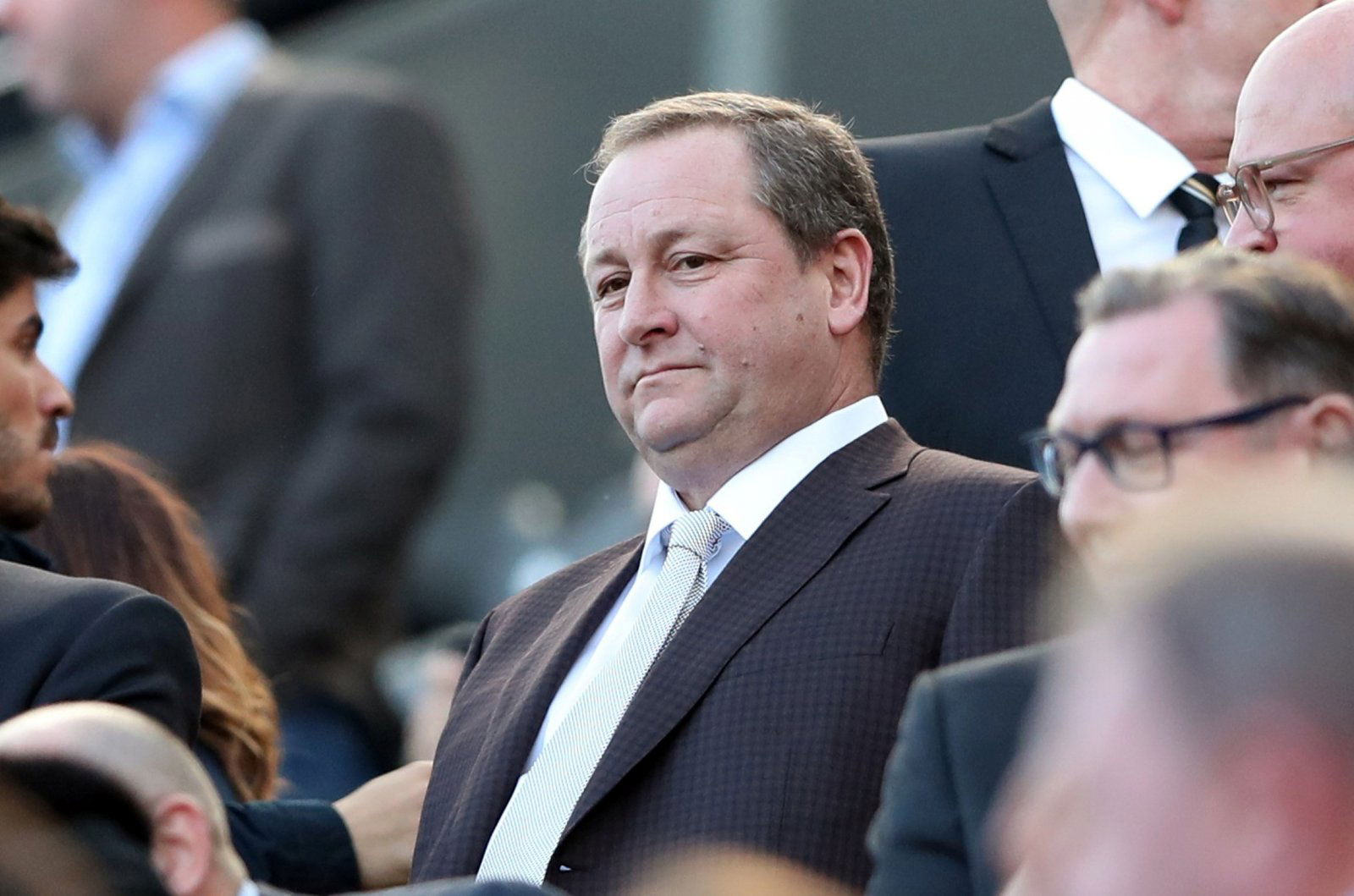 Plenty of Newcastle United fans have slammed Mike Ashley after a question emerged from an article from The Mag that was relayed on their Twitter page.
The article stated that Liverpool have apologised for putting members of their staff on furlough and have admitted to making the wrong decision. The Reds put 200 of their non-playing staff on furlough and have since reversed the call as they seek further government advice, according to The Guardian.
The Mag asked whether Ashley would do the same after the club's non-playing staff faced a similar fate, as they became the first Premier League side to take action, as per The Independent.
Reports from The Mag have labelled the Newcastle owner's decision as 'disgraceful' and called Ashley a 'hypocrite', whilst also referring to him as an 'absolutely shameless individual' as the author felt 'embarrassed'.
These NUFC supporters had their own thoughts on Ashley and expressed their emotions on Twitter, with one Magpie even claiming that the man has 'no morals':
Not a chance, he only thinks about his bank balance and doent care about his employees.

— Kevin Flanagan (@kevdflan) April 6, 2020
No chance Ashley will back track,the only thing he respects is money….the sooner he is out of our club the better # Ashley out

— Brian (@Brian08881267) April 6, 2020
One has a conscience and the other likes money

— John Naisbitt (@Joluda) April 6, 2020
No way, there's money involved!

— Colin Graham (@CRG196754) April 6, 2020
Nah, he has no morals at all.

— ⚫️⚪️⚽️GeordiesInc⚽️⚪️⚫️ (@geordiesinc) April 6, 2020
Not a chance in this world ive got more chance to catch a pink flying elephant

— Reishauer01 (@gregson_peter) April 7, 2020
Missing football!? There's still plenty of Newcastle discussion going on in the Vital Newcastle Forum! Click here to get involved!