Newcastle United: Fans desperate to see England play at St. James' Park again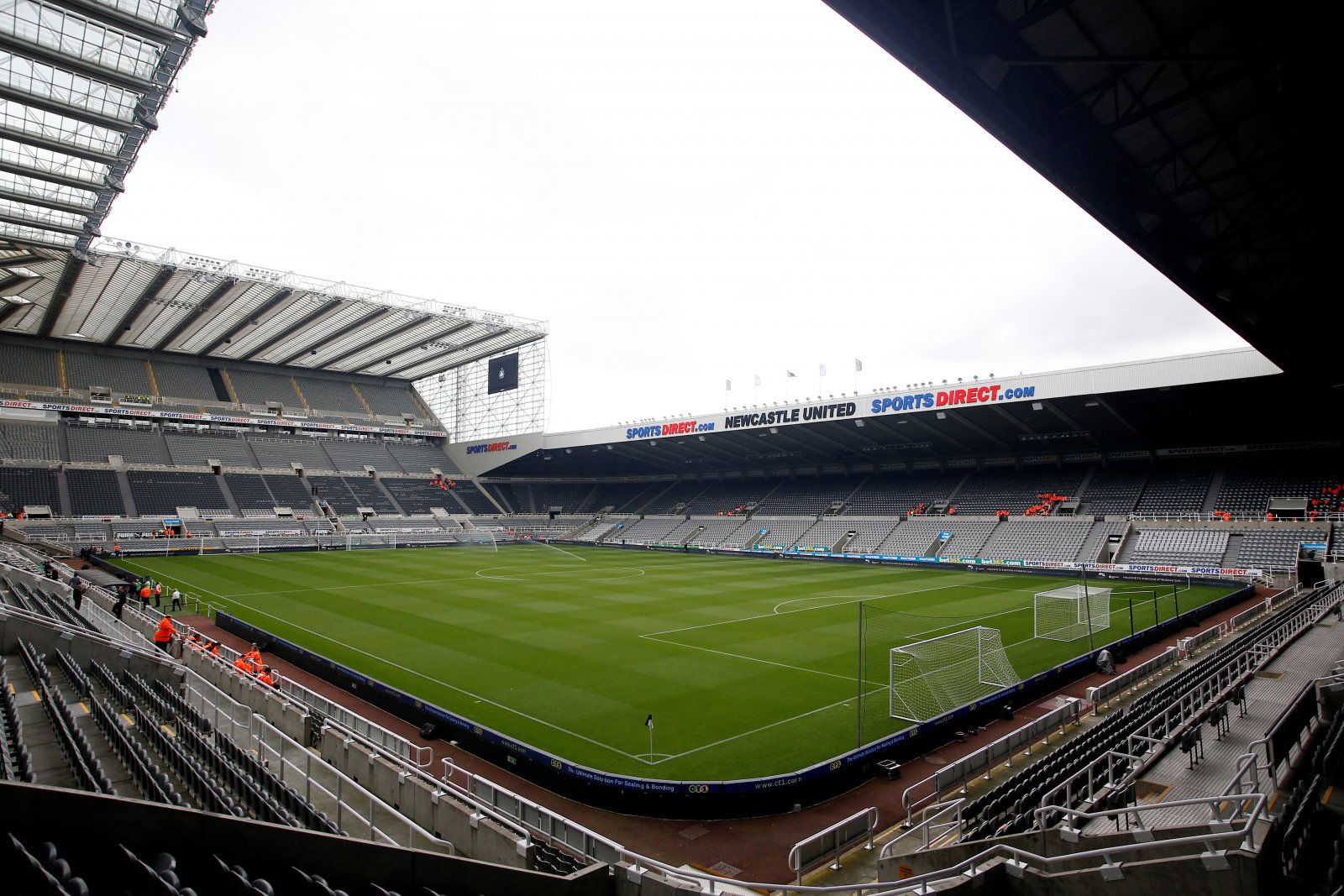 After qualifying for Euro 2020 and storming their last two qualifiers with 7-0 and 4-0 demolitions of Montenegro and Kosovo respectively, Newcastle United supporters have had their say on where England's next friendly game should be before the tournament takes place – and it's back on Tyneside at St. James' Park. 
The England team, over the last few seasons, have made a case of travelling to different venues across England for friendlies in order to give supporters around the country better access to matches instead of having to travel down to Wembley every time.
Sunderland, Manchester City, Leicester City, Leeds United and Southampton have now all hosted England games in the last three years – and the question on a lot of Newcastle fans' lips is 'Why not St. James'?'.
In a recent tweet, the England national side's official account asked supporters where they should host a friendly next – with some Magpies followers taking the opportunity to vote for their ground.
Here's what they had to say on Twitter.
St James park please, it's been over 10 years since England have played there

— Joe (@joegray1892) December 3, 2019
St James Park, Newcastle 🖤#NUFC pic.twitter.com/NOB09xaqWC

— chris (@CDJ_45) December 3, 2019
— BEASTNUFC84 (@MarkDNUFC84) December 3, 2019
Has to be @StJamesParkNE1

— _.adamcarr (@Carzy221) December 3, 2019
@NUFC st James park

— Keegan Ruddock (@keegan_ruddock) December 3, 2019
— joe (@Futman11Jr) December 3, 2019
SJP Newcastle Utd

— Scott CalverleySmith (@Scottoon7) December 3, 2019
Watch Sheffield United vs Newcastle Live and Free on Amazon Prime!