Newcastle United: Fans destroy Mike Ashley as Sports Direct managers accuse firm of making them work on furlough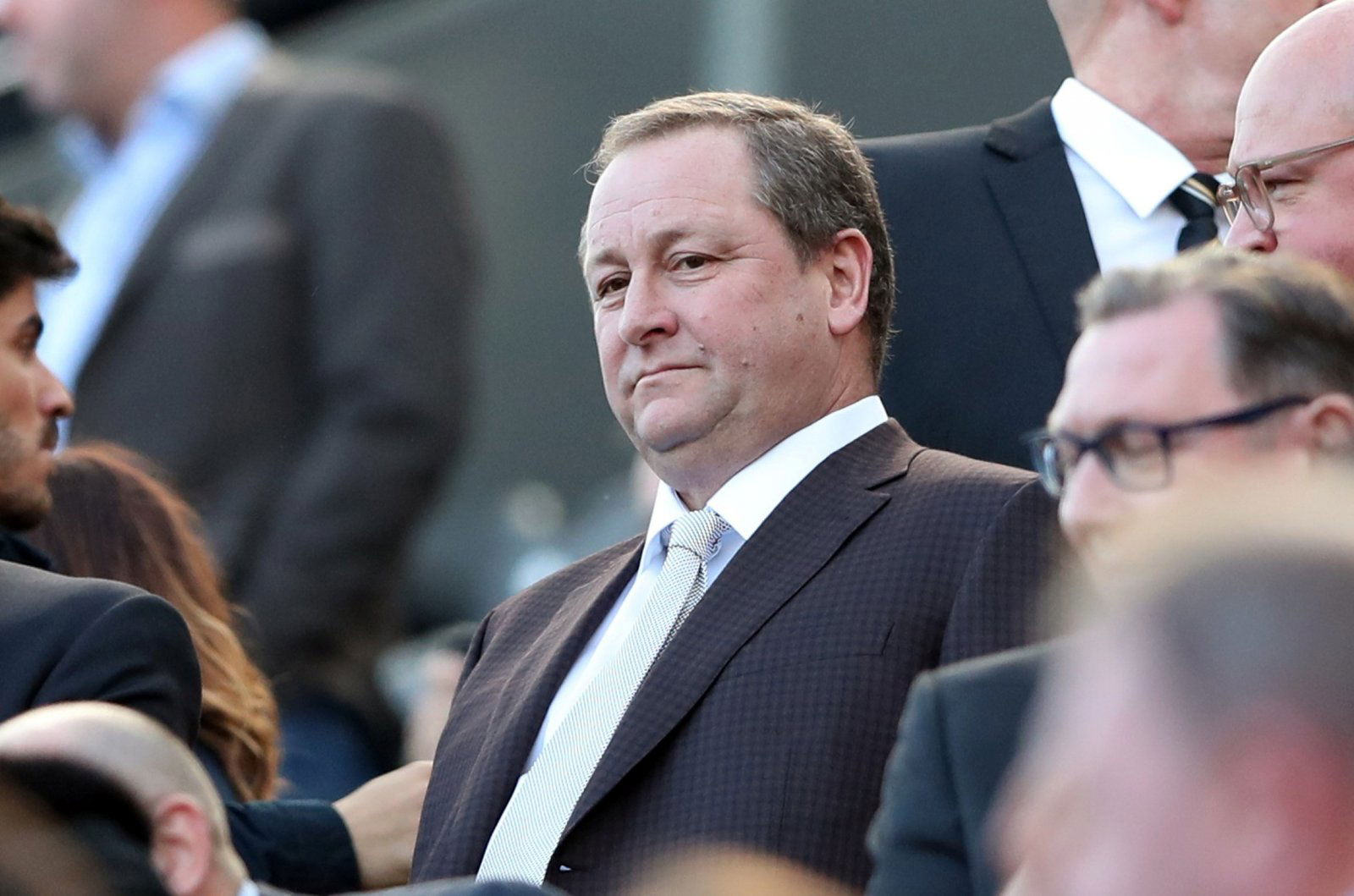 Lots of Newcastle United fans have destroyed Mike Ashley after a report from The Guardian claims that managers at Sports Direct, the company of which he is CEO, have accused the firm of making them work on furlough.
As per the article, staff have been allegedly asked to pack goods, but this practice breaches current government rules. Ashley's Sports Direct and House of Fraser chains have asked store managers to work at least once a week while under the government's furlough scheme. Managers had also been asked to return to work on reduced pay on Monday, but the company did a U-turn on Sunday after the outlet published details of the plan.
Two managers said they had been told not to clock on when they worked in stores while on furlough, seemingly in breach of the rules of the scheme, under which the government covers 80% of staff pay. They said they had been asked to pack up store stock so it could be returned to the group's warehouse and sold online. [via The Guardian]
These Magpies fans destroyed their club's owner on Twitter after hearing the news:
The amount of very shocked and surprised people in the Newcastle area = well none basically #parasite

— Dave Melia (@bodas73) May 3, 2020
Dirty Mike strikes again.

— Nufctony (@ACunningham07) May 3, 2020
Why am I not surprised. Maybe the @premierleague will disqualify Ashley as an unfit owner of #nufc if the takeover doesn't go through.

— acpatto (@AnthPatterson) May 3, 2020
Hopefully so. But more important is him selling our club.

— Jon McNeill (@JonMcNeill7) May 3, 2020
Why am I not surprised, Mike Ashley thinks he is largely untouchable. Time to throw the book at him and his rotten empire.

— Plutonian Shore (@shore_plutonian) May 3, 2020
It goes from bad to worse for Cashley

— Dez McIck (@dezmcick) May 3, 2020
No shame that bloke

— lonna (@lonna10) May 3, 2020
Geordies, what do you think of this news? Comment below with your thoughts!