Newcastle United: Fans destroy takeover view from La Liga chief Javier Tebas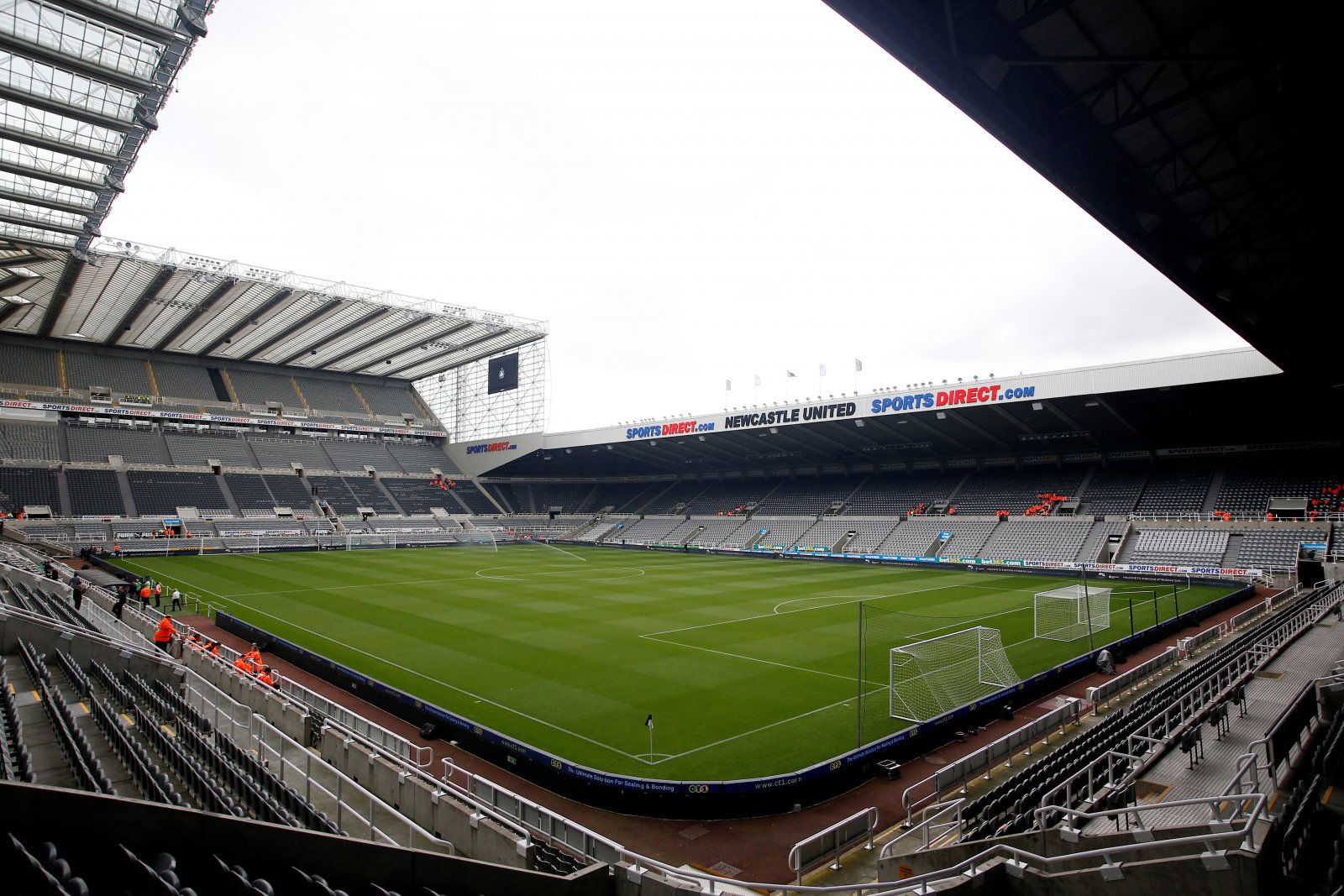 Loads of Newcastle United fans have destroyed the latest view on the prospective takeover at St. James' Park, this time coming from La Liga chief Javier Tebas as he revealed his thoughts to the Associated Press (via The Independent).
As per the outlet, Tebas claims that the Saudi-led consortium, backed by the country's crown prince Mohammed bin Salman (MBS) and his Public Investment Fund (PIF), would be 'stealing football' if they were to buy the Tyneside club.
He added that he would like the Premier League to consider the 'damage' that Saudi Arabia's pirating of broadcasts has caused the beautiful game before it decides whether to approve a takeover in the North East by the country's sovereign wealth fund.
This is a relatively bold claim from Tebas considering he worked with their Sports Authority as well as the FA as nine players from Saudi Arabia moved on loan to La Liga clubs just a couple of years ago.
Do you think the piracy issues in Saudi Arabia are a problem?
Yes
No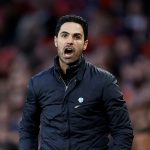 Unsure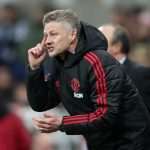 Nevertheless, these members of the Toon faithful destroyed his view on Twitter:
They can whinge all they want, the PL ain't gonna reject it. Pointless them even going on tbh, just pure sour grapes

— Callum Irving (@NUFCIrving1010) May 7, 2020
They are all just feeling threatened

— Benzo (@Ben_uk_) May 7, 2020
Just worried we will become a powerhouse that they can't compete with. MWAHHHH HA HA HA HAAAAA!!!

— Toonarmy Lee 43 (@Spoor9L) May 7, 2020
Afraid of Newcastle

— DAIL (@dail_aldail) May 7, 2020
Hypocrisy to the finest

— Liam Blackburn (@lblackburn_18) May 7, 2020
This is an old man who speaks a lot only .. Saudi Arabia hosted the Spanish Super Cup and he was refusing .. Saudi sports channels acquired the broadcasting rights for the King of Spain's Cup .. He did nothing ..

— Kevin (@coopsk1966) May 7, 2020
I wonder if they all feel threatened by how massive NUFC can become with big investment.

— Toonarmy (@Toontastik) May 7, 2020
Should mind his own league and not ours.

— Mark ferrell (@Markfer57598886) May 7, 2020
Geordies, do you think his comments are justified? Comment below!