Newcastle United: Fans discuss former Chelsea man Jason Cundy's comments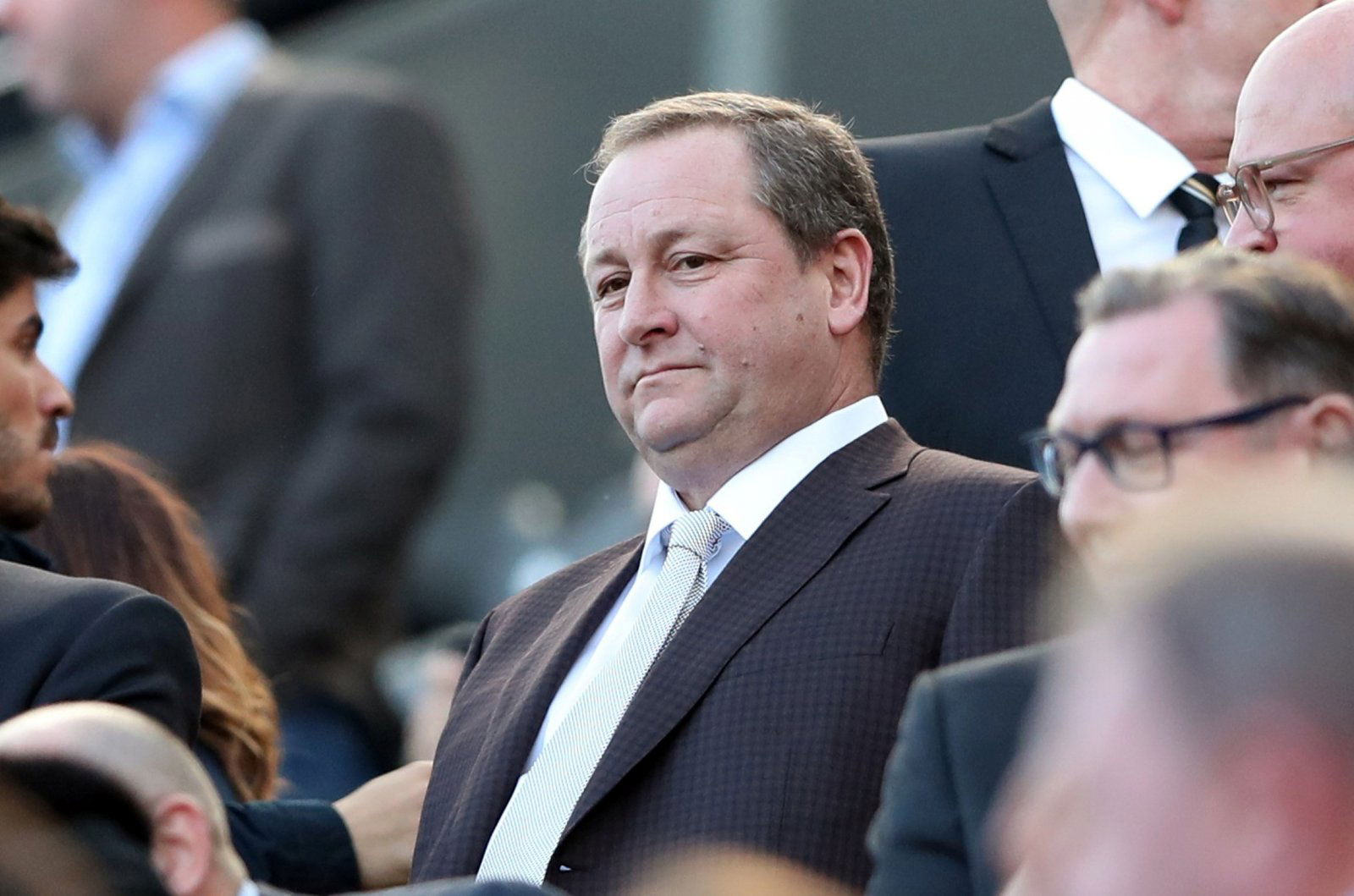 Many Newcastle United fans have discussed former Chelsea man Jason Cundy's comments as he has warned the Tyneside club that money does not guarantee anything.
Speaking to talkSPORT, Cundy raised the examples of Liverpool, Manchester City and Paris Saint Germain as teams that have not always guaranteed success by spending a lot of cash. The latter two have yet to reach a Champions League final in recent seasons and the Reds have spent over £1 billion and have yet to pick up a Premier League trophy, although it is still possible for them to do it this season.
As per the outlet, Cundy claims that whilst Steve Bruce has done a good job, the new owners would want to move onto the next level, and this could potentially mean finding a new manager and some better players.
They will also be looking to upgrade on other facilities around St. James' Park, according to the ex-defender. Whilst he believes that money will be thrown, he believes that it is how the Magpies spend the money that matters.
These NUFC supporters discussed Cundy's comments on Twitter:
It guarantees Ashley isn't in charge of this club! That's all I need #NUFC

— jordan holmes (@jordanholmes87) April 21, 2020
— Doc Gibbs (@Doc_Gibbs_NUFC) April 21, 2020
It can get you better players and managers.

— Mick.🇬🇧 A free UK. (@MicknDenise1978) April 21, 2020
Funny how people still say money doesn't guarantee anything, when history tells us the complete opposite.

— AND. (@andyeswecan) April 21, 2020
What like at Man City? There's money and then there is MONEY. Big difference

— Dave Horne (@nufc3000) April 21, 2020
We know what no money & no ambition guarantees though

— Anthony Coglan (@littletopcat) April 21, 2020
Manchester City seems to think it does 🤔

— NufcDG7 ◼◻ 🇸🇦 (@Dg7Nufc) April 21, 2020
Doesn't do it any harm though 😂

— Don (@NUFCDon) April 21, 2020
Missing football!? There's still plenty of Newcastle discussion going on in the Vital Newcastle Forum! Click here to get involved!