Newcastle United: Fans discuss George Caulkin's takeover claim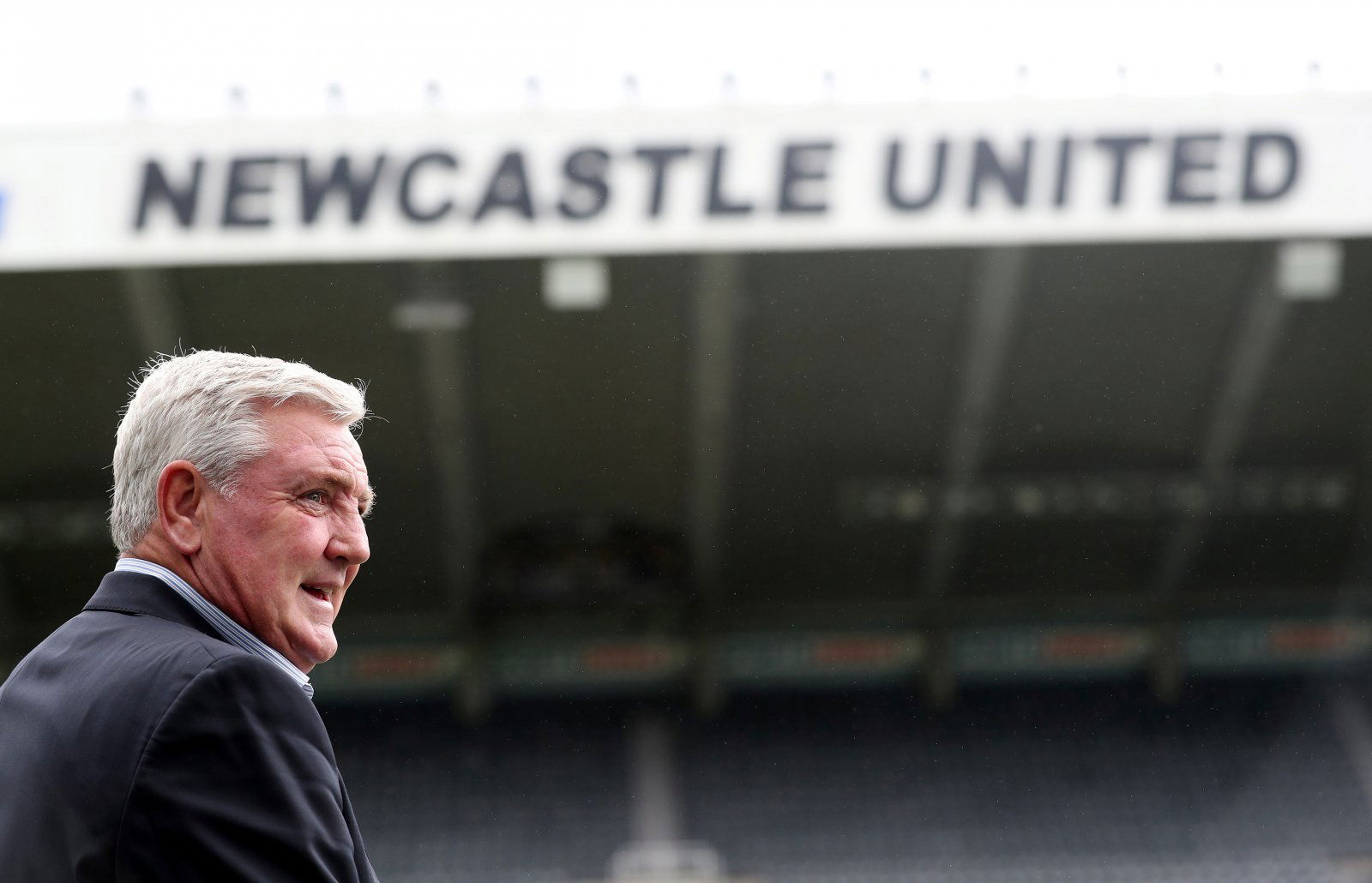 Lots of Newcastle United fans are discussing George Caulkin's latest claim about the proposed takeover at St. James' Park.
As per his tweet, the writer for The Athletic updated members of the Toon faithful on what he says is going on behind the scenes at the Tyneside club.
How much money will Newcastle spend in the summer if the takeover goes through?
£0-50m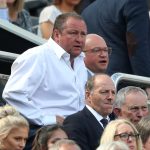 £51-100m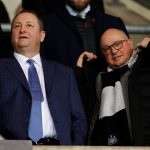 £101m+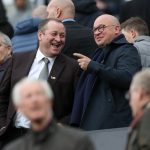 He claims that the deal is being worked through as more questions are being answered and further information is being provided regarding the bid from the Saudi-led consortium, backed by the country's Public Investment Fund (PIF) and head-hunted by businesswoman Amanda Staveley.
However, the journalist also warned that the process is complex and is not made easier or quicker by factors such as the lockdown and time differences. Nevertheless, Caulkin claimed that the people to whom he speaks are still getting on with planning for when the new owners are in place at the Magpies. If the deal goes through, it will end Mike Ashley's 13-year tenure at St James' Park.
These NUFC supporters on Twitter discussed Caulkin's claim, and it seems as if more questions need answering:
You'll be pleased when this is all over.#AreWeThereYet

— NUFCTOON (@NUFCTOON1892) May 6, 2020
I think when you're in the position you are and clearly hearing first hand what's going on it is far easier than it is for us. I get why you keep telling us to relax but I'm sure you totally get why we aren't? It's a very very frustrating time for fans

— Ryanalan8 (@ryanalan8) May 6, 2020
2-4 weeks is based on a normal world, where lawyers and stakeholders can sit around a table presenting evidence and answering questions. Now every single member of each stakeholder (and the PL) are in different places, not to mention they have to legally cover recent matters

— Andy Ives (@AndrewIves4) May 6, 2020
We never do it the easy way George ! I keep saying it's NUFC fault my hair turned grey ! The NUFC fans here in Malta are eagerly waiting for positive news !

— Dan NUFC82 (@dan2882) May 6, 2020
What's the stance on exclusivity, guys? The fact that the O&D test is looking to take 4-6 weeks rather than 2-4, could prove disruptive if/once the exclusivity period ends. Was the exclusivity period based on EPL duration guidance etc?

— Alex Ingle (@Ingle360) May 6, 2020
Still be in the same position in two weeks time then it'll be pushed back and pushed back again

— John Sinclair (@timbersinc29) May 6, 2020
Geordies fans, how often do you check for takeover updates? Let us know in the comments below!