Newcastle United: Fans discuss Neil Custis' takeover view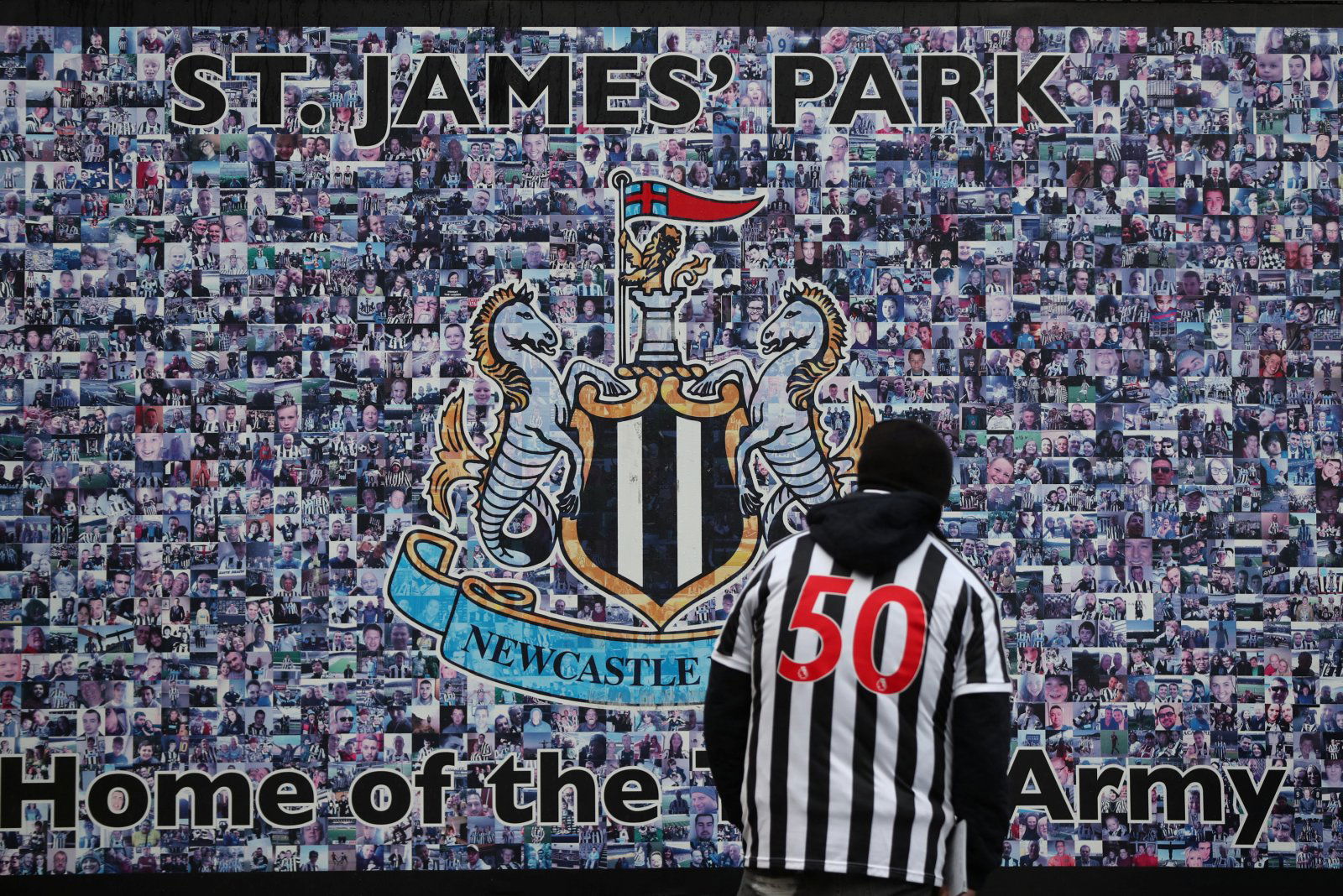 Loads of Newcastle United fans have been discussing a view from football writer Neil Custis after he claimed that the proposed takeover is "expected to go through as early as this week," (via NUFC 360).
As pointed out by one Magpie below, the Sun journalist, who normally covers Manchester United, is a Geordie and a supporter of the Tyneside club.
Judging by some of the other comments, many members of the Toon faithful are hoping that nothing stops the bid from the Saudi-led consortium, head-hunted by businesswoman Amanda Staveley, from falling through, but recent reports emerging this week have claimed that certain factors risk jeopardising the process.
One factor mentioned is the issue that the Premier League has asked for the United States Trade Representative (USTR) to maintain Saudi Arabia's place on the Priority Watch list, in other words a blacklist as a result of the piracy of TV broadcasts via the Saudi-based beoutQ operation which has put the top flight's income at risk, as per The Sun.
Nevertheless, these NUFC supporters reacted to the takeover view:
Neil custis is very reliable a Newcastle fan and a geordie which is all positive!!

— Paul monaghan (@monpaul1972) May 3, 2020
I don't think my anxiety can take much more not joking 😬😬🙏🙏🙏

— craig (@CraigwNUFC) May 3, 2020
🤞🤞🤞

— Paul Rushton (@wurkeyticket) May 3, 2020
@IbbitsonWayne 🤞🏻🍻🍻

— Ryan (@kilbride84) May 3, 2020
Steve wraith always said he thinks it might be around the first week in May so let's see what happens 😉

— Nick Ellis (@NickEll71142327) May 3, 2020
— Keir (@WaughKeir) May 3, 2020
Nufc 360 and Steve wraith have been@most accurate during this so let's hope we getting closer

— $cotty.D (@SuperManScotty) May 3, 2020
Hope he's right

— James McCullough (@JamesMc19533435) May 3, 2020
Geordies, when do you think the takeover will go through, if at all? Comment below!