Newcastle United: Fans discuss Nile Ranger as he reveals his regrets about the club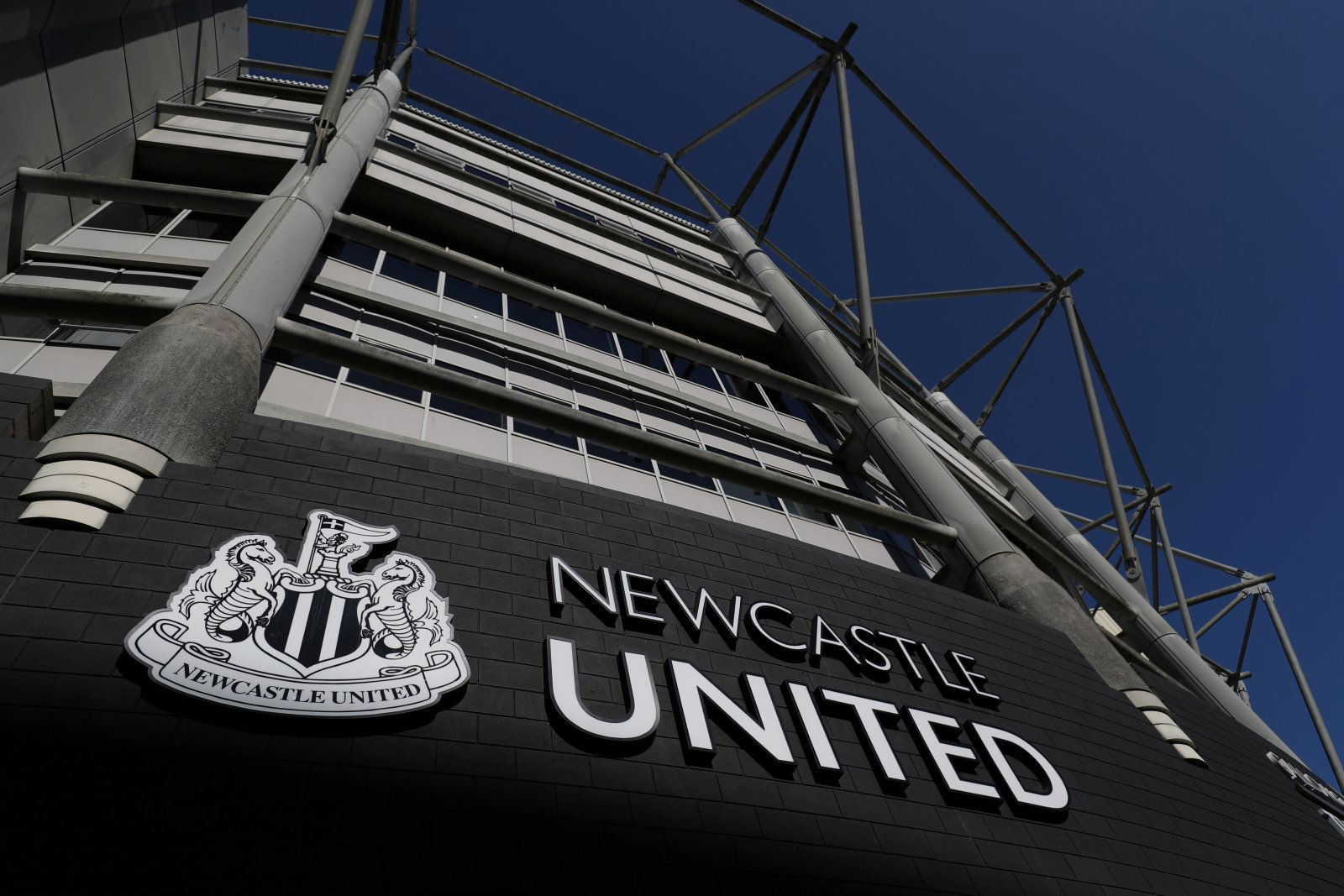 Loads of Newcastle United fans have been discussing their former player Nile Ranger after he revealed his regrets about his time at the Tyneside club to ChronicleLive.
The 29-year old revealed how people were asking if he was ever going to change, and admitted that it was not his ability that was the problem, it was his behaviour.
His cousin would tell him to get up in the morning but he would shrug it off and end up being late, which resulted in a number of fines.
Ranger talked about how managers described him as a good player but also referred to him as a lunatic and a bad apple, adding that you would not want him around your team.
He also recalls the time when ex-coach Kevin Keegan roasted him as the Doncaster-born manager warned that if he was ever late again, he would fine all of his wages and sell his gold teeth.
These members of the Toon faithful discussed the Englishman, with one Magpie labelling him as 'a bad egg' on Twitter:
https://twitter.com/ToonMouthTyne/status/1255834047252770817
This kid has so much raw talent. He was a beast. Strong, quick, skilful. Could have been a top PL striker for years. The best players have to have that balance between the mental and physical side of the game. Feel for him a bit. I can't imagine myself at 18 with money/fame etc..

— Kevin Nichol (@Kevin_Nichol) April 30, 2020
No time for him to be honest, hes learnt more lessons than a primary school kid supposedly.

— Rob Gilbert-Ovens (@Thegeordiefaith) April 30, 2020
A good read. I'm not gonna rag on the lad because I've been 18 before and I've been stupid. If he does genuinely regret being daft then all he can do is try to atone for what he's done wrong.

— Kieran (@downthefateline) April 30, 2020
Always thought his talent or potential talent was overstated. Very rarely did I see him produce much.

— MartinCans ◼️◻️◼️◻️ (@MartinJS27) April 30, 2020
Had the whole world at his feet and blew it. The chances of becoming a professional footballer are very slim and he wasted his opportunity

— Steve (@SteveMc1987) April 30, 2020
Worst part is this lad could play. Chucked it all away on his altar ego fetish. Waste of space never learnt one lesson

— 6944Colin (@6944colin) April 30, 2020
Missing football!? There's still plenty of Newcastle discussion going on in the Vital Newcastle Forum! Click here to get involved!